Jerry Hairston Jr. retires to join Dodgers new broadcast crew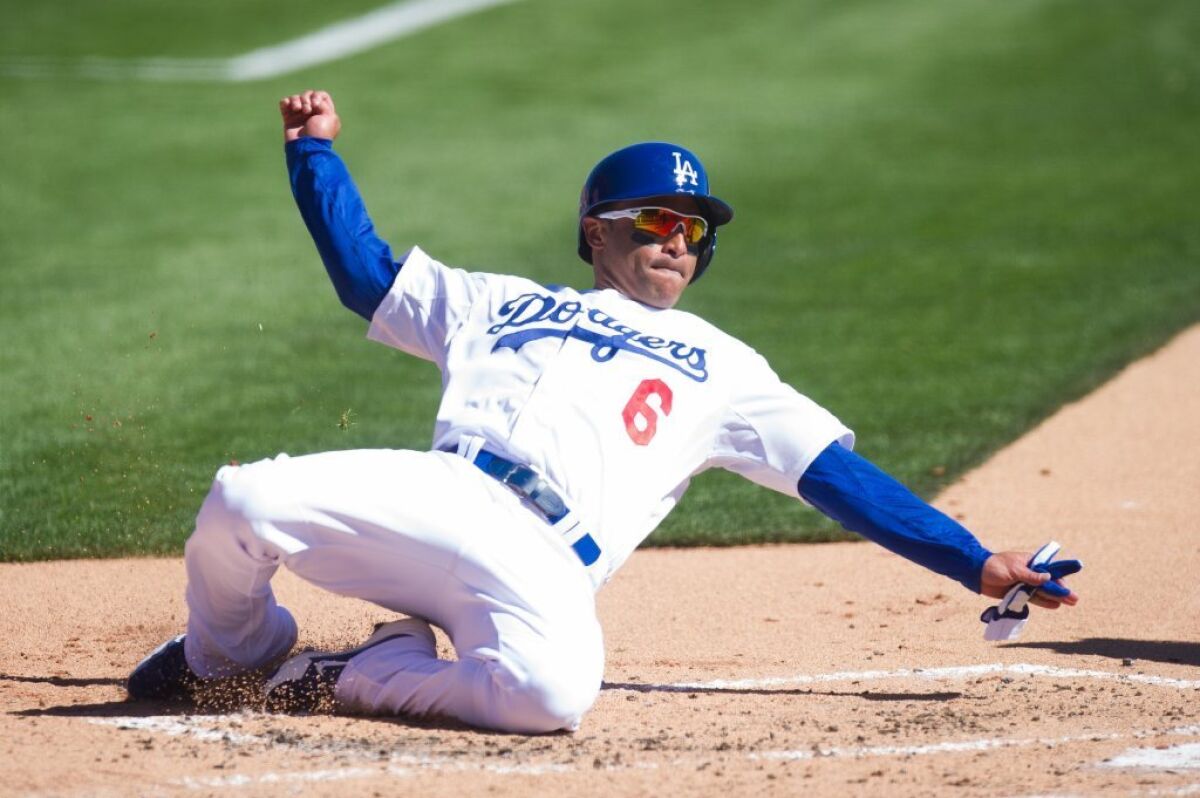 I'm thinking they're not all going to fit into the broadcast booth at one time.
But the Dodgers' impressive stable of ex-players set to fill roles at their new sports network continues to grow.
Jerry Hairston Jr., an absolute natural in front of a camera, is the latest to join their new broadcast team, according to Bruce Levine of WSCR-AM in Chicago.
Hairston would join former Dodgers Orel Hershiser and Nomar Garciaparra, and MLB Network's Alanna Rizzo on the new broadcasting crew. None of this has officially been announced by the Dodgers, so roles remain uncertain.
The Dodgers have elected to hold off making an announcement on their revamped broadcasting crew during the ongoing winter meetings but are expected to do so next week.
Meanwhile, they're putting together a pretty impressive All-Star caliber group for their new network.
Of course, they cheat in that regard by starting with Vin Scully. But now on the road games he does not attend, Charley Steiner will be the TV broadcaster, presumably with Hershiser doing the color commentary. That would free Rick Monday to switch over to play-by-play, with Garciaparra available for color work.
Hairston, 37, joining their broadcast crew marks an end to his 16-year playing career. He played the past two years with the Dodgers, proving a valuable utility man in 2012 but struggling last season (.216 batting average, .265 on-base percentage in 226 plate appearances).
He played for nine different teams and finishes with career .257/.325/.368 marks. He tweeted his retirement news Wednesday.
Last season he dabbled with work in front of the camera, recording a couple of pregame pieces. His natural, outgoing personality and intelligence was hard not to recognize.
---
Get our Dodgers Dugout newsletter for insights, news and much more.
You may occasionally receive promotional content from the Los Angeles Times.