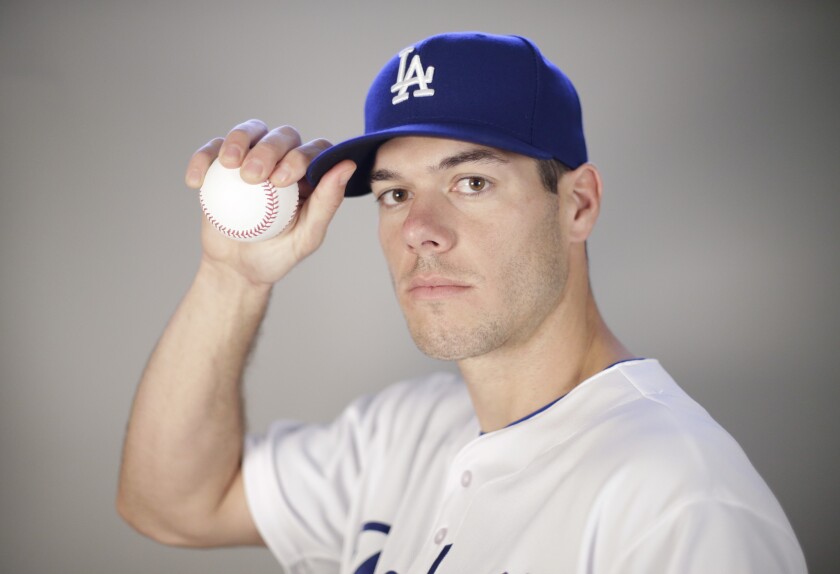 Reporting from PHOENIX —
Dodgers reliever Josh Ravin broke his left radius, a forearm bone, in a car accident on Monday, the team announced. The injury occurred on his non-throwing arm.
Ravin will undergo surgery on Tuesday. The Dodgers have not released a timetable for his return.
"It can ALWAYS be worse," Ravin wrote on his Twitter account on Monday night.
A team spokesman declined to provide details about the accident.
Little has gone right this spring for Ravin, a fringe candidate for the team's bullpen. He dealt with the flu earlier in camp.
In nine games in the majors last season, Ravin posted a 6.75 ERA.
---