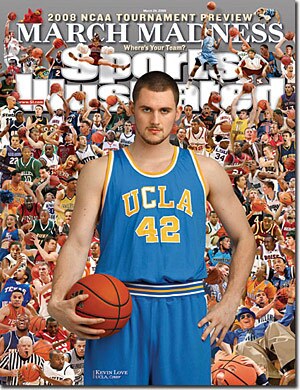 9 Images
L.A. athletes, teams and the SI Jinx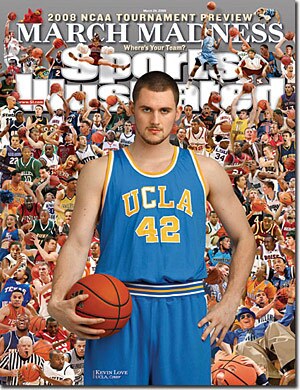 March 18, 2008
Kevin Love
and
UCLA
enter the
NCAA tournament
as a No. 1-seeded team. On April 5 they lose to Memphis and are eliminated from the Final Four for the third straight year.
(Sports Illustrated)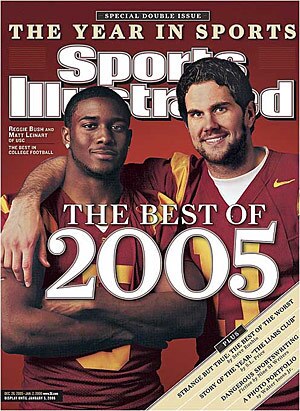 DEC. 26, 2006
Reggie Bush, the 2006 Heisman trophy winner, Matt Leinart, the 2005 Heisman winner, and the USC Trojans looked unstoppable as they tried to extend their winning streak to 35 games and win the school's third consecutive AP national title. However, they were denied by Heisman runner-up Vince Young and
Texas
in the Rose Bowl.
The next year, Bush is involved in a scandal where he and his family allegedly received $291,000 in cash and other benefits during Bush's last two years at USC.
Just recently, a celebrity website photographed Leinart throwing a party at his Phoenix-area home. One of the photos showed Leinart holding a beer bong while a woman drank from the other end.
(Sports Illustrated)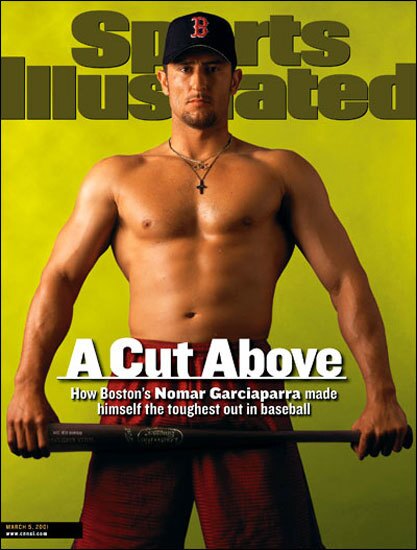 March 5, 2001
Days after this appearance, it was announced that Boston's
Nomar Garciaparra
, who batted .379 in 2000, had split a tendon in his right wrist. After two more subpar seasons with Boston, he's traded to the Cubs in 2004. Months later the Red Sox win their first World Series in 86 years. He plays in just 105 games for the Cubs in part of 2004 and all of 2005. In 2007 with the Dodgers, he hits just seven home runs and bats .283. He starts the 2008 season with the Dodgers on the 15-day disabled list.
(Sports Illustrated)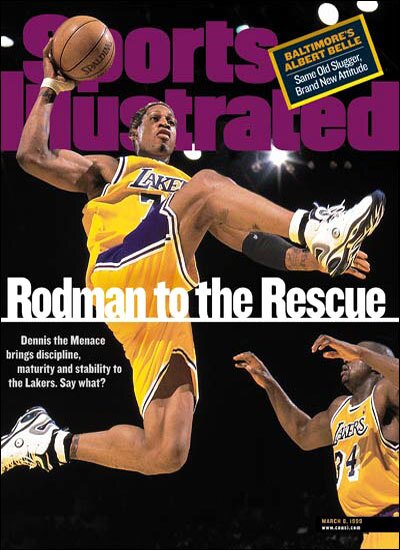 March 3, 1999
A week after this cover shot, bad boy
Dennis Rodman
misses four
Lakers
games and then takes a leave of absence to address "personal matters." He files for divorce on April 6. The Lakers release him on April 15.
(Sports Illustrated)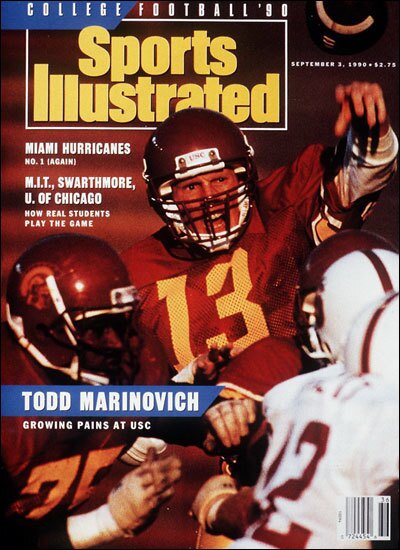 Sept. 3, 1990
USC quarterback
Todd Marinovich
is featured on the cover at the start of the college football season. Shortly after, he's benched during the season for skipping class as the Trojans lose two Pac-10 games early and fall out of the Rose Bowl race.
(Sports Illustrated)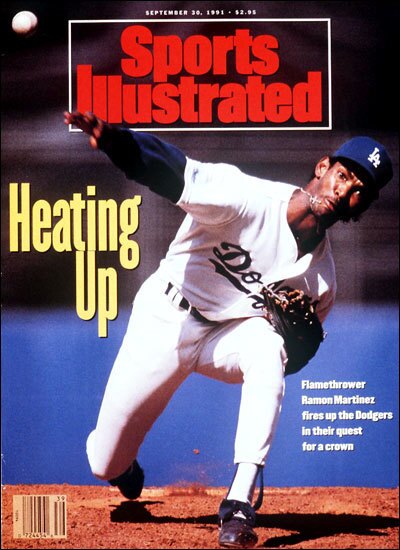 Sept. 30, 1991
The day
Ramon Martinez
graces the cover, the
Los Angeles Dodgers
have a two-game lead in the pre-wild card N.L. West in the final week of the season. They finish one-game behind the
Atlanta Braves,
who go on to the World Series.
(Sports Illustrated)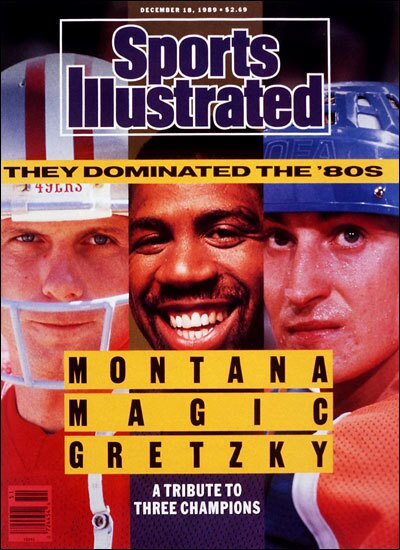 Dec. 18, 1989
Days after appearing on SI's cover,
Wayne Gretzky
's streak of consecutive games with an assist ends. He settles for a tie of the
NHL
record.
(Sports Illustrated)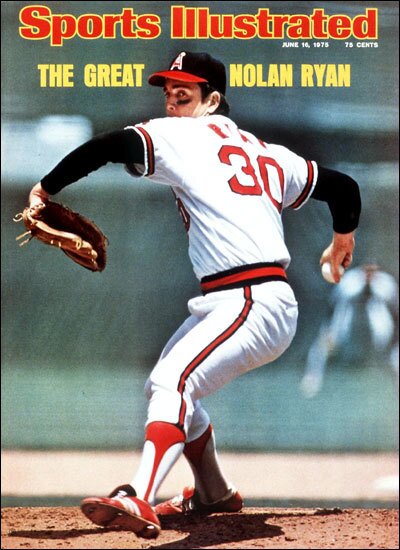 June 6, 1975
Nolan Ryan
starts off on fire with a 10-3 record for the Angels to earn a cover appearance. He loses his next eight decisions.
(Sports Illustrated)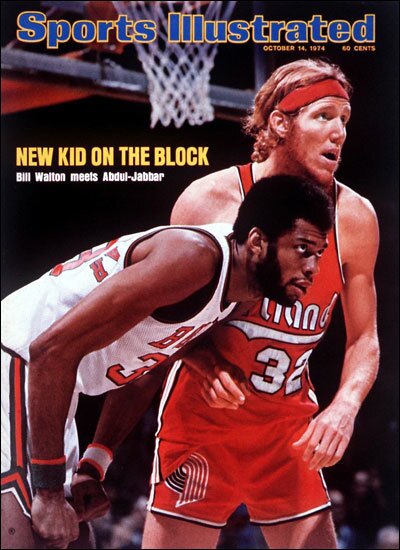 Oct. 14, 1974
After appearing on the NBA preview cover,
Kareem Abdul-Jabbar's
Milwaukee Bucks start the year 2-13 and Jabbar misses 15 games with hand and eye injuries. The jinx was later lifted when he arrived in Los Angeles.
(Sports Illustrated)