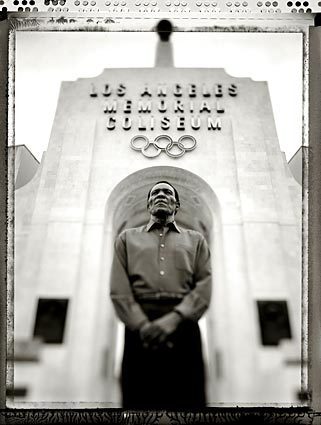 10 Images
Olympic legacy: Stars of Los Angeles, 1984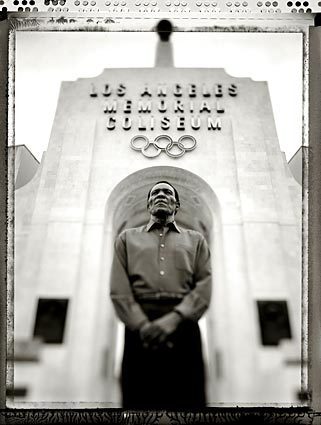 HE STEPPED UP:
Rafer Johnson, who ran a leg in the 1984 torch relay, didn't know he would be the final torch-bearer at the Coliseum until the Games' organizer, Peter Ueberroth, told him about 10 days before the opening ceremony.
(Damon Winter / Los Angeles Times)
AT THE HELM:
Peter Ueberroth, now chairman of the U.S. Olympic Committee after taking on many roles inside and outside sports since 1984, changed his mind on Olympic boycotts. The Soviet Union boycotted the Games in Los Angeles after the United States had boycotted the Moscow Games in 1980. Ueberroth has since said that Olympic boycotts "don't do any good" and calls athletes "links to peace."
(Damon Winter / Los Angeles Times)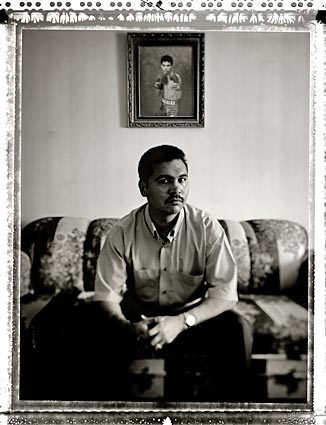 SWEET EMOTION:
In a 2004 interview, Paul Gonzales said he still got tears of joy in his eyes when he thought about the boxing gold medal he won at the Sports Arena in 1984. He stepped into the ring that day with a broken hand, broken toe, and elbow and shoulder injuries.
(Damon Winter / Los Angeles Times)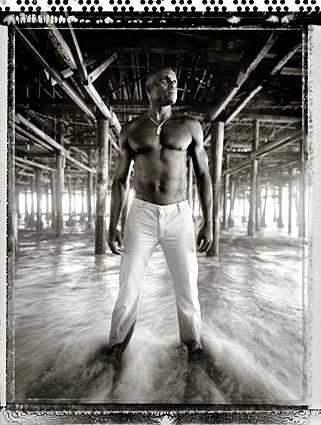 PIER PRESSURE:
Carl Lewis
, under the Santa Monica Pier, won the first of four consecutive gold medals in the long jump in 1984. After jumping just over 28 feet on his first try and then fouling, he passed on his final four attempts to rest for other events.
(Damon Winter / Los Angeles Times)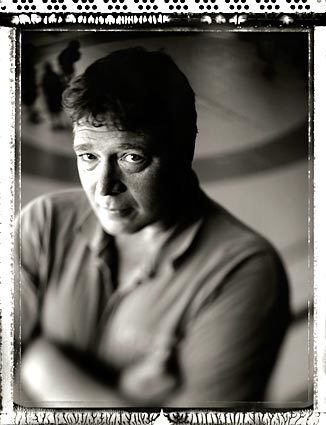 INCREDIBLE JOURNEY:
Jeff Blatnick, who became a media darling at the 1984 Summer Games in
Los Angeles
after his struggle with Hodgkin's disease was reported, later worked as a motivational speaker and coach to young wrestlers in
New York
.
(Damon Winter / Los Angeles Times)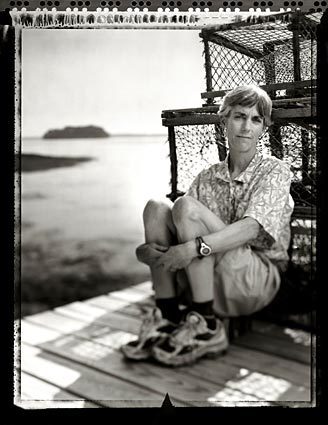 MEMORIES:
Joan Benoit Samuelson, the winner of the first women's Olympic marathon in 1984, relaxes at her home in Freeport, Maine. An Achilles' injury kept her out of 2004's U.S. Olympic trials.
(Damon Winter / Los Angeles Times)
GOING IT ALONE:
Pam McGee is shown outside the Life Worship Training Center in Pontiac, Mich. McGee almost turned down a berth on the 1984 Olympic basketball team because her twin sister didn't make it.
(Damon Winter / Los Angeles Times)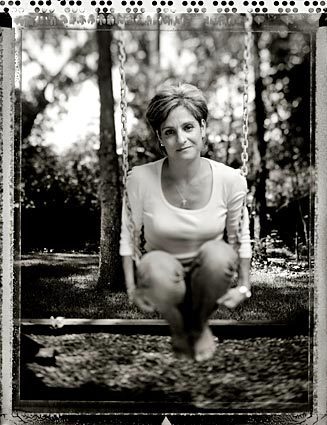 UNFORGETTABLE:
Mary Lou Retton, who won the gold medal in 1984 as the underdog from the host country who had undergone knee surgery two months earlier, says she was surprised by the international fame that came after her feat. Now she lives in Houston and gives motivational speeches.
(Damon Winter / Los Angeles Times)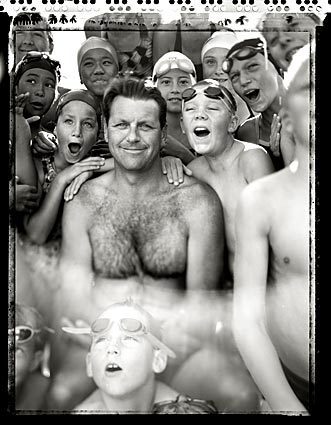 BREAKING THE SURFACE:
Jeff Float was the first deaf swimmer to win an Olympic gold medal when he and his teammates broke the existing world record in the 800-meter freestyle race. He is seen coaching young swimmers at the Laguna Creek Racquet Club in Elk Grove, Calif.
(Damon Winter / Los Angeles Times)
TAKING IT IN STRIDE:
Runner Mary Slaney, formerly Mary Decker, was heavily favored to win a gold medal at the 1984 Summer Olympics. In the 3000 meters final, she collided with South African Zola Budd, fell down and injured herself. She was unable to resume the race. Now she lives in Eugene, Ore., with her husband, discus thrower Richard Slaney.
(Damon Winter / Los Angeles Times)