Galaxy can't hold on to second-half lead in draw with Portland
Felipe Mora netted the only goal of the second half to rally the Portland Timbers to a 3-3 draw with the Galaxy on Saturday night.
Mora scored the equalizer unassisted in the 76th minute. It was his fifth goal this season.
Portland (11-11-10), which scored multiple goals in a club-record four straight wins entering play, jumped out to a 1-0 lead in the fifth minute when Santiago Moreno used an assist from Dairon Asprilla to score his third goal of the season.
Luis Rubiales' resignation hasn't ended Spain's national women's soccer team fight for equality and a complete overhaul of the country's soccer federation.
The Galaxy (8-11-11) pulled even five minutes later on defender Eriq Zavaleta's second goal this season — with an assist from Douglas Costa.
The Timbers regained the lead on an own-goal by Zavaleta in the 38th minute. But Costa used an assist from Raheem Edwards in the 43rd minute to net his first goal of the season and Zavaleta scored again — in the first minute of stoppage time — to give the Galaxy a 3-2 lead at halftime.
David Bingham finished with two saves for the Timbers. Jonathan Bond stopped two shots for the Galaxy.
Portland has collected a league-high 17 points since Miles Joseph took over as interim manager in late August.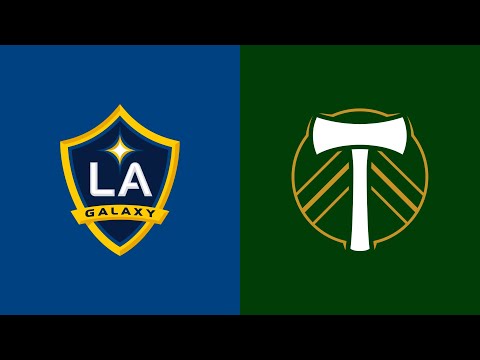 The Galaxy improved to 3-0-3 in their last six meetings with the Timbers in all competitions. It is the longest unbeaten run for either team in the series.
The Galaxy travels to play the Seattle Sounders on Wednesday. Portland travels to play CF Montreal on Saturday.