The Vans U.S. Open of Surfing, considered one of the largest surfing and action sports competitions in the world, has descended on Huntington Beach. The nine-day event, which features BMX and skateboarding competitions, runs through Sunday.
Body language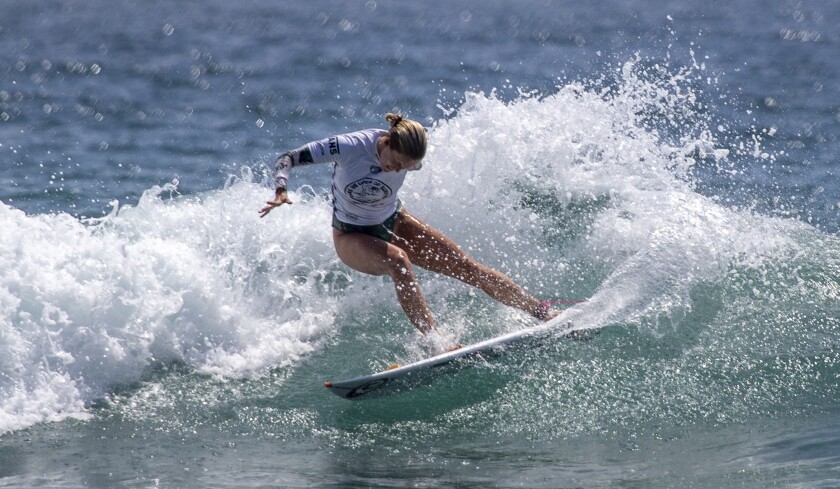 Photo op
Two Southern California natives highlight the field of surfers hitting the waves near the Huntington Beach Pier: 2018 men's champion Kanoa Igarashi of Huntington Beach and women's champion Courtney Conlogue of Santa Ana.
Big air, little man
The U.S. Open of Surfing has been held annually since 1959 at Huntington Beach, a stretch of coastline known for its usually strong surf. This week's forecast predicts average waves in the 2- to 4-foot range, with the possibility of bigger swells at the end of the competition Saturday and Sunday, according to surfline.com.
The view from above
Getting into the swing of it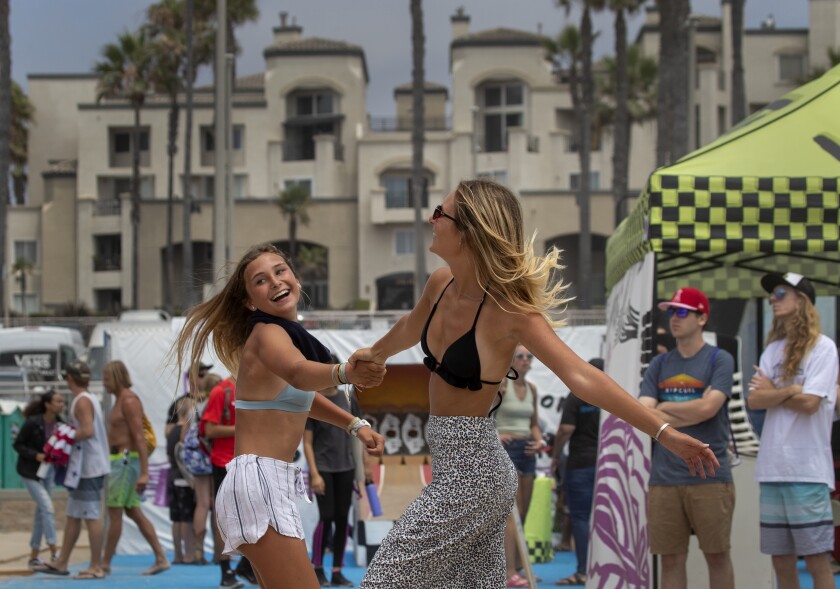 Board walk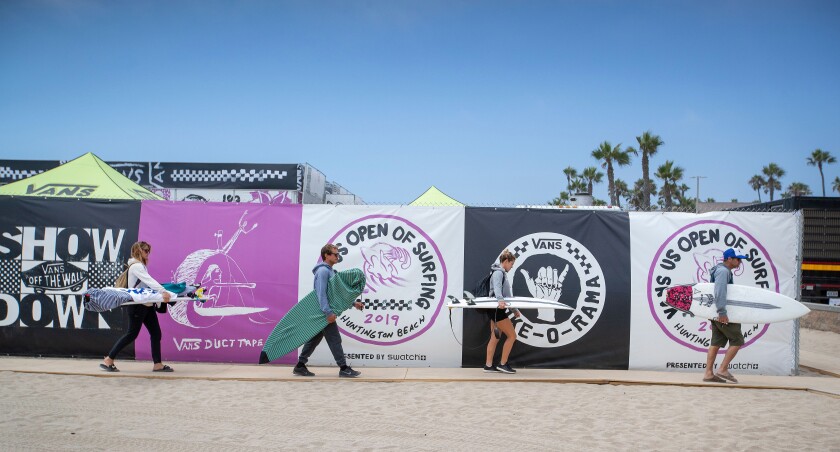 ---