The Rec Room: Stay engaged during the coronavirus sports shutdown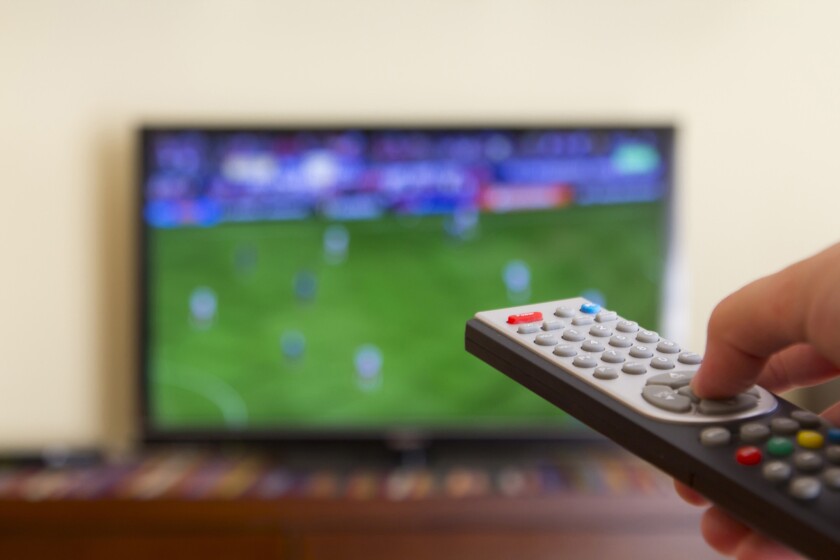 Sports may be shut down for a while, but that doesn't mean there's no sports-related activities to keep you busy. Welcome to The Rec Room, where there's always plenty to do even while we're all staying safer at home because of the coronavirus outbreak.
Los Angeles Times sportswriters and editors pick their favorite sports books.
'Strong Inside: Perry Wallace and the Collision of Race and Sports in the South' is an intimate look at the first black basketball player in the SEC.
While the 2019-20 Lakers are on hold because of the coronavirus pandemic, here are 24 classic games to enjoy on YouTube while we're all stuck at home.
With no opening-day Major League Baseball games to tune into Thursday, here are the best Dodgers and Angels videos on YouTube.