Picnic perfect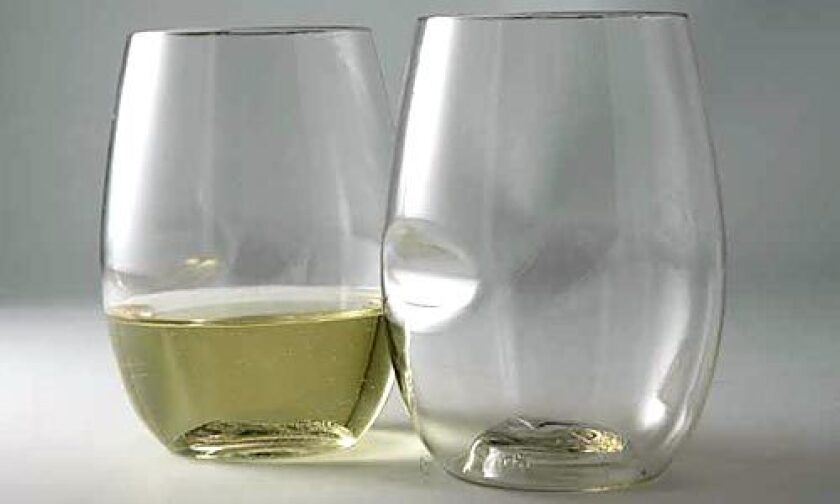 It's the dilemma of the picnic season: go with glassware for that bottle of Beaujolais, or play it safe with disposables? This reusable plastic glass offers a practical solution. The tulip-shaped, stemless glass is elegant yet shatterproof -- so you can wedge it between the salumi and cheese without worries. Eating with your fingers? No problem. There's a handy thumb indention so slightly slippery hands can keep a grip.
Govino glass, about $2 each, at Wally's Wine & Spirits in Los Angeles, www.wallywine.com; Wine House in West Los Angeles, www.winehouse and Silverlake Wine in Los Angeles, www.silverlakewine.com.
-- Jenn Garbee
---
The essential weekly guide to enjoying the outdoors in Southern California. Insider tips on the best of our beaches, trails, parks, deserts, forests and mountains.
You may occasionally receive promotional content from the Los Angeles Times.