How an emerging trend — pet technology — is working to take your pet from 'lost' to 'found'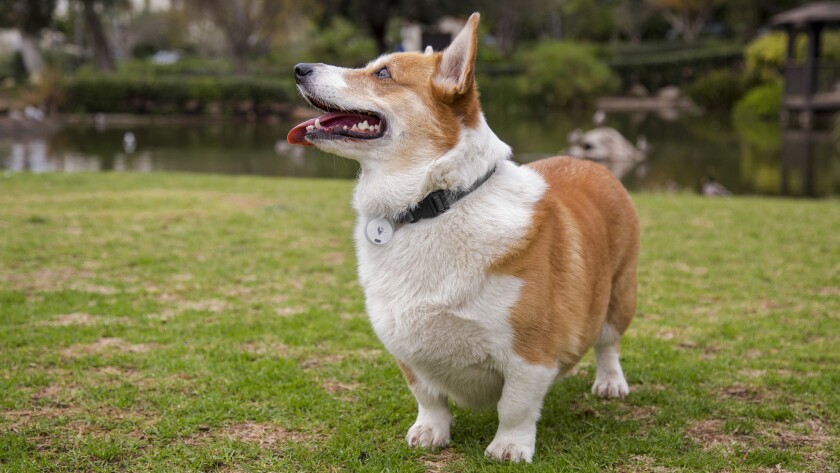 It's a given that your pet has a chip designed to reunite you with your furry friend in case he or she goes missing. But sometimes that isn't enough — such as if your pet goes missing in the middle of the night.
That's where new pet technology comes in.
"Pet owners consider their pets a family member, and you never want to have a family member get lost," said Tierra Bonaldi, a spokeswoman for the American Pet Products Assn. "Pet tracking devices help pets from getting lost in the first place, and found if they do get lost."
According to data from the APPA's National Pet Owner's Survey, 43% of dog owners own an electronic tracking device, up from 36% in 2014.
One example: Link AKC is a smart collar for your dog that not only tracks its location but also serves as a fitness monitor for your pooch. It helps "provide a piece of mind to pet parents," said Herbie Calves, chief marketing officer. ($149, Linkakc.com).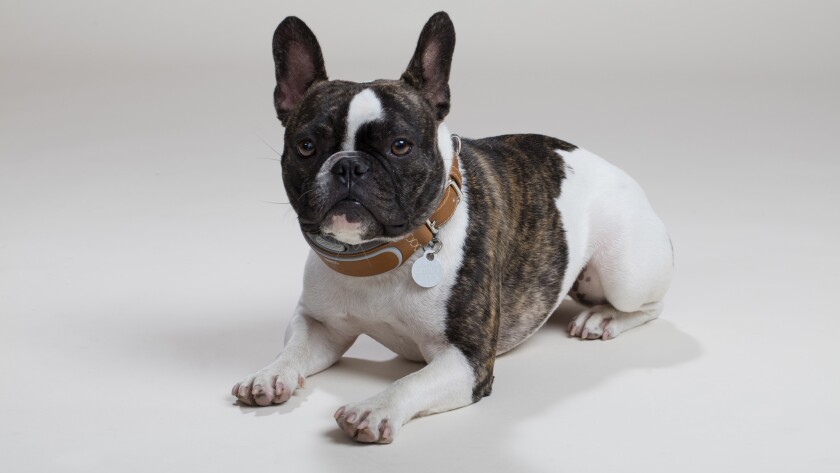 But you don't necessarily need a smart collar or tracking device if your budget is stretched thin. It can be as simple as downloading an app.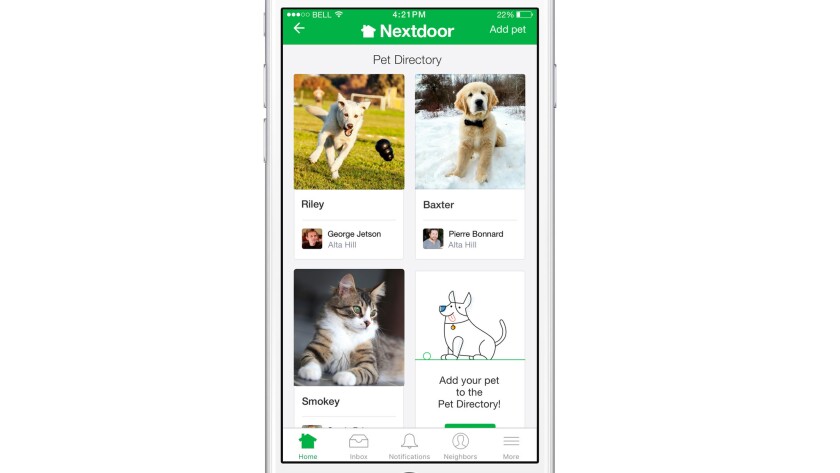 Nextdoor is known for connecting neighbors, but every day there are people posting on the app's discussion boards asking for help looking for lost pets, said Jen Burke, a Nextdoor spokeswoman.
"One of our [favorite stories] happened a few weeks ago when [actress] Julia Roberts used Nextdoor to help find her lost dog, Major, in Malibu," Burke said.
Here are a few more options for keeping your pets safe:
--Garmin may have discontinued the Astro 320 tracking device with DC40 collar, which allows for GPS tracking of up to 10 pets at once, but Amazon continues to sell it and customers continue to rave about it. $699. Amazon.com
--The TrackR Bravo Pet Tracker looks like a charm on your pet's collar, but it is actually a Bluetooth tracking device. $29.99. Petco.com
--The makers of Whistle 3 say it can track your pet up to 3,000 miles away. You can also enable it to alert you when your pet leaves their "safe place" before they get too far away. $79.95. Whistle.com
--Tabcat, which touts itself as the world's most effective cat tracker, attaches to your cat's collar and its makers say it can lead you to within 1 inch of your cat's location. $99.99. Tabcat.com
On Now
In goat yoga, the point isn't to sweat. It's to have a baby goat climb on your shoulders during your plank
On Now
On Now
Hanging out with Instagram's famous cats Nala, Coffee and Luna
On Now
Poolside with Kaley Cuoco, Norman, Shirley, Rose and friends
On Now
Watch a pet therapy dog at work
On Now
Visit the Pug Nation Rescue
On Now
Visiting the dog beach with Shari Sandberg
On Now
Video: The scene at CatConLA
1:53
---
The essential weekly guide to enjoying the outdoors in Southern California. Insider tips on the best of our beaches, trails, parks, deserts, forests and mountains.
You may occasionally receive promotional content from the Los Angeles Times.