The best country in the world? Drum roll, please: Botswana, says Lonely Planet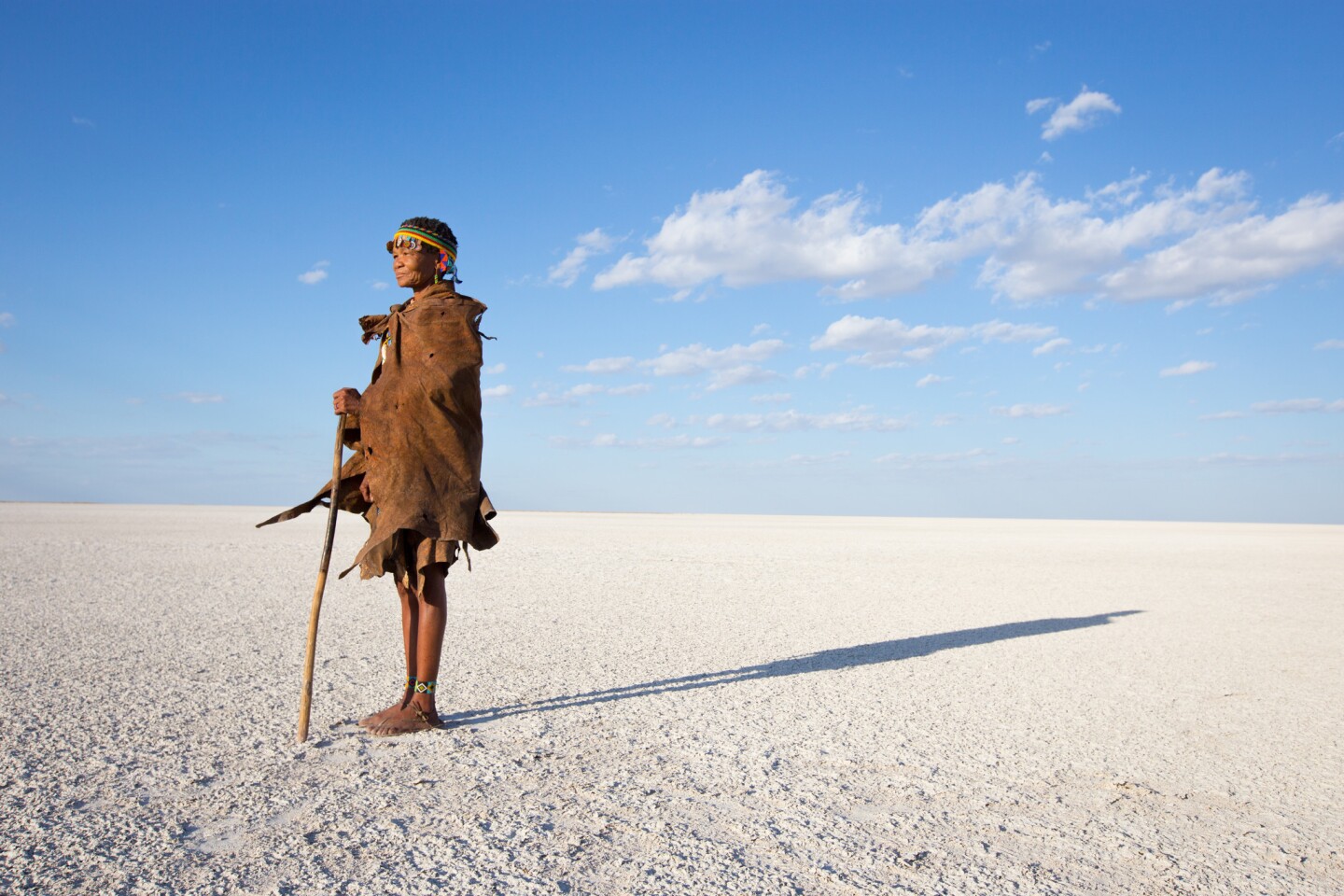 A San Bushwoman walks accross the Makgadikgadi Salt Pans in northeastern Botswana.
(Amanda Jones / special to The Times)
Chobe National Park, Botswana. A small dust cloud creates a backdrop of gorgeous sunset colors.
(Alan Tsuruda / special to The Times)
Lionesses drinking at a pond in theSavuti Marsh Area, Botswana. Average rainfall is 18 inches, and some areas get as much a 25 inches a year.
(DEA / F. Galardi / De Agostini/Getty Images)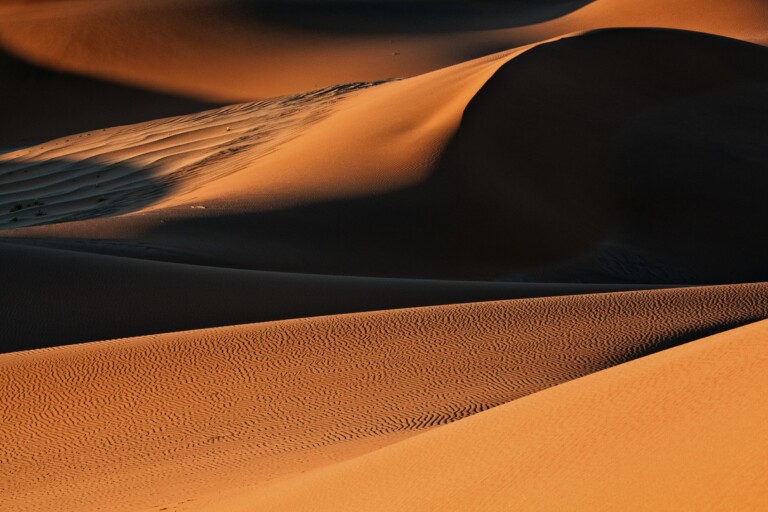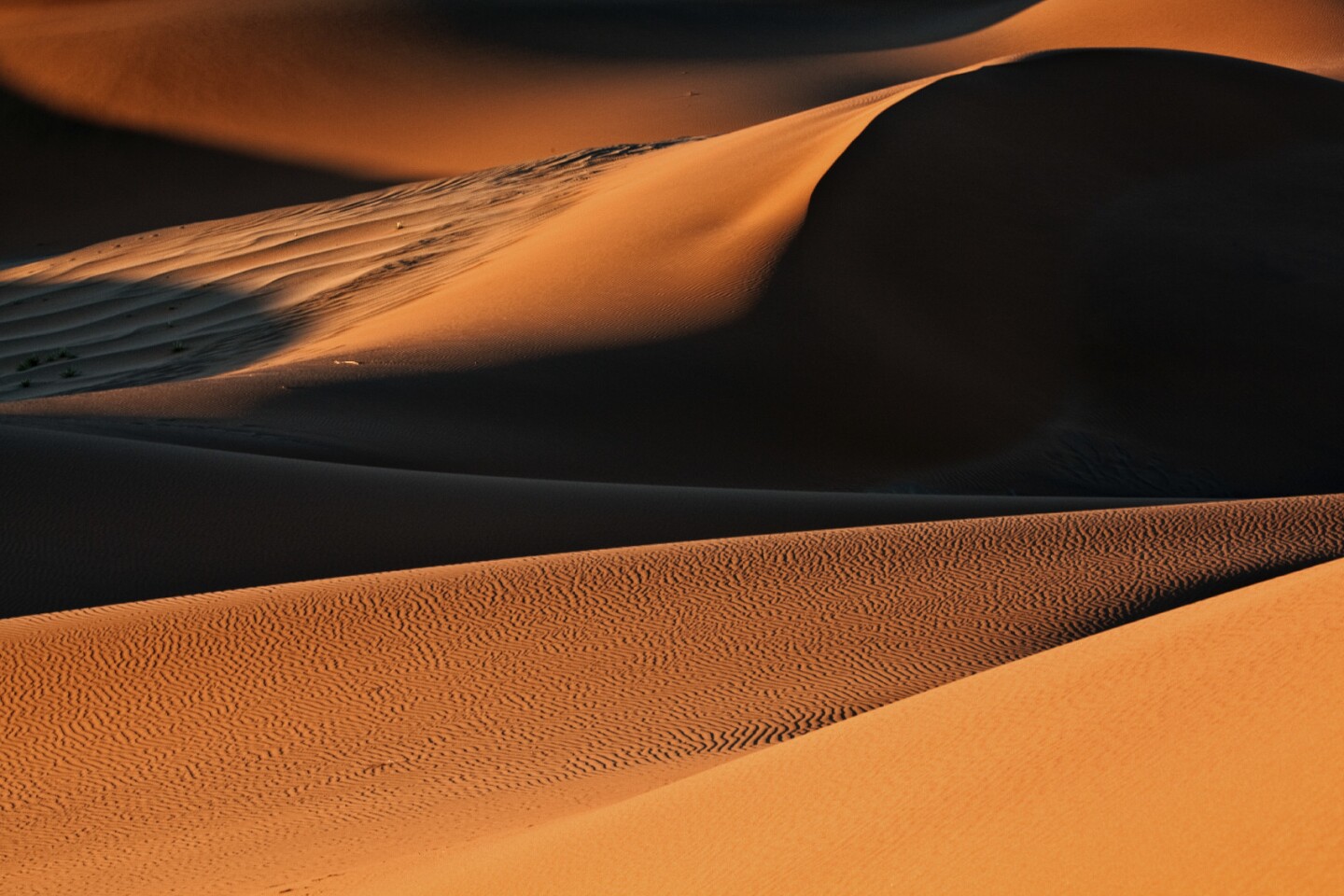 The Kahlahari covers much of Botswana, but it's often called a "thirstland" instead of a desert because it gets more precipitation.
(iStockPhoto)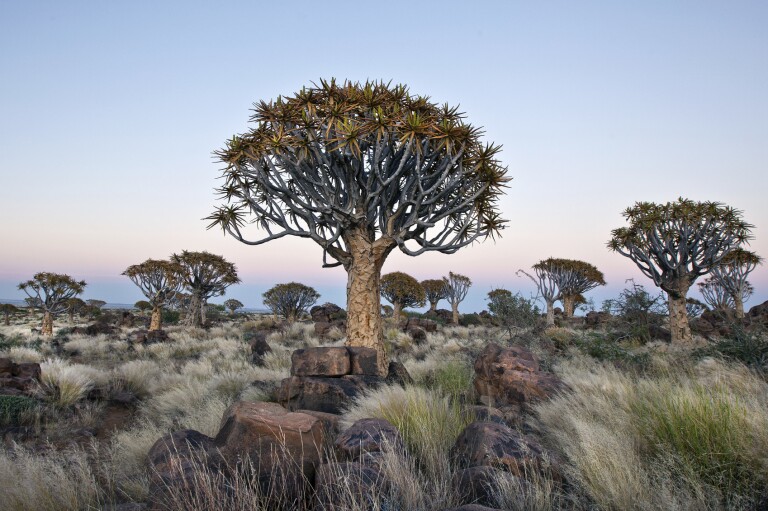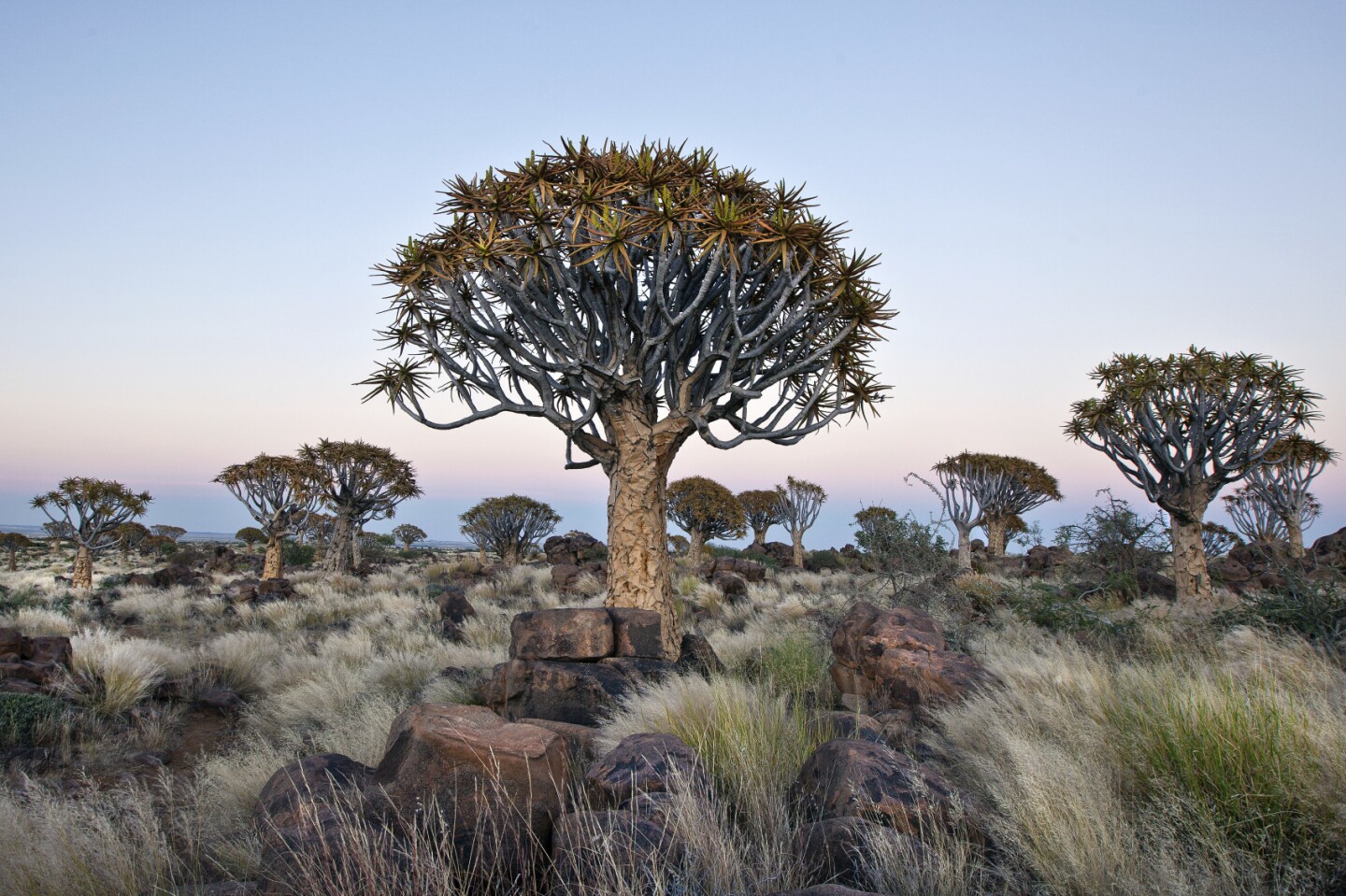 Quiver trees in Botswana. These are members of the aloe family and are native to southern Africa.
(iStockPhoto)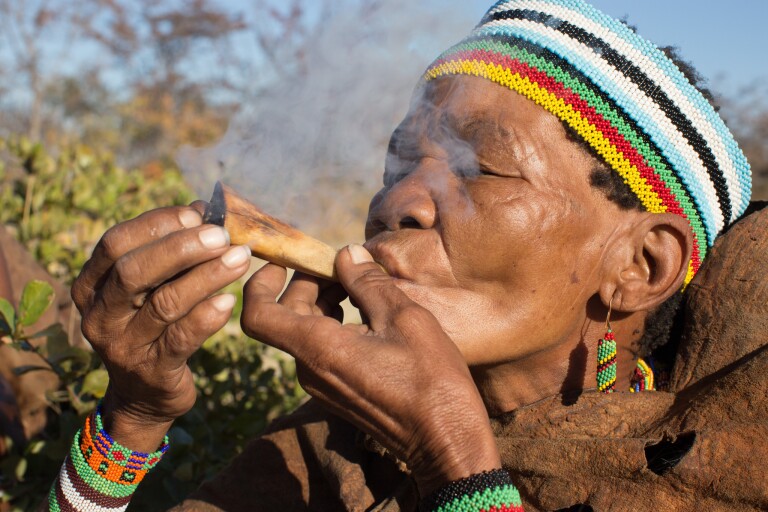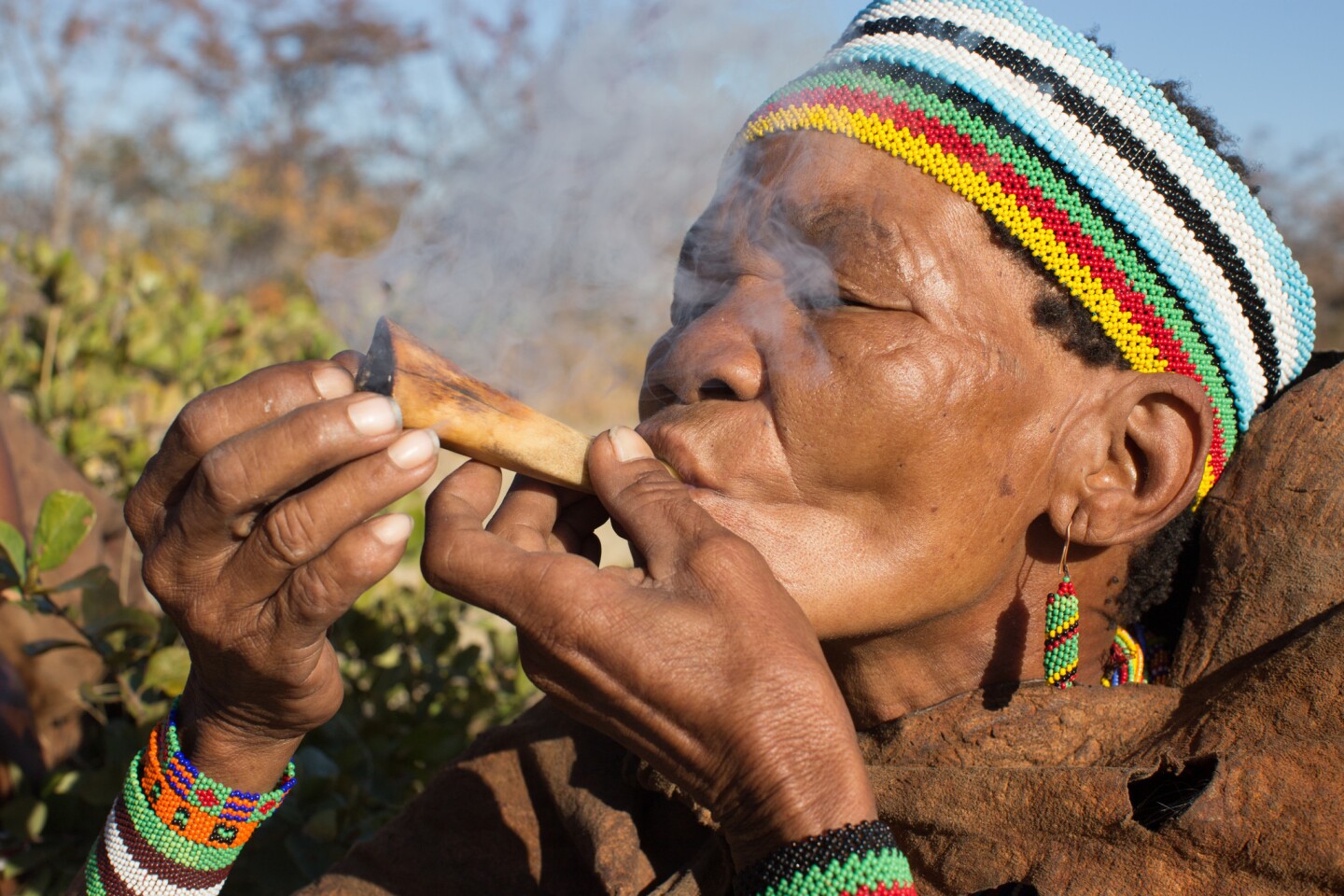 A San Bushwoman puffs on her pipe fashioned from a goat bone.
(Amanda Jones / )
When you think of places you'd like to visit next year, does Botswana pop to the top of your list? It did for Lonely Planet.
It also ranked Botswana as the "it" country, calling it "invigoratingly wild." LP named Transylvania in Romania as the best region, and Kotor, Montenegro, as the best city.
Going to elope next year? Head to Reno, where you can choose the mountains or Lake Tahoe as a backdrop. Looking for great mustaches? You'll find plenty of them in Portland, Ore., and Austin, Texas.
The quirky lists of best places to elope and best mustache destinations are included in the recently released Lonely Planet Best in Travel 2016 guide. (You can peruse Lonely Planet's top lists on the website too.)
The top 10 countries to visit in 2016 included the United States (No. 3); the top 10 regions included Hawaii (No. 7); and the top 10 cities included Nashville, Tenn. (No. 9).
If you're looking to stretch your dollar on your vacation next year, here are places Lonely Planet recommendations as best for value:
1. Estonia
2. Ho Chi Minh City and Hanoi in Vietnam
3. East Africa
4. New Mexico (the lone U.S. destination to make this list)
5. Bosnia and Herzegovina in the Balkans
6. Galicia, Spain
7. Quebec City, Canada
8. Costa Rica's Caribbean coast
9. Timor-Leste (or East Timor)
10. Western Australia
Lonely Planet's picks are based on travel by the company's editors and experts, no crowd-sourcing faves here. The guide costs $14.99 for print and $8.99 for the e-book.
Info: Lonely Planet Best in Travel 2016
ALSO
Last call for fall in the Eastern Sierra? Where to go right now
Want the best hotels in the world? Look no farther than Vista, Calif. ... or Tanzania ... or Wyoming
Not a beach bunny? 10 spots that will tickle your non-sand-loving fancy
---
Get inspired to get away.
Explore California, the West and beyond with the weekly Escapes newsletter.
You may occasionally receive promotional content from the Los Angeles Times.