Dr. Beach selects 2017's 10 best beaches in the U.S. One is in California
Beach expert Dr. Beach selected Siesta Beach in Sarasota, Fla., as America's best beach in 2017. Only one California site made it into the top 10: Coronado Beach in San Diego.
Every year, Dr. Beach, a.k.a. Stephen P. Leatherman, professor and director of the Laboratory for Coastal Research at Florida International University in Miami, seeks out beaches with the softest sand, cleanest shores, clearest water, best environmental records, safest shores and other criteria.
For the record:
3:58 a.m. May 18, 2022An earlier version of this article stated that Hapuna Beach held the No. 1 spot on last year's list. Hanauma Bay in Oahu was No. 1 in 2016.
Siesta Beach has "the finest, whitest sand in the world," according to the Dr. Beach website. Actually it's powdered quartz that has been deposited on the Siesta Key beach on Florida's gulf side.
It last held the No. 1 spot in 2011 and came in at No. 2 in 2016.
Coronado Beach dropped from No. 7 last year to No. 9 this year. The website describes the beach fronting the Hotel del Coronado as the "toast of Southern California; it is a veritable oasis by the sea …"
Here's Dr. Beach's 2017 list of top 10 beaches:
1. Siesta Beach
Location: Sarasota, Fla.
Location: Maui, Hawaii
Location: Outer Banks, N.C.
Location: Florida Panhandle
Location: Near Southampton, N.Y.
Location: Cape Cod National Seashore in Eastham, Mass.
Location: Dunedin/Clearwater, Fla.
Location: On the island of Hawaii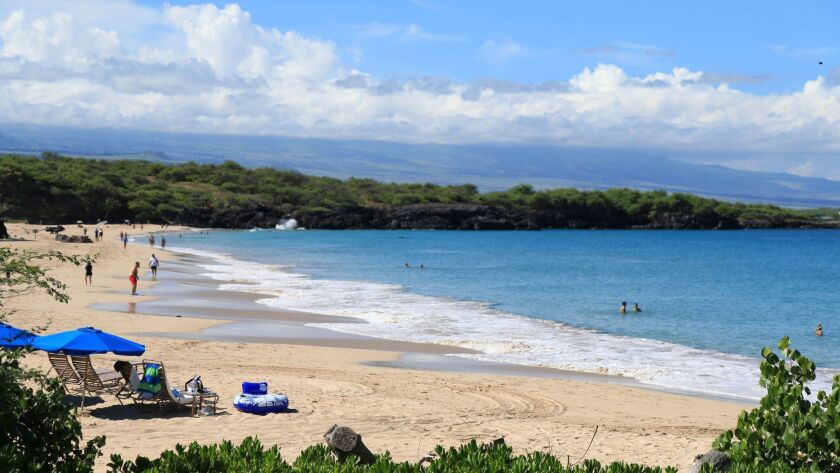 9. Coronado Beach
Location: San Diego, California
Location: Kiawah Island, S.C.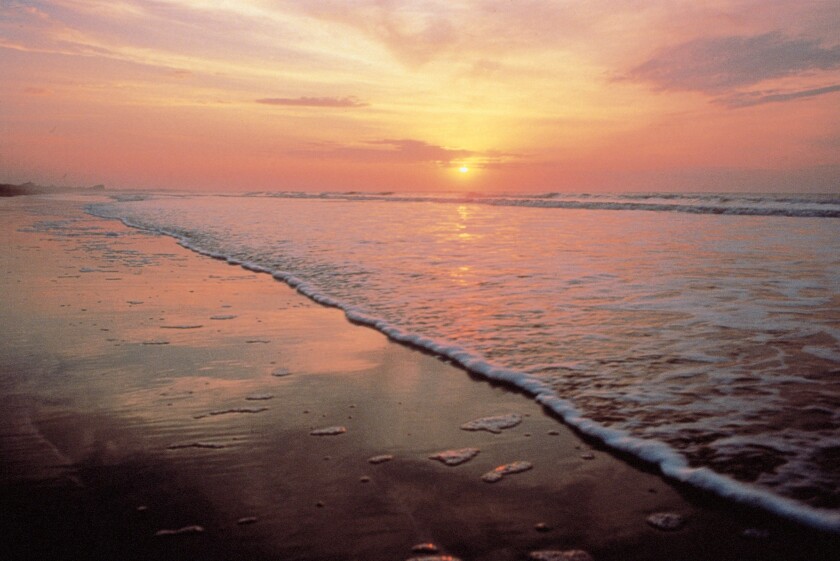 Twitter: @latimestravel
ALSO
Don't give up on visiting Big Sur. Here's what's still open after that massive landslide
No plans for Memorial Day weekend? 5 great places to play if you gotta get away
Golden Gate Bridge is No. 1 landmark among TripAdvisor travelers. And Alcatraz is No. 3
---
Get inspired to get away.
Explore California, the West and beyond with the weekly Escapes newsletter.
You may occasionally receive promotional content from the Los Angeles Times.