Where are you going in 2018? These destinations may inspire you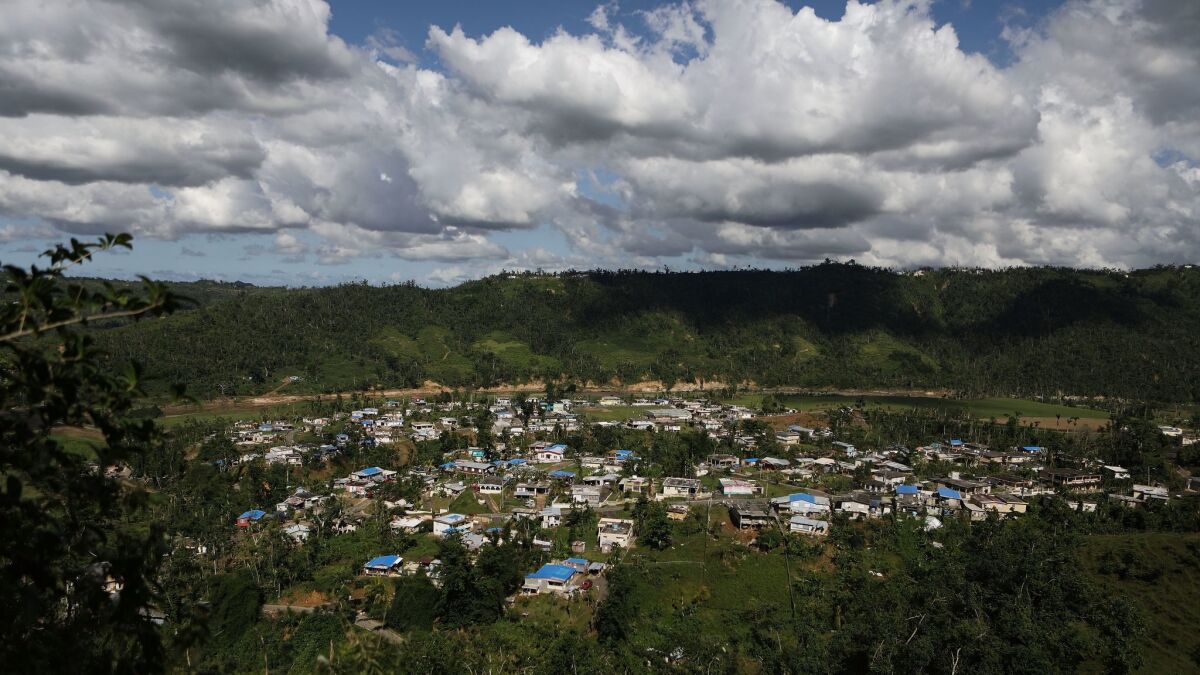 Should Russia's Lake Baikal be one of your 2018 dream destinations? Perhaps. Business Insider magazine polled travel experts and came up with a breathtaking list of 25 must-see places in the new year.
Here are some of the magazine's recommendations made by sources that include Lonely Planet writers and travel bloggers.
1. Bhutan
Travel blogger Sebastian Rijntjes of the Lost With Purpose blog suggests a trek to the Royal Highlander Festival in Laya, Bhutan. It includes "archery and horse riding, yak beauty contests, and endlessly colorful nomad attire." Oh, and this all happens at 13,000 feet above sea level in the high-altitude country.
2. Caribbean Islands
Dmitrijus Konovalovas of IQPlanner predicts that more travelers will take the socially responsible route and travel to parts of the Caribbean that were devastated by hurricanes last fall. Quite simply that means booking a trip to islands such as Puerto Rico that were hard hit by hurricanes Maria and Irma in September and October last year.
3. Louisiana
New Orleans turns 300 this year, but Abi King, writer and founder of InsideTheTravelLab blog, recommends a trip to the Whitney Plantation in Wallace, La. It's a way to experience Southern culture and learn about the slave trade in America from the ground up. The plantation-turned-museum features exhibits, artwork and restored buildings as well as first-person accounts from slaves who lived in Louisiana.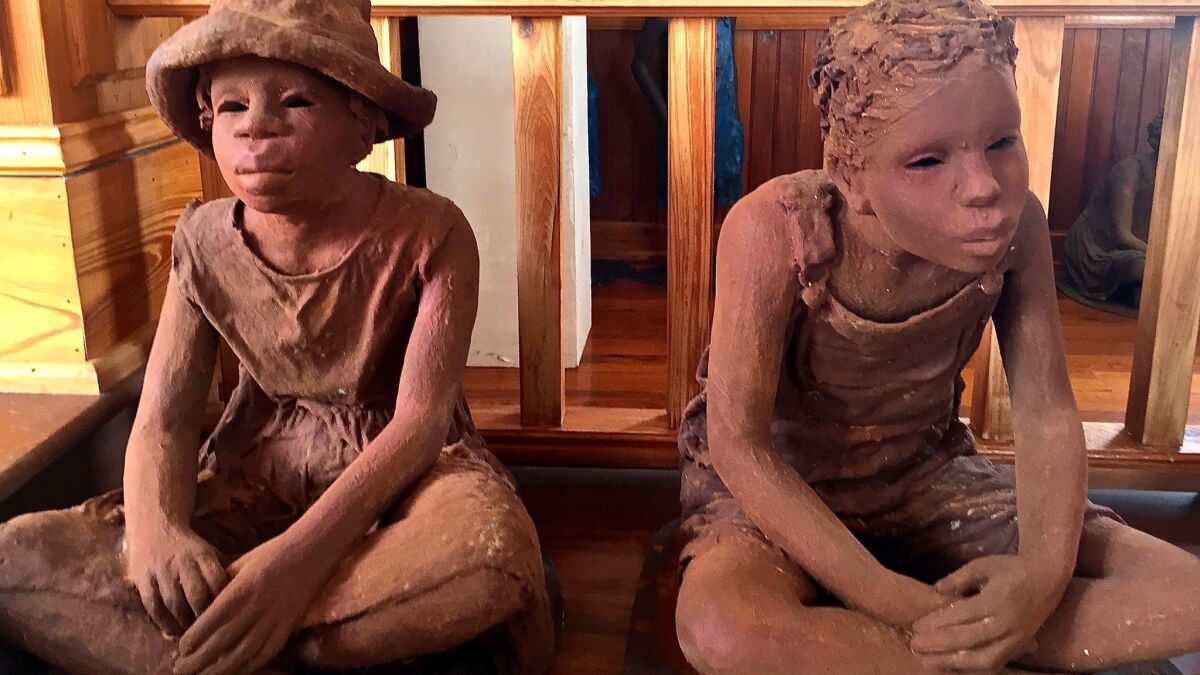 4. Scotland
Go paleo, not in your diet but in your traveling. A hike to the standing Callanish Stones in Scotland's Outer Hebrides brings scenic beauty with the ancients, says Paul Hughes, CEO and founder of Rare Escapes website. The 5,000-year-old stones are on Lewis Isle, the most northerly island in the Outer Hebrides.
5. Russia
OK, back to Lake Baikal. Instagrammers Murad and Nataly Osmann (@followmeto) recommend Lake Baikal and created a YouTube series of their experiences at the lake at its coldest. It's the world's largest freshwater lake and also its deepest lake. "It was a crazy trip and we were so amazed to see it frozen over that we made a series about it," they wrote.
Here are the rest of Business Insider's 25 best places to travel in 2018.
Lonely Planet in October made its picks for countries to visit in 2018. Chile took the top spot followed by South Korea (site of the 2018 Winter Olympics), Portugal, Djibouti and New Zealand.
ALSO
What I did wrong in 2017, and my 6 resolutions for being a better traveler in 2018
Two of the world's biggest cruise ships will sail in Alaskan waters, with one arriving in 2018
Private ski resorts come with big price tags. Have tens of thousands but not millions? You can rent
Get our L.A. Goes Out newsletter, with the week's best events, to help you explore and experience our city.
You may occasionally receive promotional content from the Los Angeles Times.