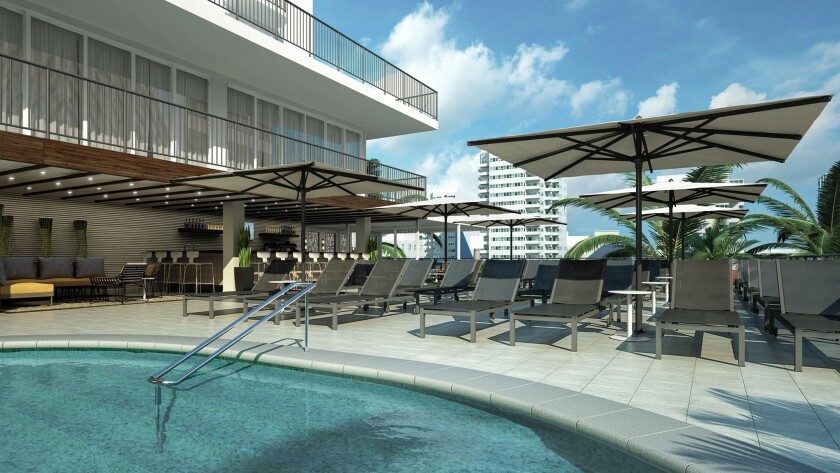 If an ocean view isn't essential to your dream Waikiki vacation, you can save money on a bed by checking out new hotels popping up along Kuhio Avenue.
"It used to be all about Kalakaua Avenue, but among people in the know, Kuhio Avenue is the place to be," Robert Friedl, general manager of The Laylow hotel, said in a statement.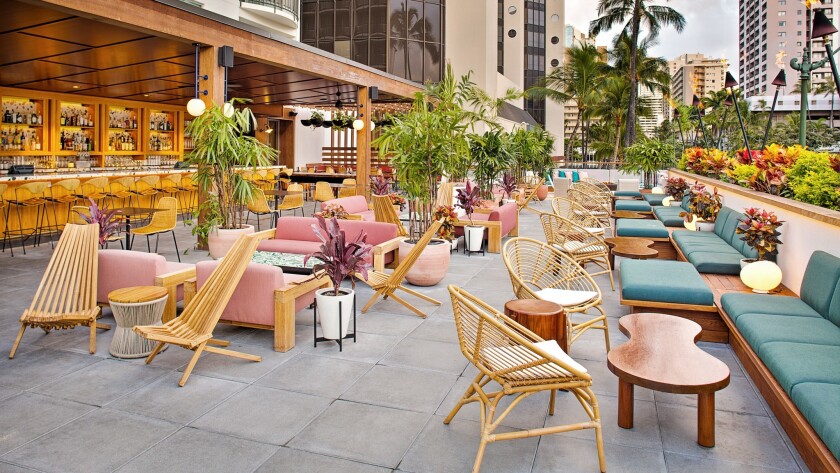 The hotel at 2299 Kuhio Ave. opened in early May as part of Marriott's Autograph Collection of stylish hotels. Like other properties along the avenue, it's roughly half a mile from Waikiki Beach.
Opened in 1969 as the Coral Reef hotel, the Laylow has undergone $60 million in renovations to upgrade the property from top to bottom. The 251-room hotel blends modern touches and throwbacks to its mid-20th century roots.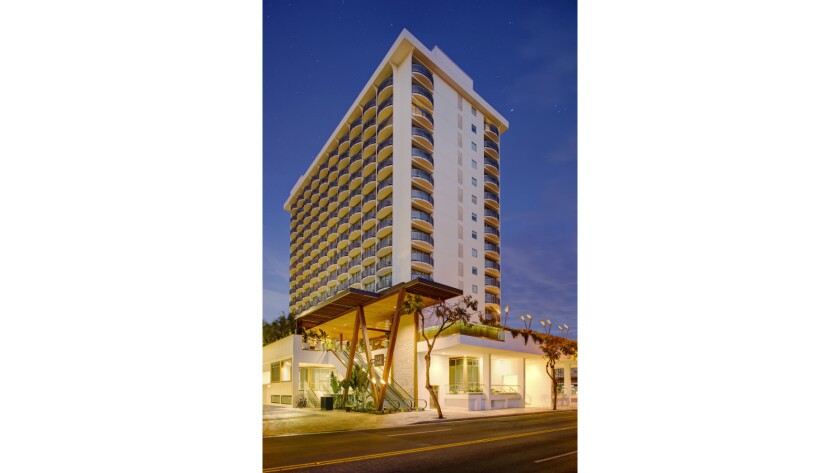 The Hideout, the hotel's signature restaurant, serves Asian fusion food for breakfast, lunch and dinner. It serves dishes such as Kauai prawn and crab cake eggs Benedict with mango hollandaise.
Hideout features an open-air terrace — with two fire pits for those occasional chilly nights — overlooking Kuhio Avenue. Local musicians perform here while guests enjoy Hawaiian craft beers and artisan cocktails.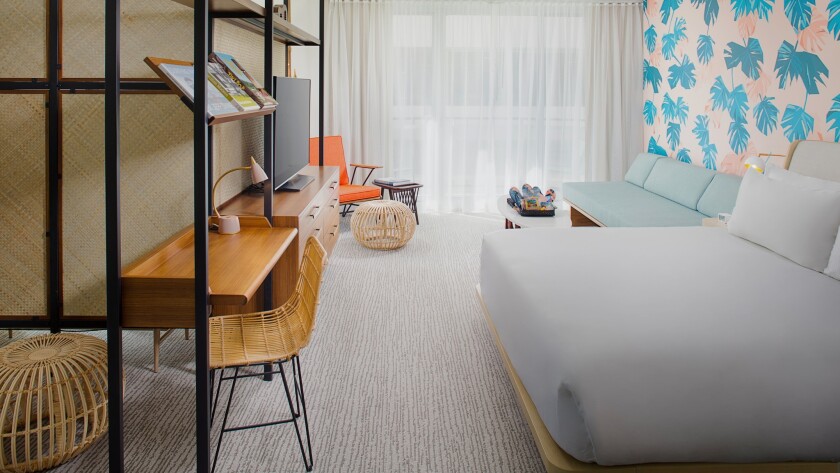 I found rooms available in June starting at around $240 a night, a value compared to the popular beachfront resorts that dot Kalakaua Avenue.
If you've never heard of Kuhio, you might want to check it out. Despite major renovations, many of the hotels have a retro feel by design.
Other recent hotel openings include: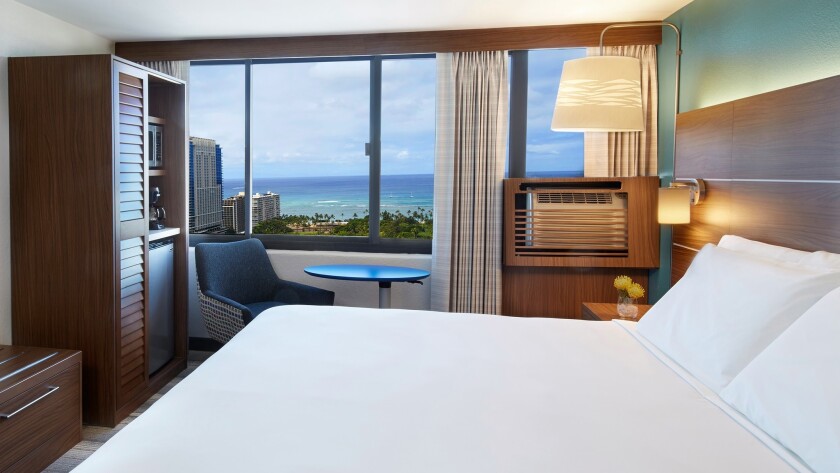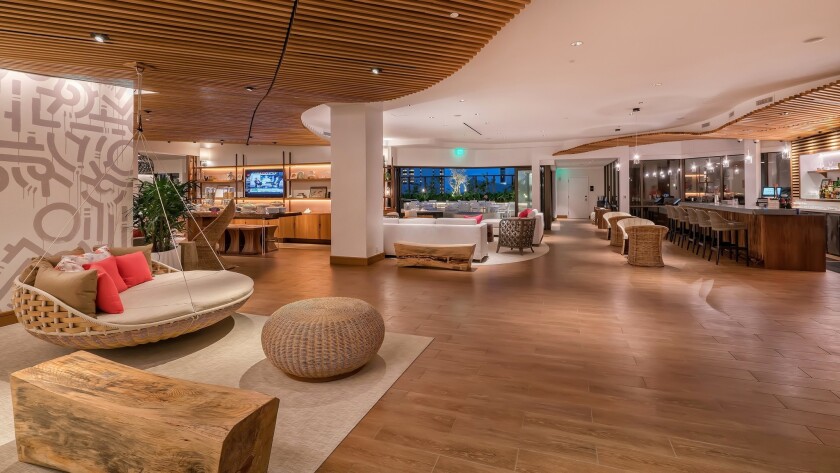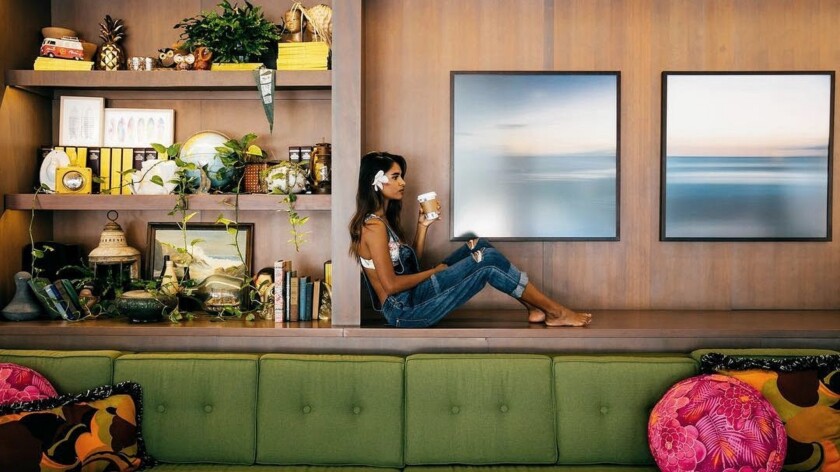 Just remember, if you're on a budget: These hotels are about a 10-minute walk to the sand and surf.
ALSO
Where's everyone going for Memorial Day? Orlando is tops, AAA says
Where's the best mai tai in Hawaii? What's the best island? Best place to stay? Readers share their favorites
Where to find the best street food in Singapore and Malaysia
---