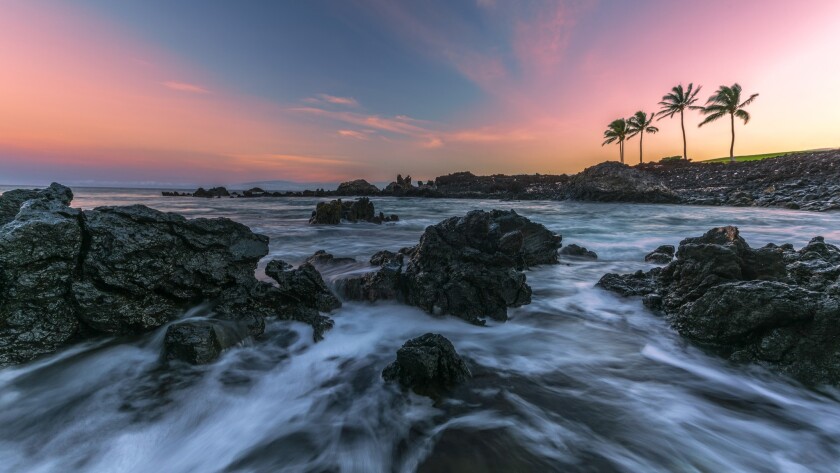 Hawaii visitors can expect to shell out a little bit more money for their hotel rooms in 2018. On Jan. 1, the Transient Accommodations Tax will increase 1%.
While the tax hike will affect tourists statewide, money raised from the increase will be used exclusively to fund a new light rail project on Oahu.
One percent of your hotel bill may not sound like much, but the increased tax was not popular with tourism officials as it moved through the Hawaii's state Legislature earlier this year.
"We put in testimony in strong opposition to any increase," said George Szigeti, president and CEO of the Hawaii Tourism Authority. "Anytime you take a price increase on anything, you're always at risk of some negative impacts."
The increase will bring the total tourist tax to 10.25%. Coupled with a 4% sales tax, that bumps a $1,000 hotel room charge to $1,142.50. The tax applies to all rental properties in Hawaii, including hotels, condos and B&Bs.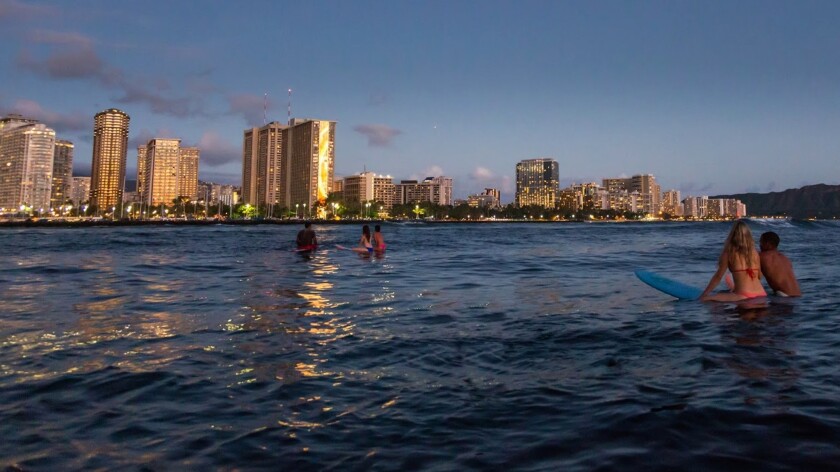 Hawaii visitor numbers were at record highs in October, but some are concerned that higher bills might discourage some would-be tourists. The 50th state is expected to have seen 9.3 million visitors by the end of the year.
"Our industry is very fragile," Szigeti said. "We may not continue on these trends forever."
The controversial light rail program — now billions of dollars over the original budget — will link the city of Kapolei with Daniel K. Inouye International Airport before heading through downtown Honolulu and on to the Ala Moana neighborhood, not far from Waikiki.
Trains are expected to begin running in 2025. Szigeti expects some tourists who don't rent cars at the airport will use light rail.
"There will be a … busing system that once they get to Ala Moana that will get them into Waikiki. I think visitors will use it. And I think they're going to use it to get out to Kapolei," he said.
Hawaii ranks third highest among the 50 states in taxes in taxes on lodging. An August 2017 report by HVS, a hospitality services company, placed Hawaii (13.25%) behind Maine (14.5%) and Connecticut (15%) for highest lodging taxes.
ALSO
Virgin Atlantic tells first-class fliers: Steal our holiday salt and pepper shakers. Please.
That $450-million Da Vinci? You can see it at Louvre Abu Dhabi
Disneyland and New York City are 2017's most Instagrammed places in the world
---