French cruise line Ponant announced Thursday that it would begin sailing from Miami to Cuba starting in 2017, media reports say.
It's the second cruise company to receive permission to take Americans to the island nation from Miami. Fathom, a brand belonging to Carnival Corp., received permission March 21 and has a first Cuba cruise set to sail May 1.
Cruise Critic and other cruise-related media report that sailings will run seven to eight days aboard Le Ponant, a 64-passenger yacht.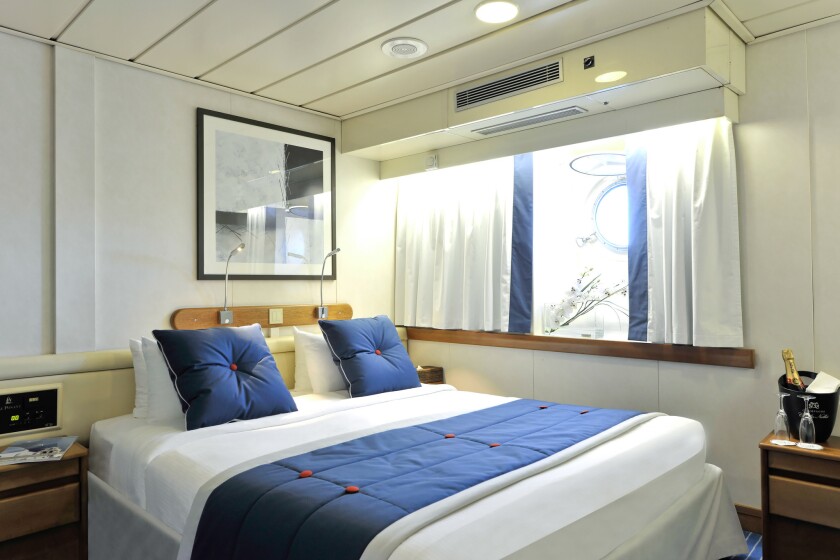 The company, which has operated cruises for Europeans to Cuba, will offer people-to-people tours that comply with U.S. rules for Americans traveling to Cuba.
The thaw in U.S.-Cuba relations began in January 2015 and culminated in a historic visit by President Obama in late March. Prior to the president's visit, U.S. travel rules changed to allow Americans to travel to Cuba without being part of a group.
U.S. citizens still must comply with 12 sanctioned reasons to visit Cuba -- including educational exchanges and people-to-people experiences -- because traveling as a tourist is still illegal.
Info: Ponant
ALSO
Carnival will be first in 50 years to sail cruise ship from U.S. to Cuba
Where are travelers going in Cuba? These 5 destinations top the list
What U.S. travelers need to know about new Cuba rules
Best upscale cruise ship cabins for your next family sailing
---