Hawaii now allows visitors to buy medical marijuana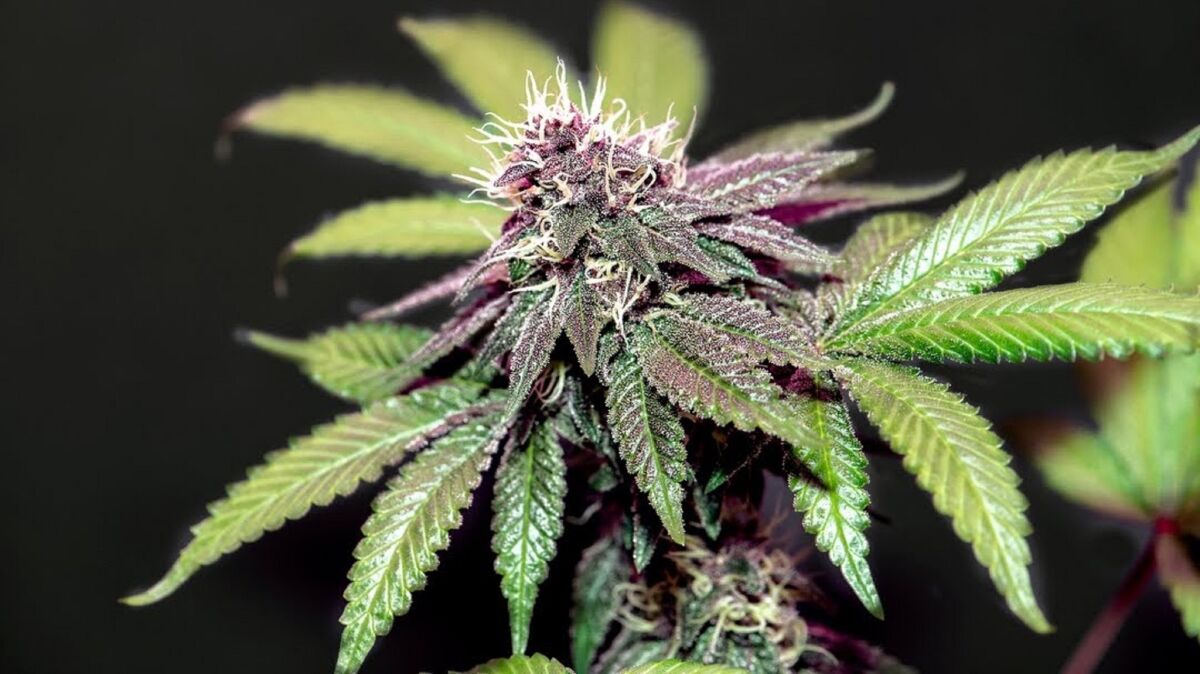 Hawaii now lets travelers buy medical marijuana legally, allowing patients who rely on pot for pain control to vacation in the island state. Travelers may apply for a $49.50 medical card before their visit to be able to purchase up to 4 ounces of marijuana at licensed dispensaries.
The Hawaii Department of Health began allowing out-of-state residents to apply for the card on March 5 . Applications must be made online.
Travelers needing cannabis can apply for what is called a "329" card, but only if they have a medical marijuana card issued by the state in which they live. Currently, 32 other states (California included), the District of Columbia and four U.S. territories allow the use of cannabis for medicinal purposes.
Applicants must also certify that they use cannabis for one of Hawaii's approved conditions, which include AIDS, cancer, chronic pain, epilepsy, multiple sclerosis and PTSD.
Visitors planning to travel to Hawaii may apply for a card up to 60 days before their trip. Cards are good for 60 days from the start date you request. The Department of Health said applications are often approved on the same day they are made, according to a news release.
Once approved, applicants then download their Hawaii medical cannabis card to their smartphone or tablet.
The new program for visitors is being welcomed by the Hawaii Educational Assn. for Therapeutic Healthcare, the trade organization for the state's eight dispensaries.
"Having the out-of-state program will open the opportunity of coming to Hawaii to many people," said Executive Director Pedro Haro. "It's really not a choice to have to make … to go without medication, particularly when it's helping them."
On Oahu, 20 places for great meals for less than $20 »
If you plan to apply for a medical marijuana card in Hawaii, here are some things to keep in mind.
►Medical cannabis can be purchased at dispensaries on the islands of Hawaii, Kauai, Maui and Oahu. There are no dispensaries on Lanai or Molokai.
►You can't take it from island to island. Federal regulations prohibit inter-island transportation of marijuana.
Hawaii doesn't allow use of recreational marijuana.
Info: Hawaii's Medical Cannabis Registry
Get our L.A. Goes Out newsletter, with the week's best events, to help you explore and experience our city.
You may occasionally receive promotional content from the Los Angeles Times.