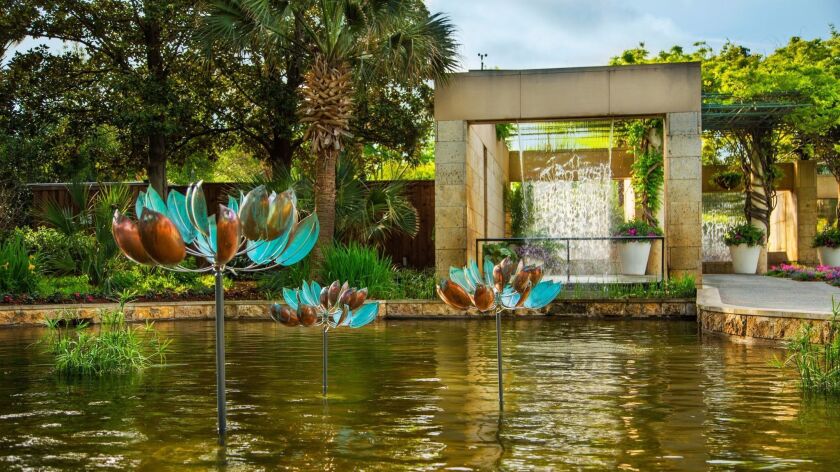 Dallas is known for many things, particularly the Sixth Floor Museum and Dealey Plaza, where President John F. Kennedy was shot and killed in 1963. There's more in the Big D to see, whether you love gardens, science or margaritas. Here are three worthy stops that may not be on your radar.
The Dallas Arboretum and Botanical Garden
The 34-year-old Dallas Arboretum and Botanical Garden offers visual treats in every season. Its newest permanent attraction is a 3.5-acre edible display garden called A Tasteful Place. Here guests can attend a free tasting or a cooking class (registration is required).
"Wind Sculptures in Motion: The Kinetic Art of Lyman Whitaker" is a temporary kinetic art installation with 140 wind-driven sculptures scattered throughout the 66-acre garden. Its sculptures range in height from 5 feet to 27 feet tall. Whitaker is the world's most recognized creator of kinetic art.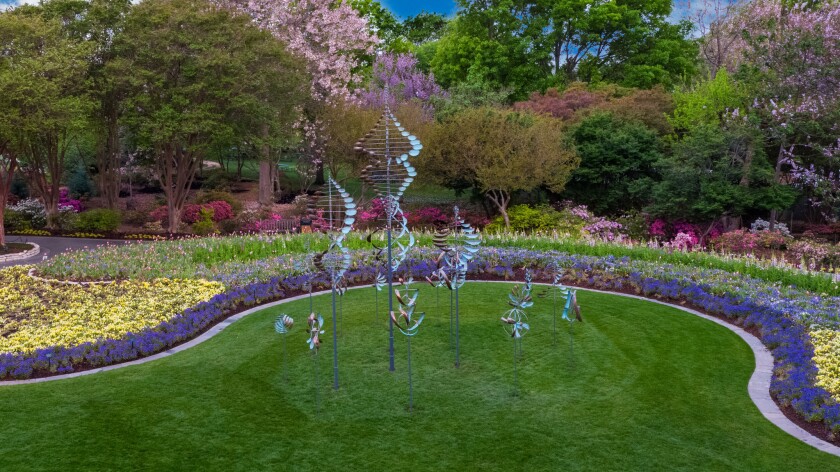 General admission costs $15 for adults (ages 13 and up) and includes the edible garden and sculpture display. The exhibit runs through Aug. 31.
Info: Dallas Arboretum and Botanical Garden, 8525 Garland Road, Dallas; (214) 515-6615
Perot Museum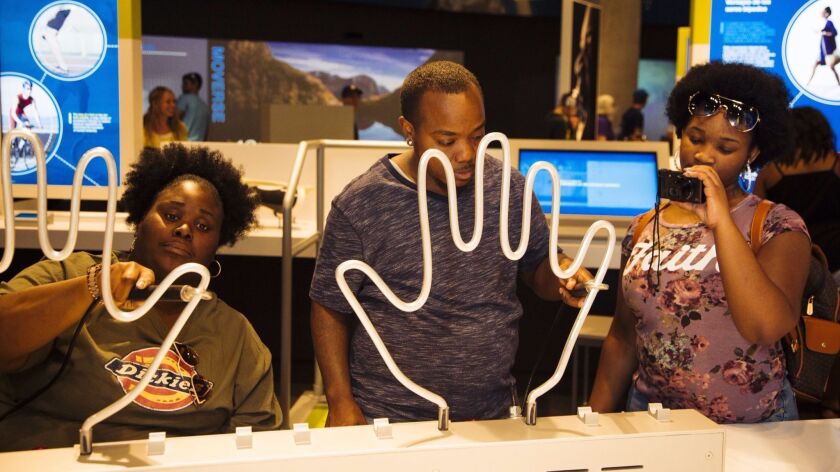 The Perot Museum of Nature and Science opened five years ago in downtown Dallas. From dinosaurs to sports, technology and interactive experiments, there is something for everyone.
The recently reopened Being Human Hall doubled the number of interactive exhibits. Visitors can learn more about our prehistoric ancestors and gain new insight on our brains, face and hands. One exhibit uses a voice visualizer to show guests the shape, size and color of their voices projected on a large screen when they sing into a microphone.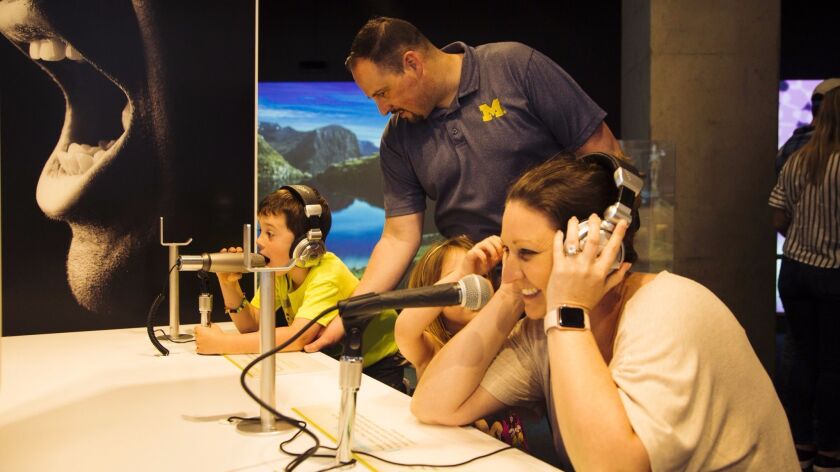 General admission is $20 for adults (or free to members).
Info: Perot Museum of Nature and Science, 2201 N. Field St., Dallas; (214) 428-5555
Margarita Mile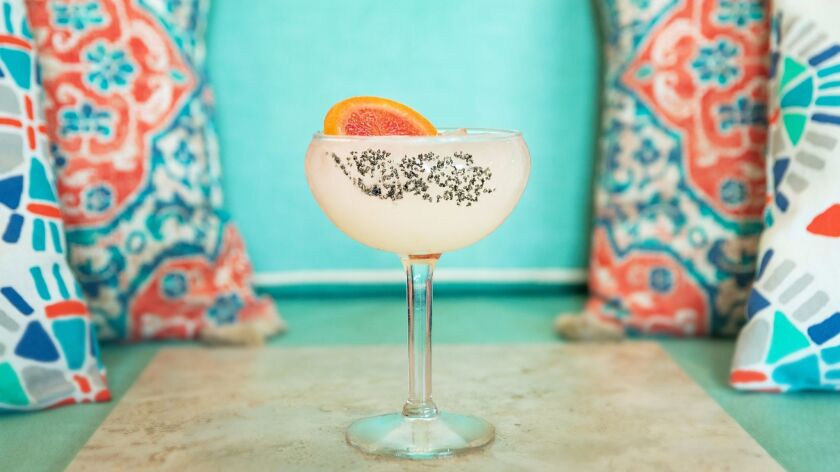 In 1971, Mariano Martinez invented the frozen margarita machine in Dallas. So it seems appropriate that Visit Dallas has launched a free Margarita Mile app for iOS and Android devices.
After sharpening your smarts at the Dallas Arboretum and the Perot Museum, you can savor some flavor in Big D by sipping some of the city's best margaritas from Uptown to Deep Ellum and East Dallas.
That includes pointing visitors to drinks such as a jalapeño, mint-infused margarita at Nickel & Rye, and a prickly pear puréed margarita at Matt's.
Info: Visit Dallas: Margarita Mile
ALSO
Best places to stop on a road trip of the Pacific Northwest
Beartooth Highway is fearsome fun, whether you're driving it or skiing it
A 'SloCal' road trip that's all about the wow factors
---