Fashionable, versatile and safe: what every traveler needs
Comfort and comforting get assists from a belt that expands, snazzy rainwear that fits over anything, a stylish scarf that gives baby something to chew on, and a device that keeps car-riding dogs in the back seat.
New look's a cinch
The right belt can change the whole look of an outfit, versatility that travelers need. The new 1½-inch-wide Unbelt stretches and adjusts to fit waists and hips 24 to 90 inches.
The 1/8-inch-thick buckle has an interlocking three-tab closure that won't bulge under fitted blouses or T-shirts. The belt comes in a range of colors.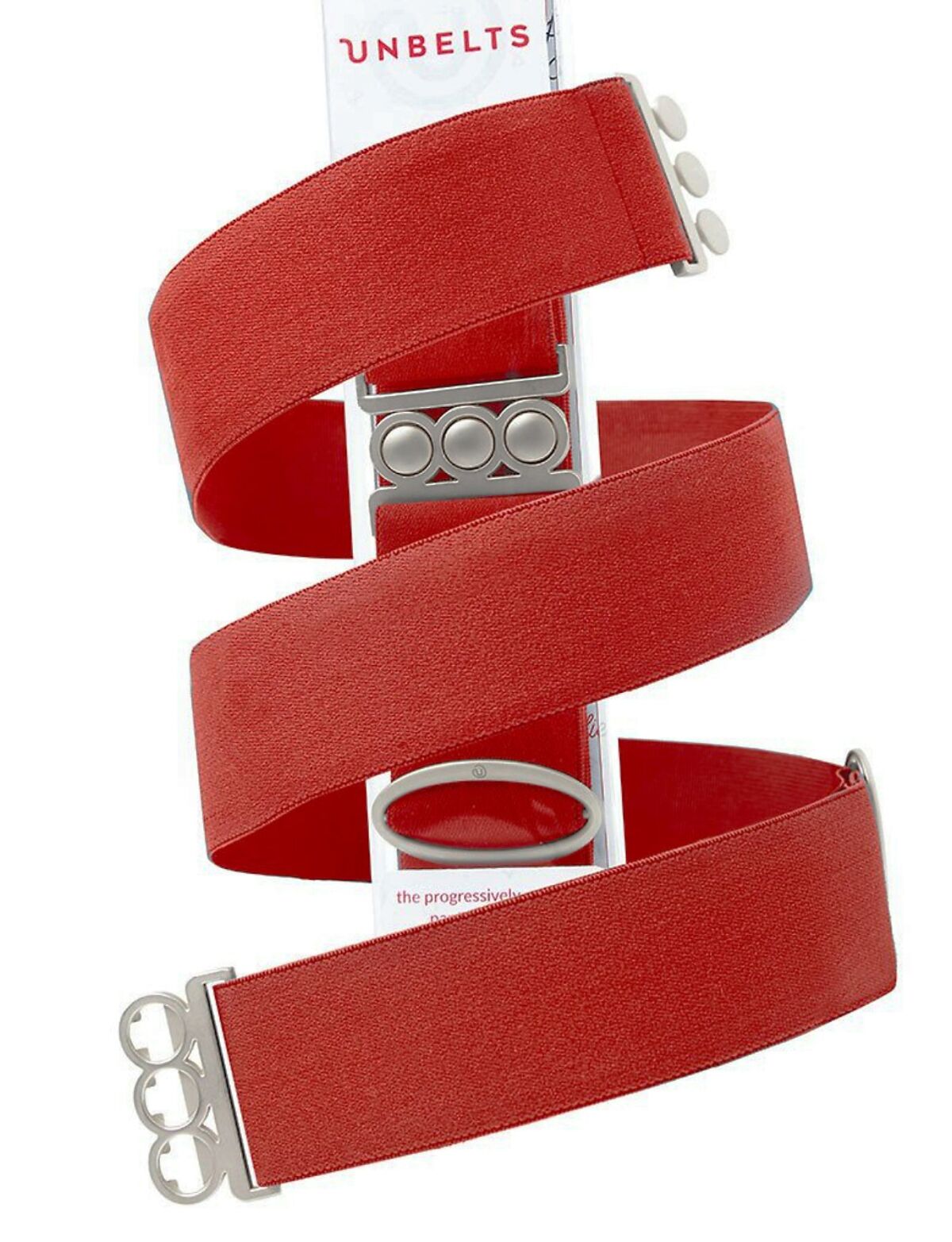 Cost, info: Unbelt costs $35; twin packs in muted colors cost $65; four-packs, $125.
Cover story
The humble waterproof poncho has rarely been what you might call stylish. Until now. Thanks to a fashion makeover it has been reborn as the bright, swingy and sturdy November Rain Poncho. It's waterproof and you can still throw it over your head (though you don't have to thanks to a full-length front zipper).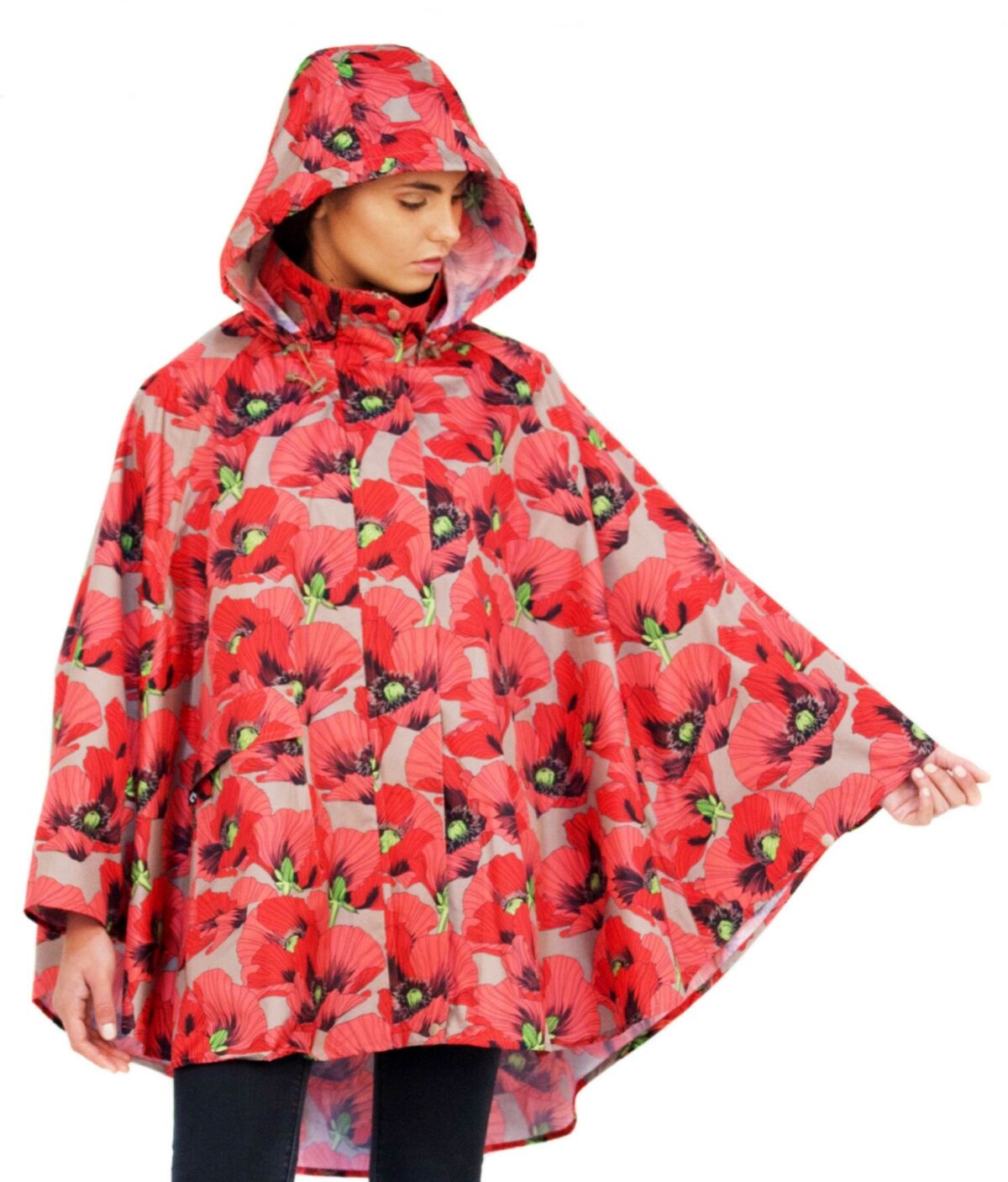 It comes in bright red poppy blooms, whimsical silver and gray vines and bold geometric patterns printed on satiny polyester fabric.
Bonded to the fabric's lightweight waterproof backing, a layer of soft polyester spares your body the feel of rubber. Heat-sealed seams deter leaks. It also has a snap-on matching hood, spacious flap-covered front pocket and the snaps at the wrists that let you create a kind of sleeve.
The poncho comes with a matching drawstring pouch.
Cost, info: November Rain Poncho, in a range of patterns and solid colors in one spacious size, costs $59
Chew on this
If you're traveling with an infant, a baby carrier is likely an essential part of your gear. Here's a great addition: the new Boppy Teething Scarf that gives you a stylish accessory and baby an easy-grip soothing chew.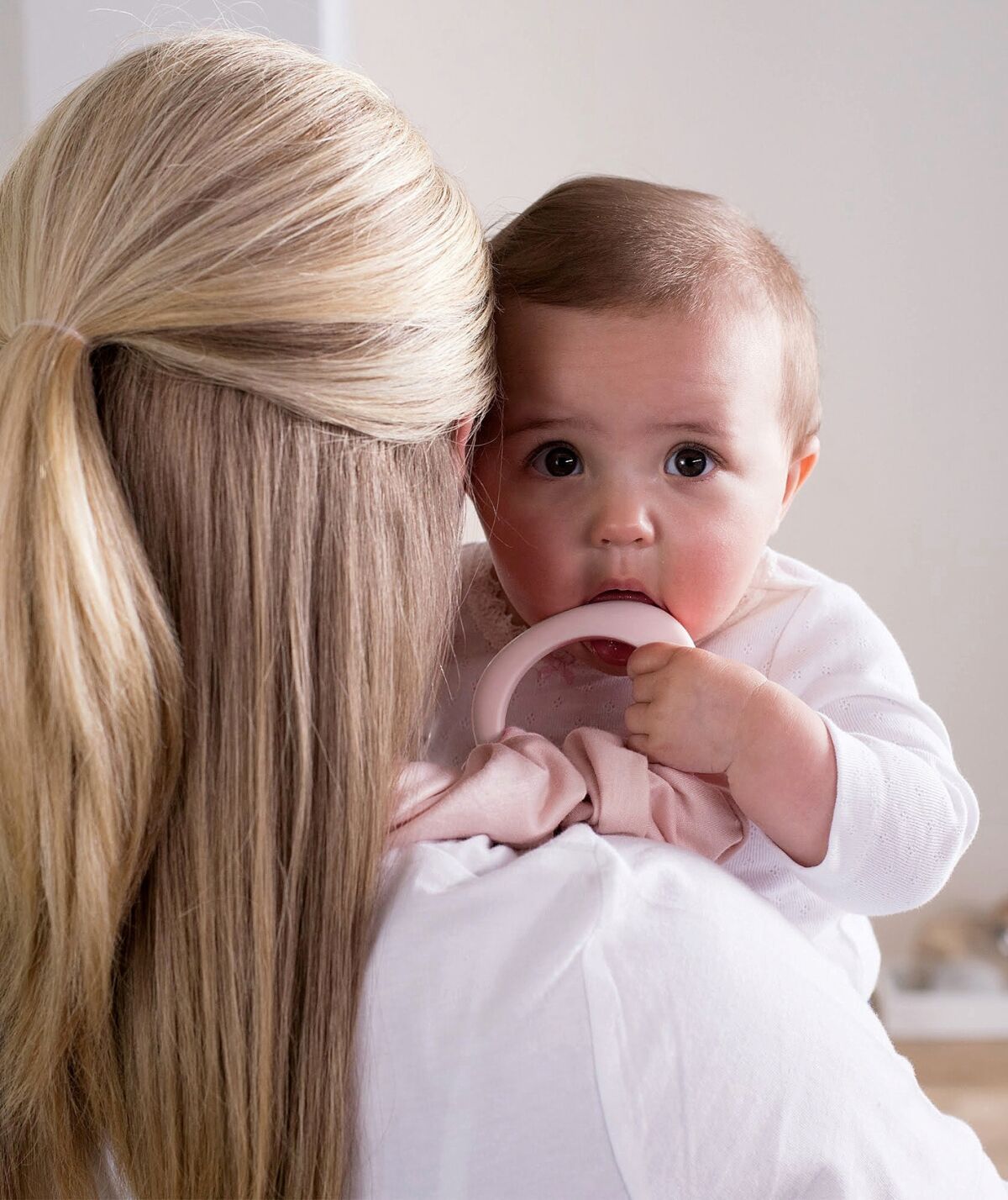 The silky double-layer polyester infinity scarf is fitted with a big food-grade silicon teething ring that could pass, sans child, as a clunky accent piece. The soft scarf is handy for dabbing at drool or a runny nose, while protecting the garment's covering.
The 28-inch long scarf can be worn full drop or doubled around your neck. The Boppy Teething Scarf is available in gray and white stripes, a heathered black and gray, a black and white pattern of circles and squares, or a solid blush pink. It is machine washable.
Dogged restraint
An unrestrained pooch is a potential safety hazard on the road. For those who don't buckle their buddy in a seat safety harness, restricting him or her to the back of the car is the next best option.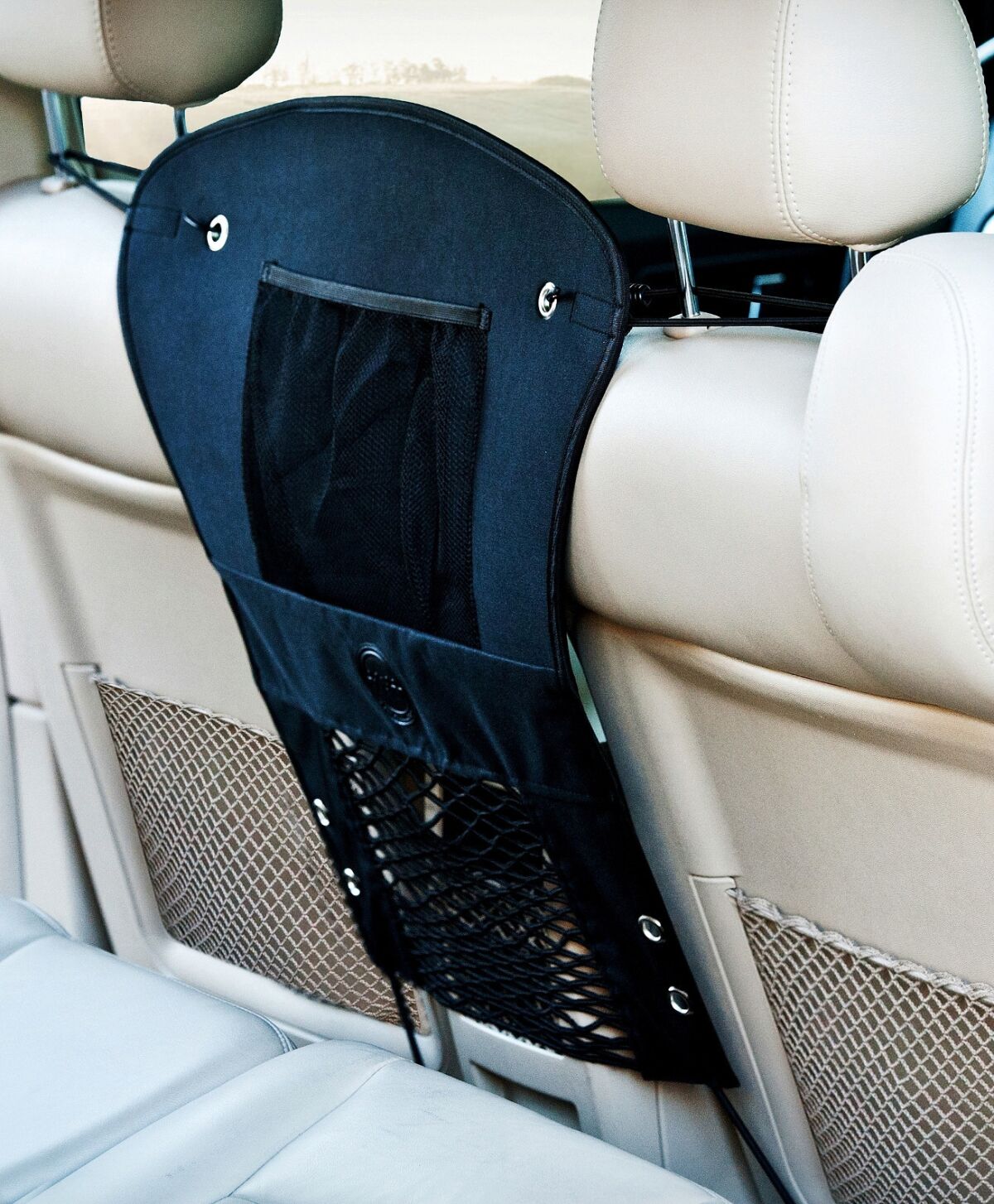 That's where the K&H Car Travel Safety Barrier comes in. The 22-inch-wide rigid curve of nylon-covered plastic foam blocks the space between the driver and passenger front bucket seats. At the top corners, sewn-in elastic bungee cords with plastic hooks fasten around the front seats' metal headrest bars.
You can placate a reluctant back-seat rider by stuffing treats into the big mesh pouch on the back of the barrier. Although a deterrent, the barrier may not stop a spry jumper.
---
Get our L.A. Goes Out newsletter, with the week's best events, to help you explore and experience our city.
You may occasionally receive promotional content from the Los Angeles Times.