Resolutions for 2019: Go ahead — be stingy, grouchy or lazy. But it could cost you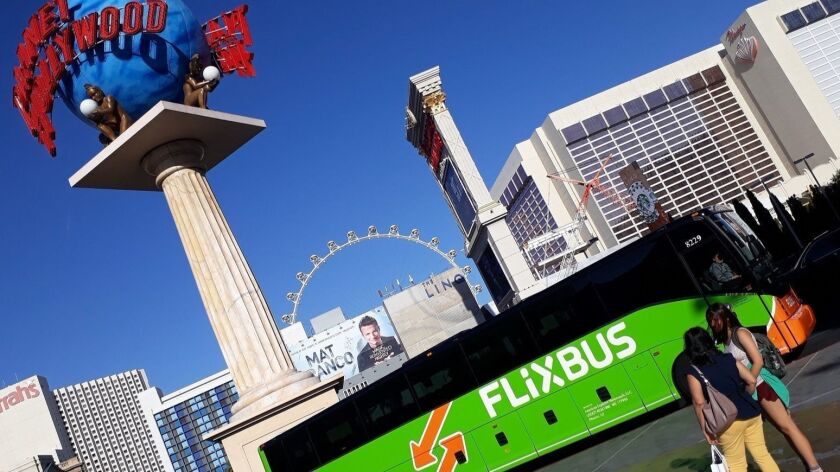 Oh, no, not New Year's resolutions.
You'd rather have a tooth pulled?
Well, we're not trying to change you or make you give up chocolate. These are resolutions to improve your 2019 and help you protect your investment so you get the most out of your travel dollars.
Several travel experts contributed, including John DiScala, founder of the JohnnyJet travel site; Brett Snyder, founder of Cranky Concierge air travel assistance site; Henrik Zillmer, chief executive of AirHelp, an air passenger rights website; and Jill Gonzalez, an analyst for WalletHub, a credit score protection site.
Here is some of their wisdom.
Better flights
►Check each airline's on-time performance rating before booking flights. Cheap flights aren't always worth it, either. A nonstop flight may be more expensive, but a connecting (stop, change of planes) or direct (stop, no change of planes) flight increases the risks of delays. Check out the most recent Air Travel Consumer Report. See Page 8 of the report for on-time arrival stats.
►Remember, too, that if you leave beautiful sunny L.A. and change planes in, say, Chicago and get stranded because of weather, you are responsible for your own welfare. If the problem is out of a U.S. airline's control, it is not obligated to find a hotel for you or pay for your meals.
You can never know what's going to happen, of course, but sometimes, a nonstop flight ends up saving you money and definitely ends up saving you aggravation.
►Don't be tricked into upgrading if an airline seat map shows no available seats. Go on the airline's website exactly 24 hours in advance and choose your seat again to see whether you can find a better spot that doesn't carry an extra charge. Very often, those seats haven't sold, and you may be able to snag one for free. (This does not apply to a basic economy fare.)
►Be kind to flight attendants and gate agents. Remember, they don't create airline policy (such as Delta's new "boarding the big spenders first" plan launching Jan. 23.) Who knows? They could reward your kindness with a free upgrade. At the very least, a smile or a "Thanks for making this a nice flight" costs nothing and may help airline workers, whose jobs are much harder than they look.
Don't skip this
►Of course you don't want to pay for a new passport unless you need to; they're not inexpensive. But waiting until your passport is almost ready to expire could cost you. That's because countries increasingly want at least six months of validity remaining on your passport.
Having to get an expedited passport because yours will expire is going to cost you much more than renewing early. Renewal is $110. Add at least $60 for expedited service and more for postage if you're not doing this at a passport agency. Total: extra aggravation, extra money, totally unnecessary.
►Insure your trip. Flights get delayed, canceled, etc. Hurricanes hit. Or perhaps you land with shingles (as I did in Australia in 2014). When something goes awry, trip insurance can save your bacon. Use a travel comparison site, such as InsureMyTrip, TravelInsurance or Squaremouth, and don't be afraid to pick up the phone and call to get the basic policies in plain English.
Protect points and miles
Many kinds of airline miles and hotel points expire after a period of account inactivity, sometimes 18 months, sometimes 24.
Use a rewards tracking program. TripIt Pro, Points.com and Award Wallet are good options.
To generate account activity, get a co-branded credit card and use it for the occasional purchase, buy something through a loyalty program's shopping portal or donate miles or points to a charity.
Leave the car at home
Megabus and Flixbus have made bus travel cool with low fares, more legroom, free Wi-Fi and free streamed movies and TV shows. Greyhound has matched many of these amenities.
On Amtrak, travelers can save 20% on many routes by booking at least 14 days in advance. In California, Pacific Surfliner helps passengers get discounted or free connections to local transit.
Santa Barbara and San Luis Obispo have partnered with Amtrak to offer car-free discounts on train fares (as much as 20%) and as much as 15% on lodging, activities and more.
---
Get inspired to get away.
Explore California, the West and beyond with the weekly Escapes newsletter.
You may occasionally receive promotional content from the Los Angeles Times.