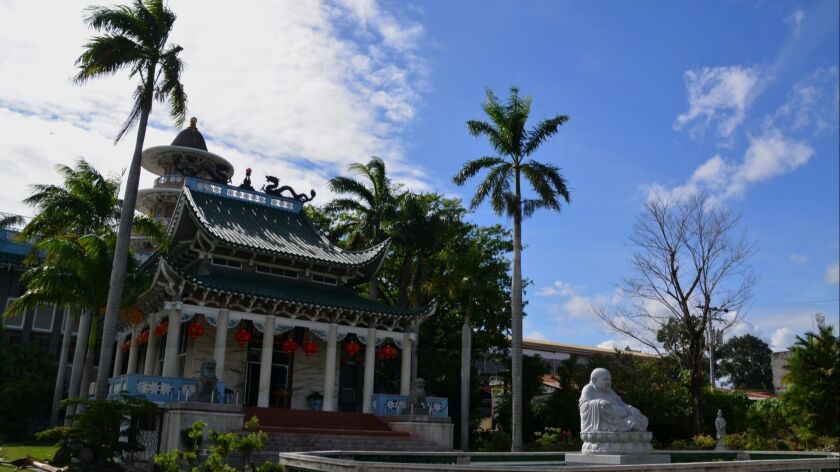 Destroyed in World War II, Davao City and its architecture are now a mix of influences, including Spanish and Moorish as well as Asian cultures. About 1.5 million people live in the urban core of this city on Mindanao; outside of the city, it is largely rural.
Philippine Airlines is offering a special fare that has a fairly long window for travel. Here are the details:
Fare: $685 round trip from LAX to Davao City, Philippines, on Philippine Airlines
Restrictions: Subject to availability. Tickets must be booked by June 9. For outbound travel Aug. 19-Dec. 9.
Info: Philippine Airlines, (800) 435-9725
Source: Airfarewatchdog
---