Pearl Harbor's USS Arizona to remain closed for a second Memorial Day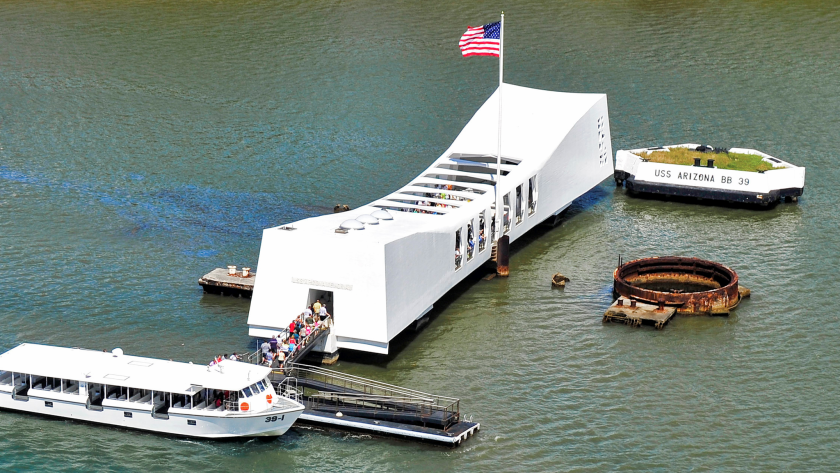 For the second year in a row, the USS Arizona Memorial at Honolulu's Pearl Harbor will be closed to visitors on Memorial Day as much-delayed repairs continue.
The monument, one of Hawaii's most-visited tourist attractions, closed May 27 after the discovery that the loading dock was not safely secured to the ocean floor. That created a safety hazard for the more than 4,000 people who visited the floating memorial each day.
The initial hope was to have completed repairs in time to have reopened by October 2018, but the construction contract was not awarded until late March of this year.
"Repairs are projected to be complete by fall 2019 and in time for the next Dec. 7 remembrance," an advisory on the National Park Service's webpage said. The advisory also includes this caveat: "provided no issues arise during the construction period."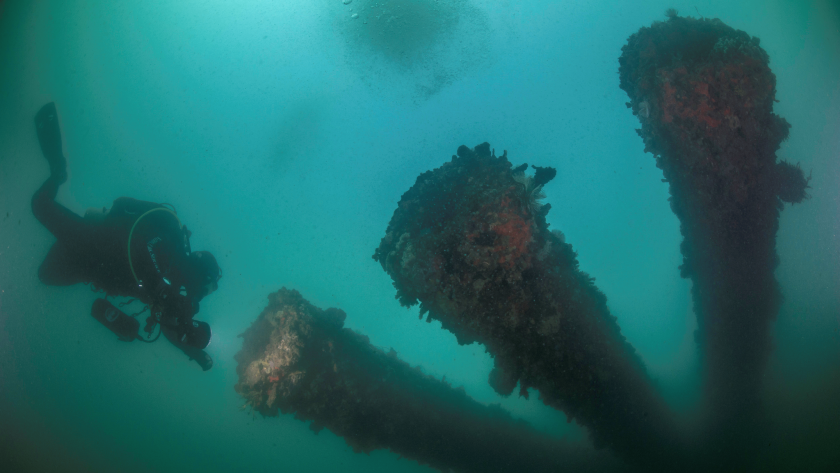 Work on the USS Arizona Memorial was completed in May 1962. The equipment that anchors the memorial has not been replaced since then. It is above the wreckage of the battleship USS Arizona, which sank in the Dec. 7, 1941, attack by the Japanese on Pearl Harbor. The bodies of more than 1,000 sailors and Marines are entombed in the Arizona.
During the closure, visitors can take a narrated, 30-minute boat tour of Pearl Harbor's Battleship Row, the target of Japanese planes in 1941. Tours are offered daily and free tickets can be reserved online.
Walk-up tickets are available at the Pearl Harbor Visitor Center starting at 7 a.m. each day. They are distributed on a first-come, first-served basis.
The Arizona is part of the World War II Valor in the Pacific National Monument, which also has sites in Alaska's Aleutian Islands and California's Tule Lake Unit.
---
Get inspired to get away.
Explore California, the West and beyond with the weekly Escapes newsletter.
You may occasionally receive promotional content from the Los Angeles Times.