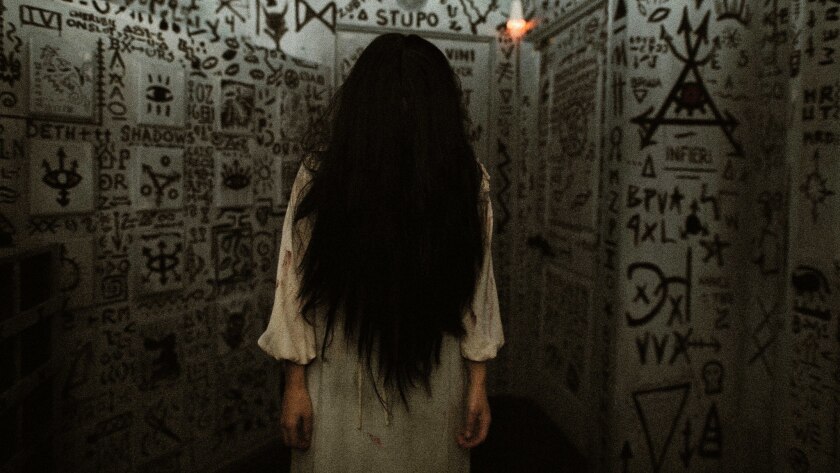 Want to rescue the trapped spirit of a young girl named Zoe? Now you can, at a new horror-themed escape room that opened at Bally's on the Las Vegas Strip last weekend. Visitors have about 45 minutes to solve the clues and make their way through a series of haunted rooms.
You and little Zoe are confined in a house of horrors, and you never know whether she'll help or hurt you as you try to get out. Creepy music and ghouls leaping out of the darkness ratchet up the terror factor.
9 places on the Vegas Strip where you can still find free parking »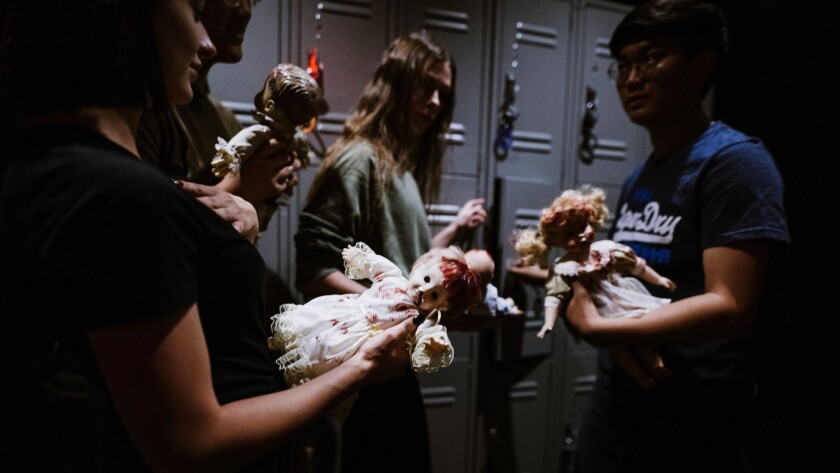 Teams of two to six people work on the puzzling clues, which sometimes come from Zoe herself (if you listen carefully).
Co-creator Julia Ostrovskaya explains Zoe this way online: "Our philosophy was to make it emotional. You can come and solve puzzles, and you won't remember, but if you are scared, you will remember the experience."
The immersive experience at 3645 S. Las Vegas Blvd.will last beyond Halloween. "We plan to keep Zoe open well into 2019," executive producer John Good said in a new release.
The escape room opens daily at 10 a.m. Guests 13 and older can participate until 8 p.m. Then the frights get spookier, and the minimum age rises to 16.
Southern Californians may recognize the Zoe escape room, which started in Fullerton and continues at 624 N. Harbor Blvd.
In Las Vegas, tickets cost $45 for entry prior to 8 p.m. and $55 later in the evening.
Info: Escaped Las Vegas
---