Violent supporters of President Trump stormed the U.S. Capitol on Wednesday, shattering windows, ransacking offices and pounding on the barricaded doors of the House chamber while shaken lawmakers huddled inside.
The extraordinary breach of democratic order — blamed by both parties on the president's incitement — forced members to flee the House and Senate floors under armed guard, delaying Congress' constitutionally mandated count of electoral college votes.
In the wake of the mob attack on the U.S. Capitol, the top two Democrats in Congress — Nancy Pelosi and Charles Schumer — called for the removal of President Trump from office.
Washington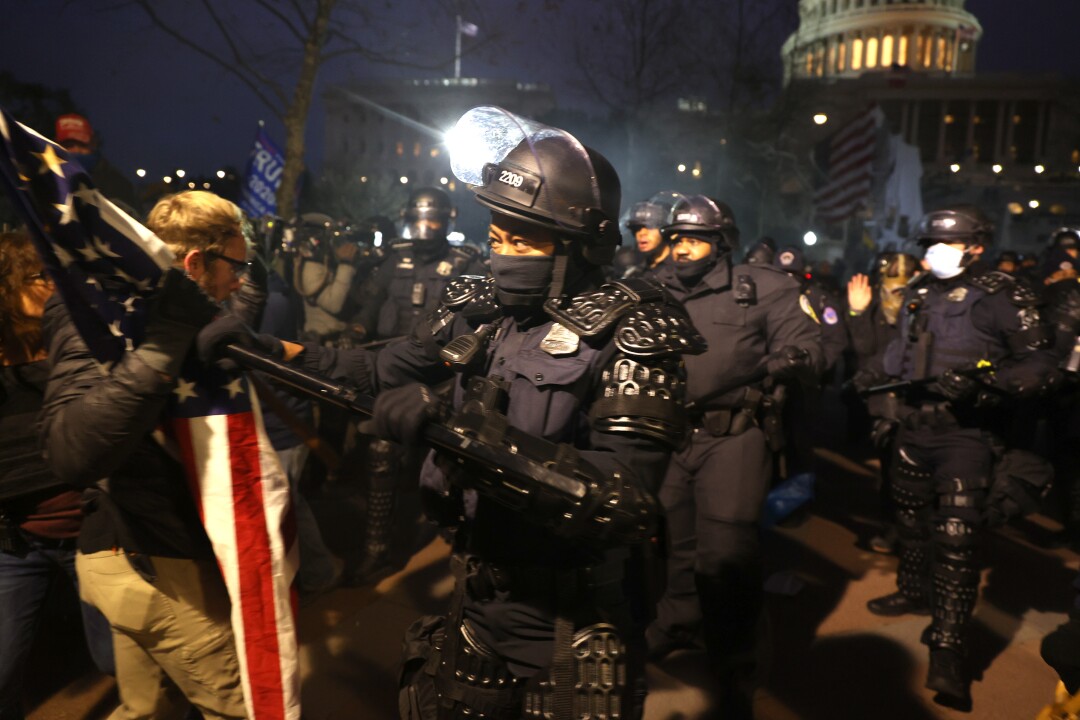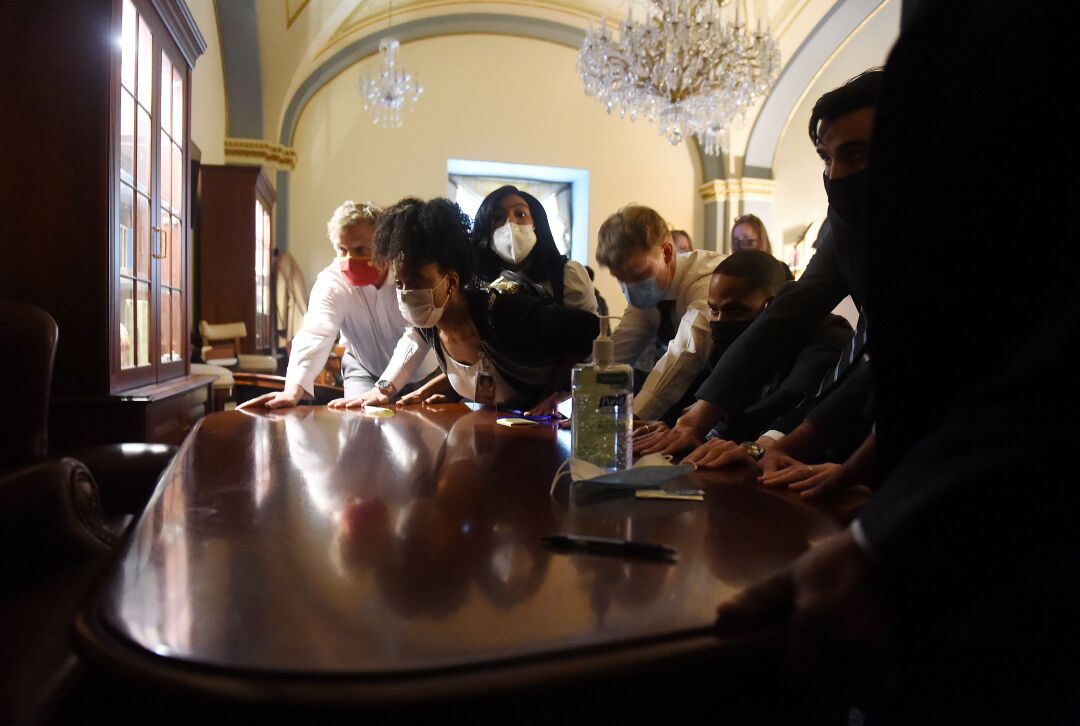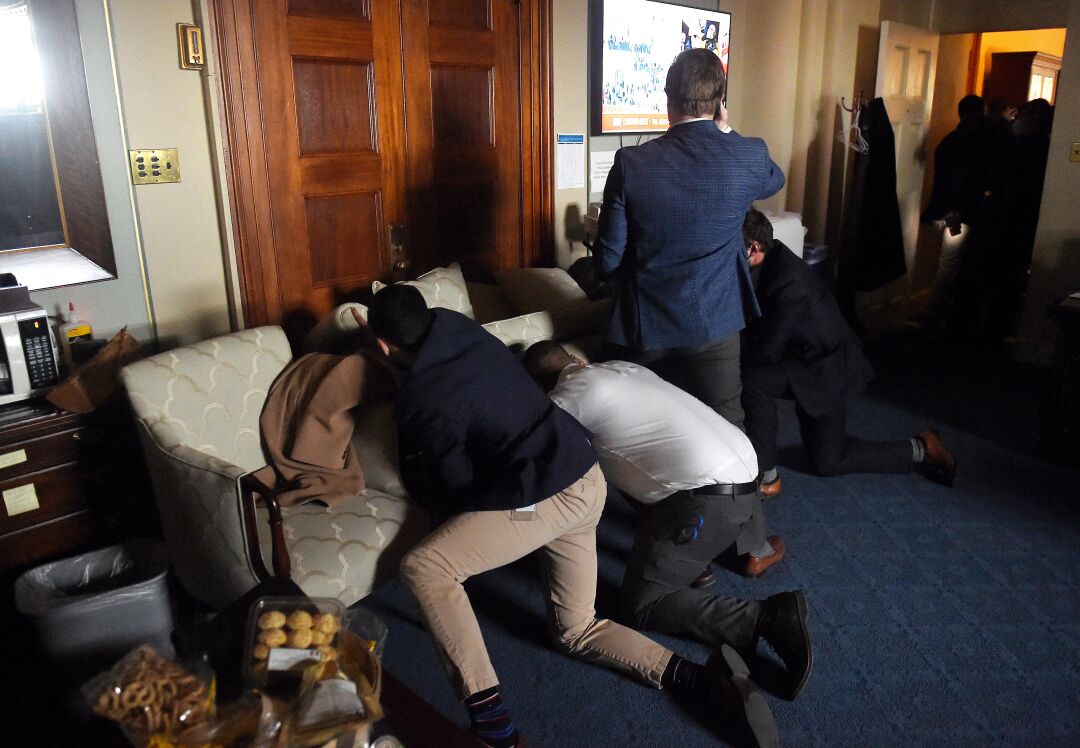 President Trump supporters clash with law enforcement outside the Capitol after Trump tells them, 'We will never give up.'
About 200 gathered near LAPD headquarters, waving U.S. flags and chanting. An unlawful assembly was declared in Beverly Hills.
Los Angeles
---
The Latinx experience chronicled
Get the Latinx Files newsletter for stories that capture the multitudes within our communities.
You may occasionally receive promotional content from the Los Angeles Times.