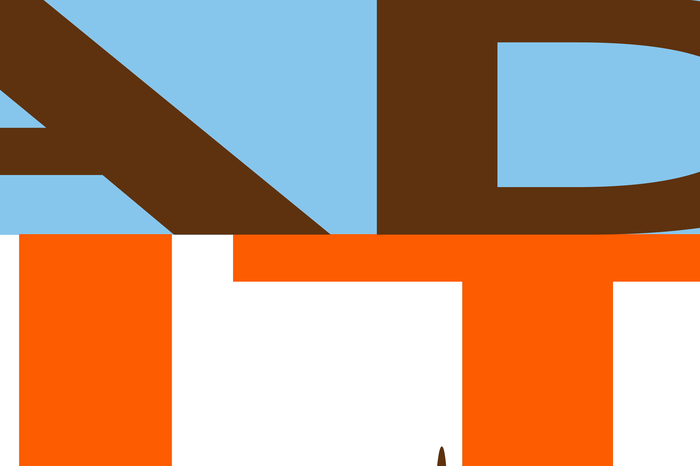 Here are key findings from the L.A. Times/KFF survey of a nationally representative sample of adult immigrants living in the U.S.

California is welcoming to immigrants: 70% of immigrant Californians say so. Only 39% of immigrants in Texas call it welcoming
Why do immigrants come to the U.S.? 75% say for better economic opportunities for themselves and their children
Many face discrimination: 4 in 10 report discrimination in daily life
Black immigrants encounter many hardships: 55% report discrimination at work, 50% face economic difficulties
Asian immigrants say COVID-19 affected how they were treated: 1 in 5 Asian immigrants say the COVID-19 pandemic had a negative impact on how they are treated in the U.S.
Most Central Americans come to the U.S. seeking safety: 73% say escaping violent or unsafe conditions was a reason they emigrated
Politically up for grabs: 25% of immigrants say neither major party represents their views, 27% are unsure
Despite problems, they are optimistic: 77% say their standard of living is better than their parents' was; 7 in 10 parents say their children's lives will be better
They would do it again: 3 in 4 immigrants say they would still decide to come to the U.S.
Sign up for Essential California for the L.A. Times biggest news, features and recommendations in your inbox six days a week.
You may occasionally receive promotional content from the Los Angeles Times.