Assembly Republicans want to close 'loophole' for local tax proposals written by citizen groups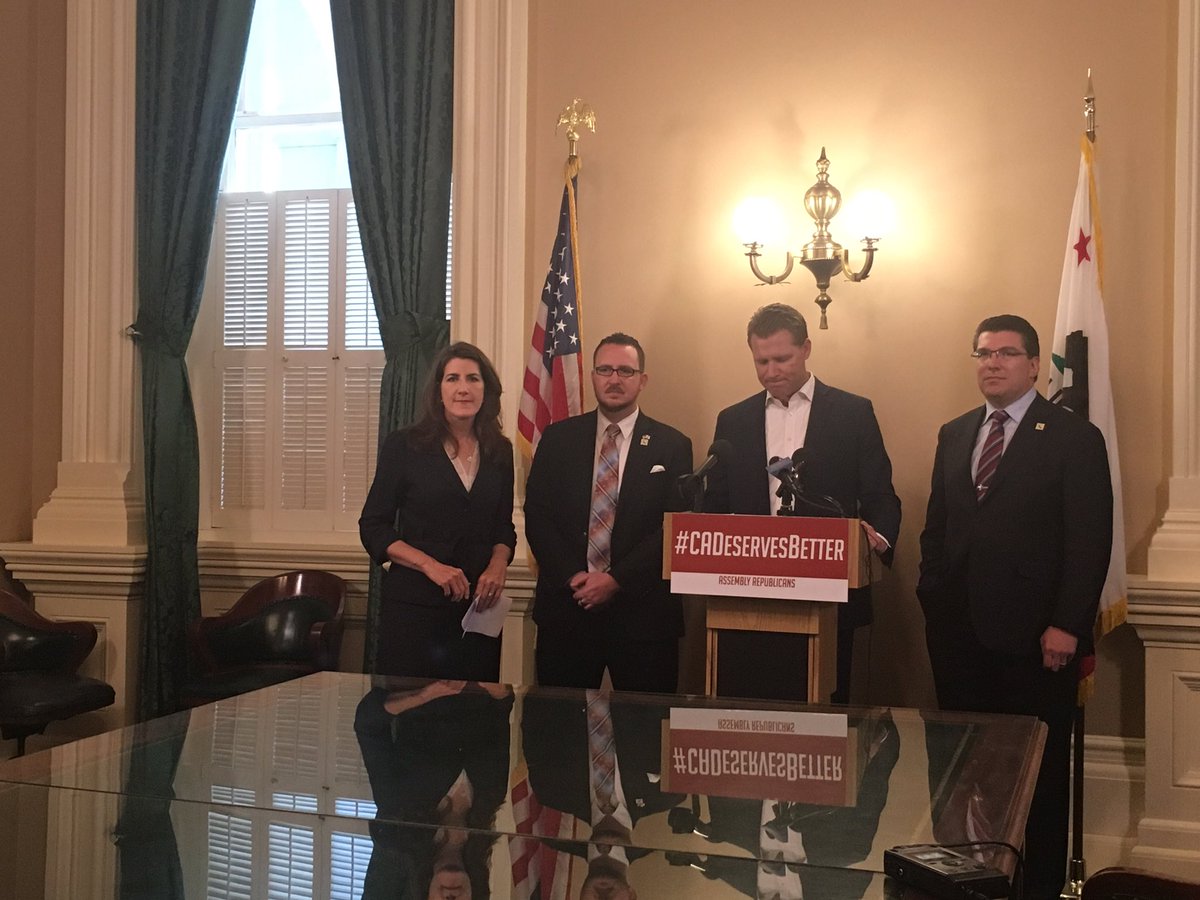 Assembly Republicans said Wednesday they will introduce a constitutional amendment that would close what they call a potential loophole making it easier to enact local tax measures. 
The announcement comes on the heels of a California Supreme Court ruling on Monday that local ballot initiatives imposing new taxes for specific purposes may need only a simple majority of voters to approve.
The new proposal would prevent influential interest groups from using initiatives to pass "pet projects and programs," Assembly Republican Leader Chad Mayes (R-Yucca Valley) said at a state Capitol news conference.
The effort would change the California Constitution to make clear that a supermajority of voters must approve any local tax increase that's placed on the ballot by citizen groups. 
Under California's landmark tax law, Proposition 13, local taxes for specific needs are subject to approval by two-thirds of voters. A second ballot measure in 1996, Proposition 218, expanded voter approval to nearly all local taxes. 
Mayes hopes the amendment, which must be placed on the ballot by the Legislature, will go before voters next June.
Keeping the supermajority requirement on local tax measures protects taxpayers, said Assemblywoman Catharine Baker (R-San Ramon), by forcing tax proponents to build a much broader consensus of voters.
"That two-thirds threshold that is so critical is difficult to reach," she said. "But it works."
Latest updates
Copyright © 2017, Los Angeles Times