Exclusive: Jose Antonio Vargas, journalist and 'undocumented citizen,' lands book deal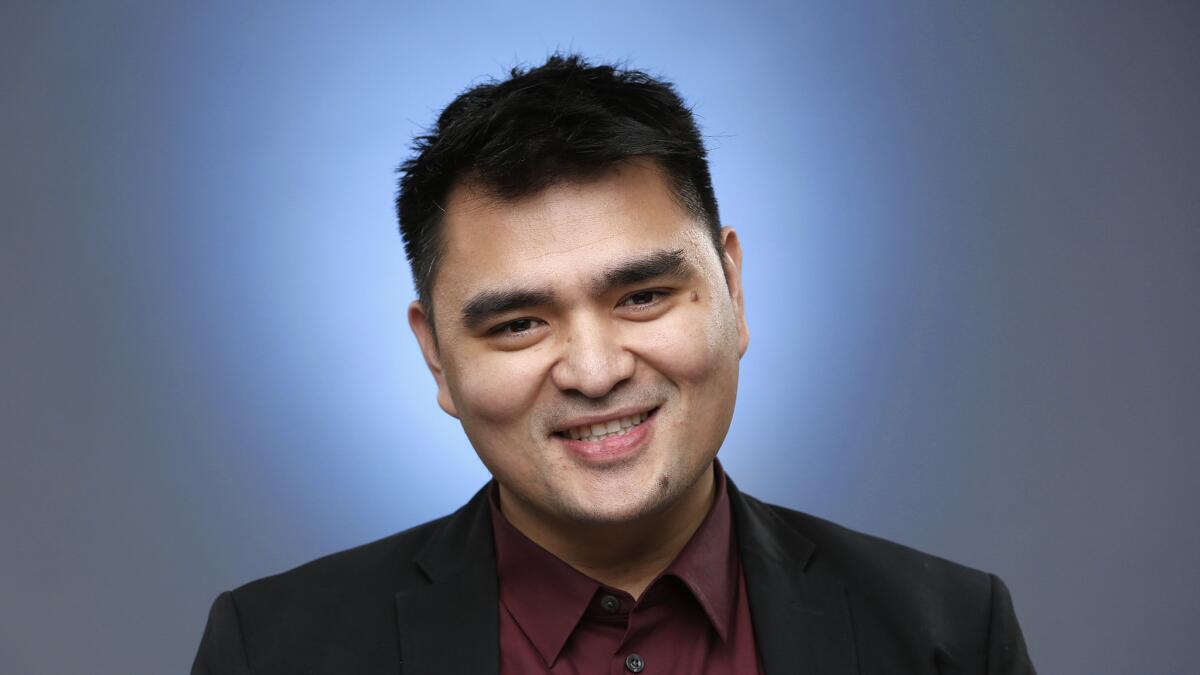 Jose Antonio Vargas, the Pulitzer Prize-winning journalist and activist who in 2011 revealed that he unknowingly entered the U.S. with false documents as a child, will publish his debut memoir with HarperCollins imprint Dey Street Books.
Vargas' book will be titled "Dear America: Notes of an Undocumented Citizen."
Vargas, a member of the team that earned a Pulitzer for reporting on the Virginia Tech shooting for the Washington Post in 2008, was born in the Philippines, where he lived until he was 12. In 1993, he moved to the United States to live with his American grandparents, initially unaware that he was living in the country illegally.
He disclosed his immigration status in 2011, writing in an essay for the New York Times Magazine, "I am still an undocumented immigrant. And that means living a different kind of reality. It means going about my day in fear of being found out. It means rarely trusting people, even those closest to me, with who I really am. ... It means reluctantly, even painfully, doing things I know are wrong and unlawful."
Vargas is the founder of Define American, a nonprofit immigration advocacy group that supported the so-called Dream Act, a bill that would grant permanent residency to some immigrants who came to the U.S. as children. The bill was first proposed in 2001, but has never become law.
In 2012, President Obama implemented the Deferred Action for Childhood Arrivals (DACA) program, which aimed to protect the young immigrants who might have been covered under the Dream Act. President Trump's administration rescinded the policy in September.
In 2014, Vargas was recognized with PEN Center USA's Freedom to Write award
Vargas has directed two documentaries: "Documented," about his own story as an undocumented immigrant, and "White People," a 2015 film about the impact of white privilege.
"After finding out I didn't have the right legal documents to be in this country, I've always wanted to write my way into America," he said. But Dey Street executive editor Julia Cheiffetz "has been encouraging me to write a book for years, and I'm excited and terrified to finally put my full story on the page."
Cheiffetz, who negotiated the book deal, said that "there is a gaping hole" when it comes to memoirs about immigration in the United States.
"Jose speaks to the experience of being an undocumented immigrant with an activist's strength, and a poet's heart," she said. "His story is almost impossible to believe, yet it is the story of 11 million people in this country."
The publication date for "Dear America" has not yet been announced.
Sign up for our Book Club newsletter
Get the latest news, events and more from the Los Angeles Times Book Club, and help us get L.A. reading and talking.
You may occasionally receive promotional content from the Los Angeles Times.