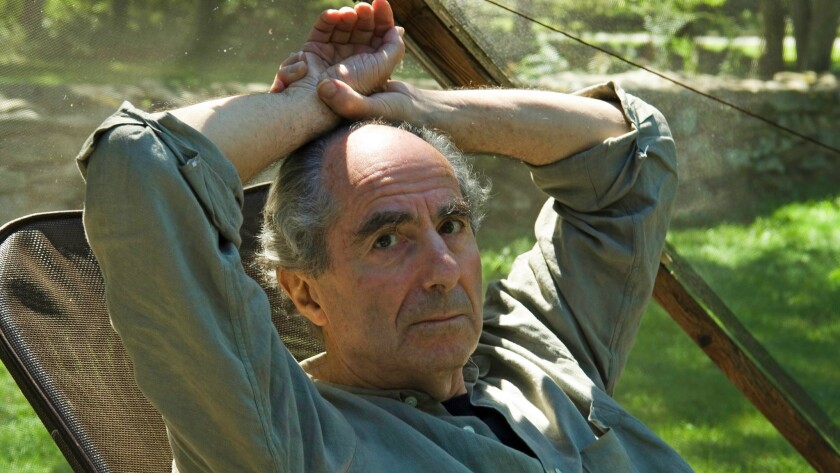 David Simon, the award-winning writer and producer of the hit series "Homicide: Life on the Street" and "The Wire," is adapting Philip Roth's novel "The Plot Against America" into a six-part television miniseries.
The news was announced in a New York Times interview with Roth, which noted that Simon had visited Roth, and that Roth "was sure his novel was in good hands."
Simon confirmed his involvement with the project on Twitter, writing, "Not actually cool to be reminded by the paper of record that you are tasked with doing justice to greater work than any on which you have so far trespassed."
Roth's 2004 novel is an alternate history that imagines an America after the 1940 election of aviator and isolationist Charles Lindbergh as president. Lindbergh's election leads to an increase in anti-Semitism in America, after the president signs a nonaggression pact with Nazi Germany.
Reviewing "The Plot Against America" for The Times, critic Greil Marcus called the novel "a fabulous yarn," writing, "It may be plumbed in years to come as a cautionary tale about the fragility of the democratic spirit in America or as a metaphorical rendering of the United States and its president today."
In the New York Times interview, Charles McGrath mentioned the novel to Roth, saying that the novel "seems eerily prescient today," alluding to its conservative president in parallel with Donald Trump.
"Charles Lindbergh, in life as in my novel, may have been a genuine racist and an anti-Semite and a white supremacist sympathetic to Fascism, but he was also ... an authentic American hero 13 years before I have him winning the presidency," Roth responded. "Trump, by comparison, is a massive fraud, the evil sum of his deficiencies, devoid of everything but the hollow ideology of a megalomaniac."
Neither Simon nor Roth indicated which network would be producing the show.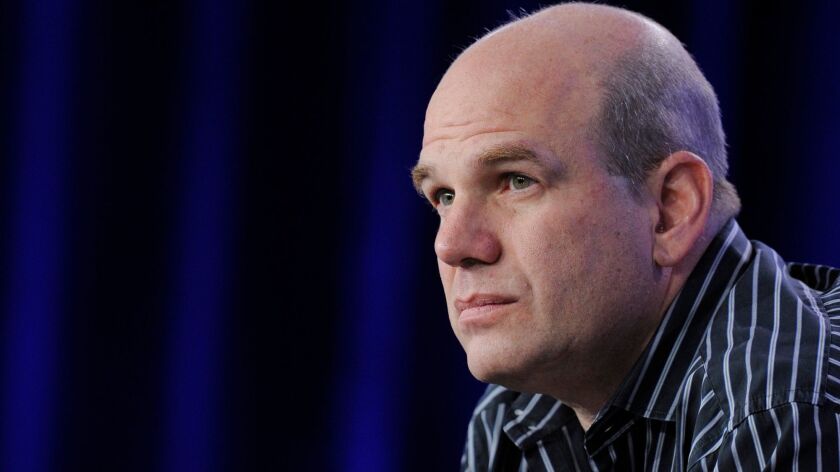 In response to a Twitter user who asked whether the miniseries would be an HBO project, Simon responded, "Shopping it."
---