Five political memoirs to keep you busy while you're waiting for the 2020 election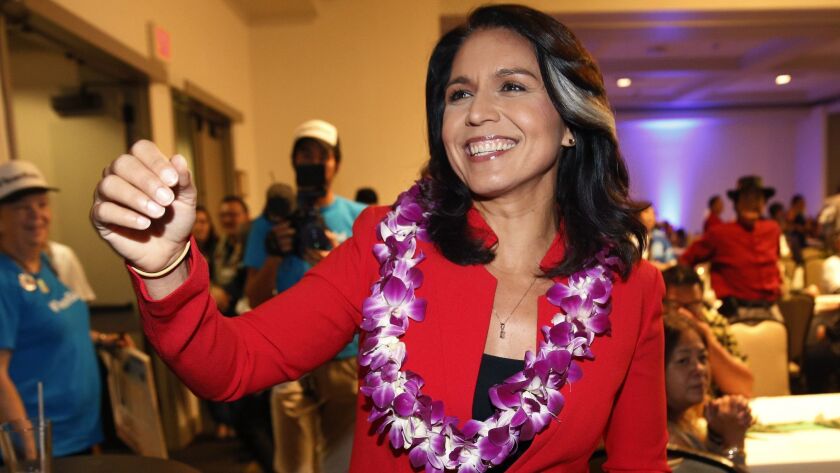 Remember the last time America wasn't debating an upcoming election? Neither do we. There might have been an era when political campaigns didn't start until the actual year of the vote, but that's in the past; these days, election season seems to be never-ending.
Publishers realize this, of course, and that's why you'll be seeing a surfeit of political memoirs from now until ... well, forever. This year is no exception — whether a politician has dreams of the White House or just scores to settle, there's likely a book to accompany it.
Here are a few new or forthcoming political memoirs to occupy you on a slow news day — if they even exist ....
Pete Buttigieg, "Shortest Way Home: One Mayor's Challenge and a Model for America's Future"
The Democratic mayor of South Bend, Ind., announced his campaign for president earlier this month, and he has an unconventional résumé — he's a 37-year-old Harvard graduate and Navy veteran, and the most high-profile out gay politician to seek the presidency. His memoir, due for publication in February, tells the story of his journey from businessman to popular Rust Belt mayor.
Chris Christie, "Let Me Finish: Trump, the Kushners, Bannon, New Jersey, and the Power of In-Your-Face Politics"
The famously brash former New Jersey governor, a Republican, was an early supporter of Donald Trump who many thought would earn a place in the president's Cabinet. That didn't happen, but at least he got a book deal out of it. His new memoir affirms his support for Trump, but takes aim at the president's son-in-law, Jared Kushner, and his controversial former strategist, Steve Bannon.
Tulsi Gabbard, "Is Today the Day? Not Another Political Memoir"
The Democratic congresswoman from Hawaii, the first Hindu to serve in the U.S. House, recently announced her presidential bid. Her memoir, scheduled for publication this spring, will likely tell the story of her career as a politician and Iraq war veteran, and may address her political evolution — she famously opposed same-sex marriage until 2012, the year she was elected to Congress.
Kamala Harris, "The Truths We Hold: An American Journey"
The Oakland native and Democratic U.S. senator from California rolled out her presidential campaign earlier this month, and of course there's a book to accompany her run. Her memoir details her childhood as the daughter of immigrants and her career as a prosecutor in San Francisco. Writing for The Times, critic Kate Tuttle said, "Harris provides a very clear picture of the kind of leader she hopes to be, as well as the way her mind works when she confronts various issues, including crime, healthcare and foreign policy."
Ben Sasse, "Them: Why We Hate Each Other — and How to Heal"
The charismatic young Republican senator from Nebraska is often mentioned as a potential primary challenger to President Trump in the 2020 election. His recent book, "Them," is part memoir and part appeal to Republicans and Democrats to find common ground and stop demonizing one another.
---
Get the latest news, events and more from the Los Angeles Times Book Club, and help us get L.A. reading and talking.
You may occasionally receive promotional content from the Los Angeles Times.