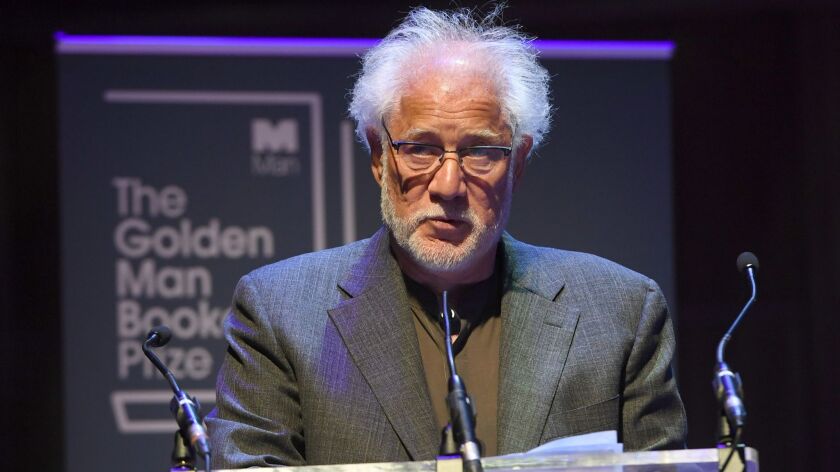 Michael Ondaatje's novel "The English Patient" won the Golden Man Booker Prize, a special award established to commemorate the 50th anniversary of the prestigious British literary prize, on Sunday night.
"The English Patient" beat out four other books to claim the award, which was voted on by the public. The contest aimed to select the best book to win the Man Booker Prize, which was first awarded in 1969.
They couldn't call it the Best of the Booker because that was awarded in 2008 to celebrate the prize's 40th anniversary (and went to Salman Rushdie's "Midnight's Children").
The other shortlisted books for the Golden Man Booker were V.S. Naipaul's "In a Free State," Penelope Lively's "Moon Tiger," Hilary Mantel's "Wolf Hall" and George Saunders' "Lincoln in the Bardo," the only American novel to be named a finalist.
"The English Patient" won the Booker in 1992, but not outright. Ondaatje shared the award that year with Barry Unsworth, who was cited for his novel "Sacred Hunger."
Ondaatje's novel, set during World War II, tells the story of four damaged people brought together in an Italian villa: a severely burned and morphine-addicted man, the young Canadian nurse who tends to him, a former intelligence operative, and a Sikh bomb-disposal expert.
The book was famously adapted into a 1996 film by director Anthony Minghella, starring Ralph Fiennes, Kristin Scott Thomas and Juliette Binoche. The film won nine Academy Awards, including best picture.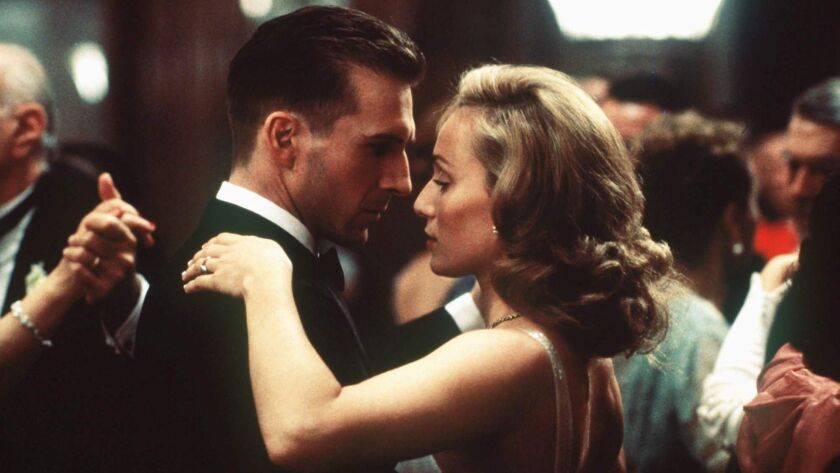 In a video posted to the Man Booker website, author Kamila Shamsie, one of the award's judges, said of the book: "It is extraordinary. It is such a humane, human, brilliant, clear-eyed look at the world and war and nation. And I think we really need it in these times as the world is getting more nationalistic and small."
Ondaatje, accepting the prize at the Man Booker Festival in London, didn't share Shamsie's enthusiasm about his novel, the Guardian reports.
"Not for a second do I believe this is the best book on the list, especially when it is placed beside a work by V.S. Naipaul, one of the masters of our time, or a major work like 'Wolf Hall,'" Ondaatje said. "I suspect and know more than anyone that perhaps 'The English Patient' is still cloudy, with errors in pacing."
In addition to the Golden Booker and the Best of the Booker, the prize has awarded the Booker of Bookers to celebrate its 25th anniversary (it also went to Salman Rushdie for "Midnight's Children.")
---