FDA says it will prioritize generic drugs to help control prices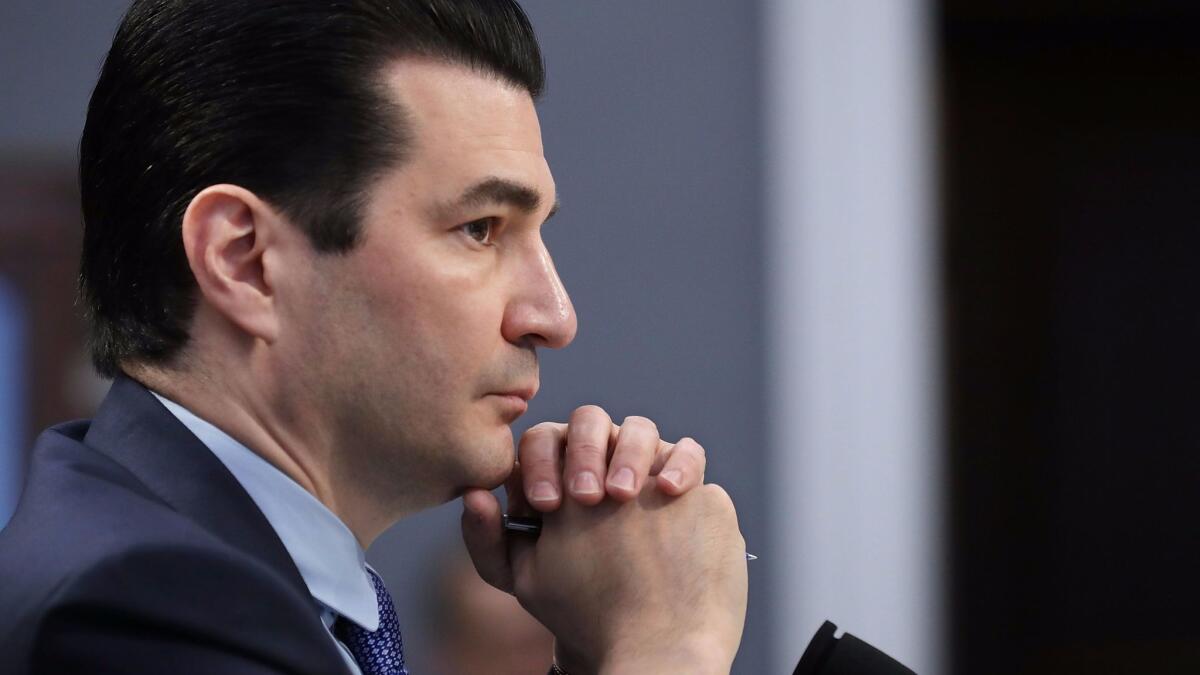 The Food and Drug Administration said it's taking steps to boost the number of generic prescription drugs on the market in an effort to make medicines more affordable and to prevent price gouging.
Copycat pills generally have been much cheaper than original brand-name drugs. But recent high-profile cases have shown how lack of competition and medicine shortages allowed several drug companies to drastically increase prices for generics and some older brand-name products such as EpiPen emergency allergy injectors.
New FDA commissioner Dr. Scott Gottlieb made addressing prices a priority, saying that agency can help by increasing market competition. While the FDA reviews and approves medications, it doesn't have the power to regulate prices.
"No patient should be priced out of the medicines they need, and as an agency dedicated to promoting public health, we must do our part to help patients get access to the treatments they require," Gottlieb said in a statement.
On Tuesday, the FDA said it would now give priority reviews to new generic drugs until there are at least three on the market. That's the level at which prices tend to drop sharply, up to 85% off the brand-name price.
The agency also published its first list of brand-name drugs that no longer have a patent's protection but don't yet have generic competition, a strategy to entice generic drugmakers to develop copycats.
The list includes an HIV medicine, a genetically engineered heart drug, prescription multivitamins and IV salt and sugar solutions. Some have been in short supply, sometimes for years, after quality problems shut down manufacturing lines or companies stopped making them to pursue more profitable products.
Among the best-known cases of dramatic price hikes: Mylan's fivefold increase for EpiPen's price and former pharmaceutical executive Martin Shkreli's Turing Pharmaceuticals' raising the price of an old drug for a deadly infection more than 5,000%, to $750 per pill.
Meanwhile, the FDA has scheduled a July 18 meeting to discuss possible changes to its rules for approving generics. Regulations have inadvertently enabled some makers of brand-name medicines to prevent or delay generic rivals.