How I Made It: Neil Lane, jeweler to Hollywood stars and 'The Bachelor'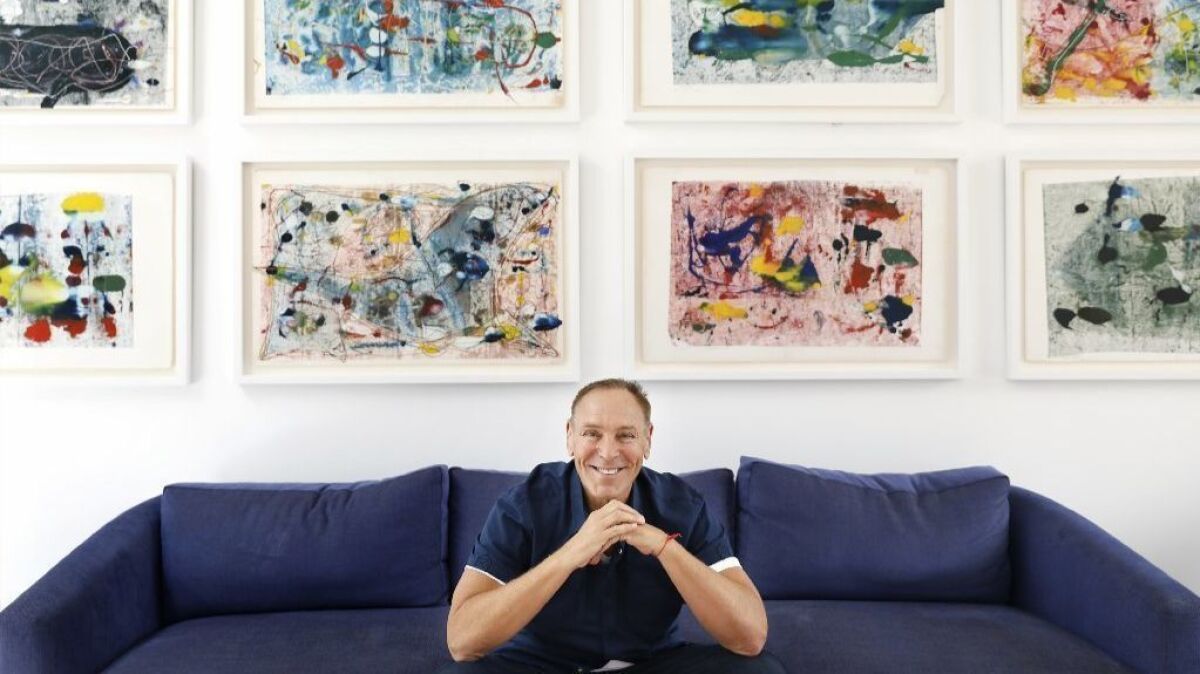 The millions of people who watch "The Bachelor" and "The Bachelorette" on ABC get a glimpse each season of the man who designs the shows' ornate diamond engagement rings and hands them to the contestants: Neil Lane.
That role stems from Lane being widely considered the jeweler to Hollywood's stars, a perch he never envisioned when he was foraging New York street trash for collectibles as a teenager and swapping antiques at flea markets in the 1970s. Over the last two decades, countless Hollywood celebrities have bought Lane's jewelry creations, which often are worth tens of thousands of dollars apiece.
Collections of less costly Lane jewelry also have been available to the masses since 2010 when Signet Jewelers Ltd. — which owns the jewelry chains Kay Jewelers, Zales and Jared, among others — launched Neil Lane collections at its stores. Now, Lane plans to branch out further by designing household furnishings and other consumer goods, and for the last three years he's designed the interior decor of his 6,000-square-foot home in Beverly Hills.
Something sparkles
Raised in Brooklyn, "my mom told me that when I was a little kid she would walk me in the park and when I came back she had to empty my pockets because they were filled with colored glass," he said. As a teenager he was enthralled by art, antiques and the awareness that certain older objects were valuable. He drew, painted and scoured the streets for tossed-out artifacts. His parents were less than thrilled.
"I don't think they loved the fact that I would go around in the middle of the night in my car with gloves, two packs of cigarettes and a flashlight looking for what people threw out," he said. "It wasn't like I was sticking my hands in chicken bones, but I knew what I was doing."
Early commerce
Lane took the objects he found to flea markets where he earned enough money to live on, and eventually went to Paris to study art. "I never thought about my future," he said. "It was happening as I was living. I was lucky. I was given a gift and my parents let me fly with it."
It was in Paris where he first marveled at high-end jewelry. "I saw things in the window that were visceral, they really affected me, and the light bulb went off in my head about jewels," he said. "I learned everything by trial and error" about diamonds and other jewelry "by studying and studying" their makeup and design, Lane said. "The [jewelry's] setting became very important to me, it wasn't just the diamond. I became an expert on that."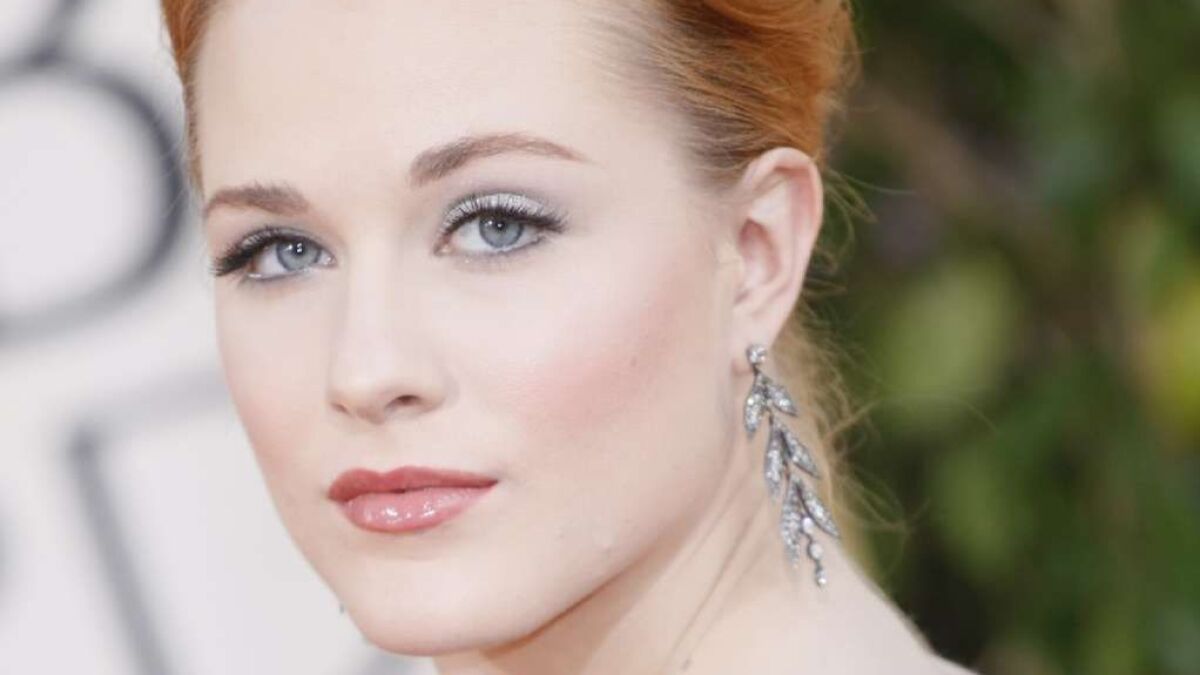 Tinseltown arrival
Lane moved to Los Angeles in the late 1980s, opening a modest counter in an antiques mall on Beverly Boulevard that was next to International Creative Management, a top talent agency now called ICM Partners. Soon, Hollywood stars were stopping by.
"Young celebrities started coming. They liked what I had," Lane said. "They also asked me to change and create things" such as new settings for ancestral diamonds they owned. That was a key reason why Lane decided to design his own line of diamond rings and other jewelry.
Lane's reputation spread quickly in the entertainment industry and, in 2001, it reached a much broader audience when Renee Zellweger borrowed some of Lane's jewelry to wear to the Golden Globes and then publicly thanked him after she won best actress for the movie "Nurse Betty."
More success stories from How I Made It »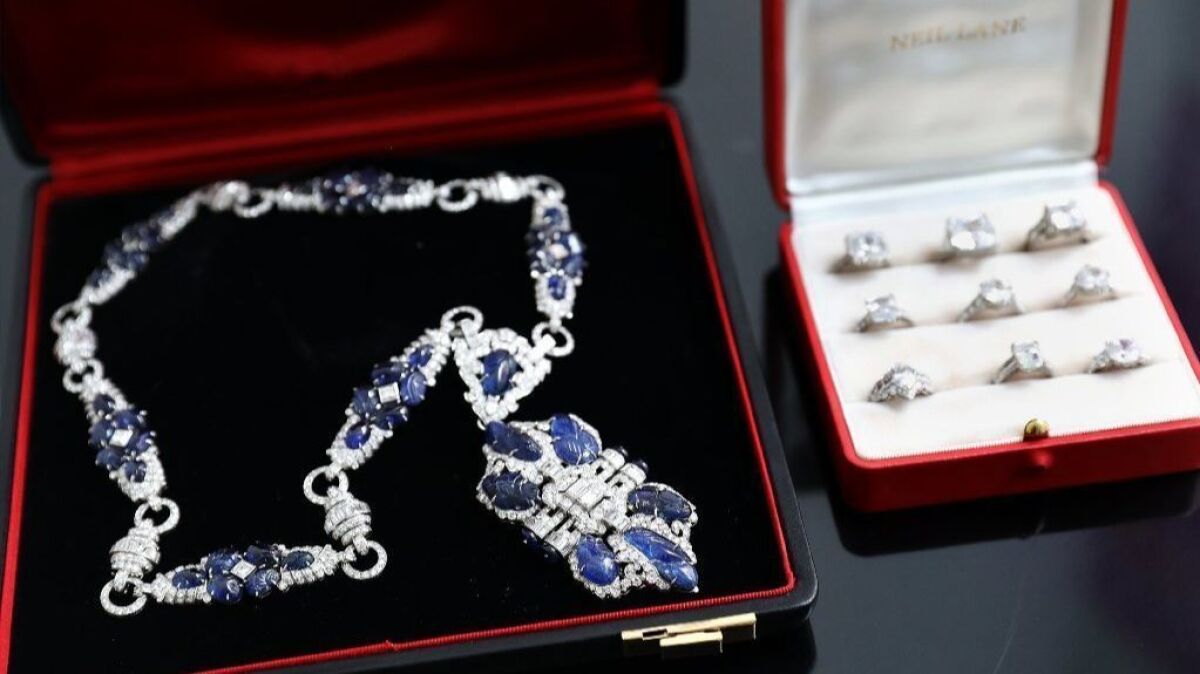 'The Bachelor'
Five years later, Lane opened his flagship store in West Hollywood. Meanwhile, producers of "The Bachelor" had been asking Lane to supply their rings and appear on the show, but he turned them down at first.
"I didn't watch TV. I didn't know what 'The Bachelor' was and I didn't understand why I would do something like that," he said. "I was in my own world." But after one of his store workers told him "The Bachelor" was quite popular, Lane said, "OK, let's do it."
His own popularity from "The Bachelor" helped spur his desire to ink the Signet deal, because it was a way for the TV program's fans and others to buy his designs at Signet's chain jewelry stores.
"I've taken Hollywood glamour that I spent 20 years on — working with some of the most famous, beautiful, glamorous people in the world — and I've been able now to bring this aesthetic to America," he said.
Spreading out
Lane last year sold a majority stake in his company to Authentic Brands Group, a brand management firm, for an undisclosed price, although he said he kept control of his designs, his store and other assets.
"I gave them the right to take the Neil Lane brand outside of jewelry," he said, which means consumers probably can expect china, home furnishings, wallpaper and wedding invitations, to mention only a few items, designed by Lane.
Personal
His house is filled with art he has created, including paintings and wall murals, and most Saturdays he hosts a lunch there to mingle with people in the art field, entertainers and others.
"I'm reaching out. I'm opening up to other worlds now," he said. "I do meditation every day and one of my mantras is: 'Next. What's next?'"
Otherwise, Lane — who's single with a grown son and four grandchildren — generally limits his Hollywood appearances to awards shows and other select events. He prefers to let the celebrities, who often are wearing his diamonds, glitter on the red carpet.
"I don't like getting fancied up," he said. "I get all nervous doing interviews. Besides, when am I going to find the time to paint and draw? When am I going to find the time to design a cabinet? I'm an open person but there are only 24 hours in a day."
---
Sign up for the California Politics newsletter to get exclusive analysis from our reporters.
You may occasionally receive promotional content from the Los Angeles Times.