TGI Fridays may be sold by owner Carlson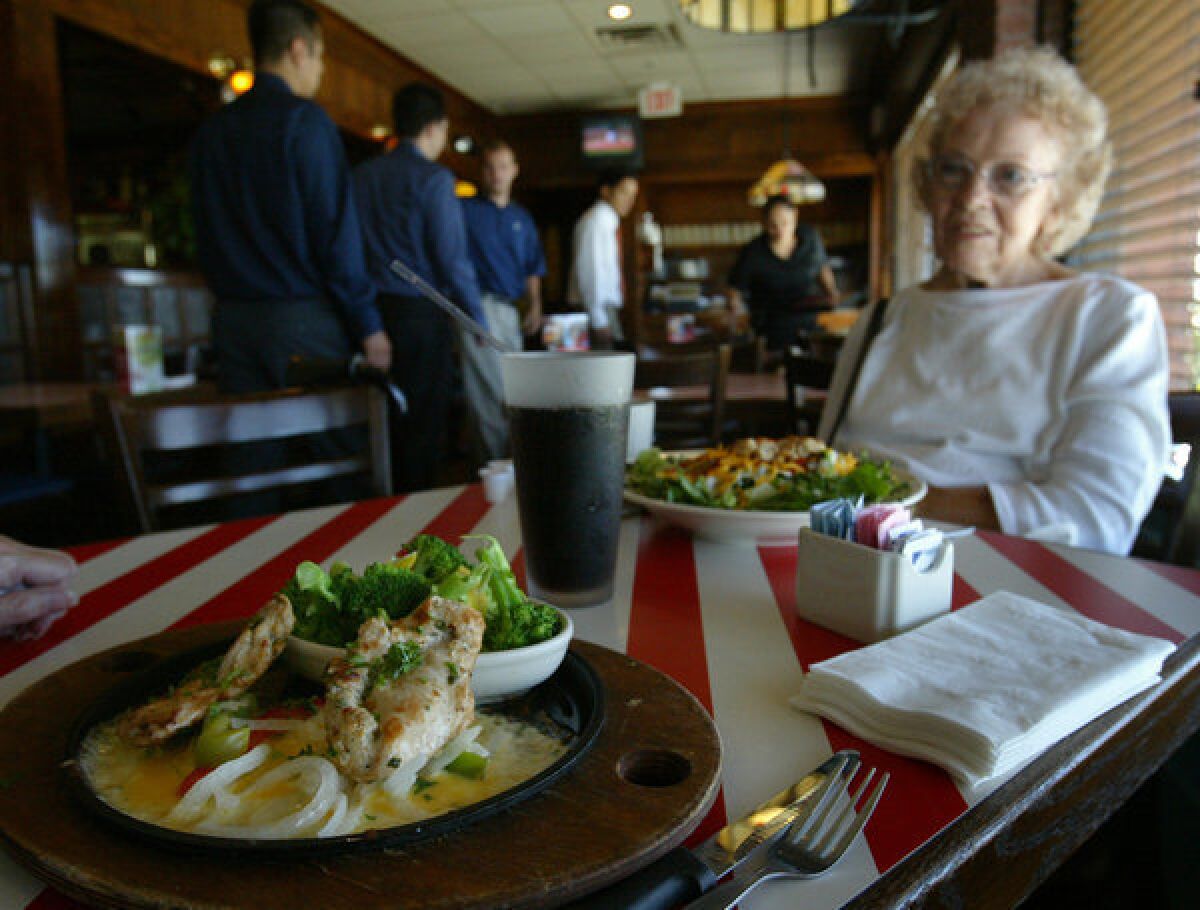 TGI Fridays' owner, Minneapolis hospitality and travel company Carlson, said -- yes, on Friday -- that it has authorized a review of strategic alternatives that may include selling the casual sit-down chain.
"Capitalizing on Fridays' strong marketplace momentum, the board has determined that this is the optimum time to assess its options for the iconic restaurant brand, including a possible sale," said Trudy Rautio, Carlson's chief executive.
TGI Fridays, whose first location opened in 1965 in New York City, claims credit for creating the Long Island iced tea and launching the first happy hour.
Now there are more than 900 Fridays in more than 60 countries, according to Carlson. Until board members determine how to proceed, the restaurants will continue running as they normally do.
The company said that as of the fourth quarter of 2012, Fridays generated $2.7 billion in revenue. In the U.S., same-store sales surpass average performance in the casual dining sector, which analysts say continues to struggle amid the advent of more affordable fast-casual competitors.
"For the past several years, Carlson has invested heavily in the business to refresh the brand, coupled with aggressive actions within the corporate structure to contain costs," Fridays CEO Nick Shepherd said in a statement.
ALSO:
CPK founders have a new food project in the oven
Carl's Jr. owner to be sold to Cinnabon owner Roark
Adam Fleischman says Umami Burger could grow to 150 locations
---
Sign up for the California Politics newsletter to get exclusive analysis from our reporters.
You may occasionally receive promotional content from the Los Angeles Times.