Southwest, SeaWorld end partnership a year after 'Blackfish' backlash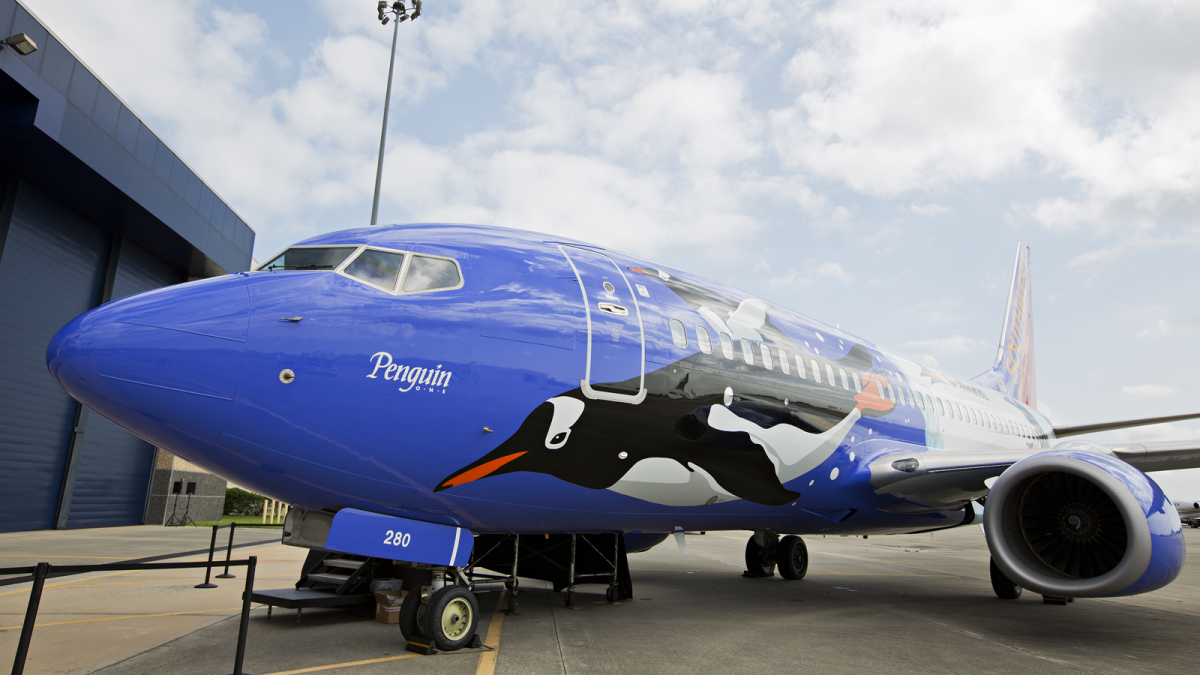 Southwest Airlines and SeaWorld are ending their longtime partnership the year after a documentary raised concerns about the treatment of killer whales at the theme-park chain.
The airline and the park said they reached a mutual decision not to renew the promotional marketing relationship, which began in 1988 and will expire at the end of the year. In a joint statement, the companies attributed the decision to "shifting priorities," saying that Southwest "is spreading its wings with new international service and increased focus on local market efforts" and that SeaWorld is focusing on courting customers in Latin America and Asia.
Southwest, the nation's largest domestic carrier, began flying to the Caribbean this month.
SeaWorld and Southwest refused to comment beyond the statement.
Their release did not mention a petition on Change.org with more than 30,000 signatures calling for Southwest to end its relationship with SeaWorld.
The 2013 documentary "Blackfish," which asserts that orcas at SeaWorld are suffering, has led to a backlash against the theme park, which has locations in San Diego, San Antonio and Orlando, Fla. Attendance has fallen, but SeaWorld said the decrease was unrelated to the controversy, and the company posted record revenue last year.
Three airplanes in Southwest's fleet are painted with a SeaWorld theme. They are to be repainted in traditional Southwest colors.
SeaWorld's other corporate partners include Coca-Cola and American Express.
For more news about animals, airplanes and more, follow @raablauren on Twitter.
Sign up for the California Politics newsletter to get exclusive analysis from our reporters.
You may occasionally receive promotional content from the Los Angeles Times.