Facebook offers more places for brands to play video ads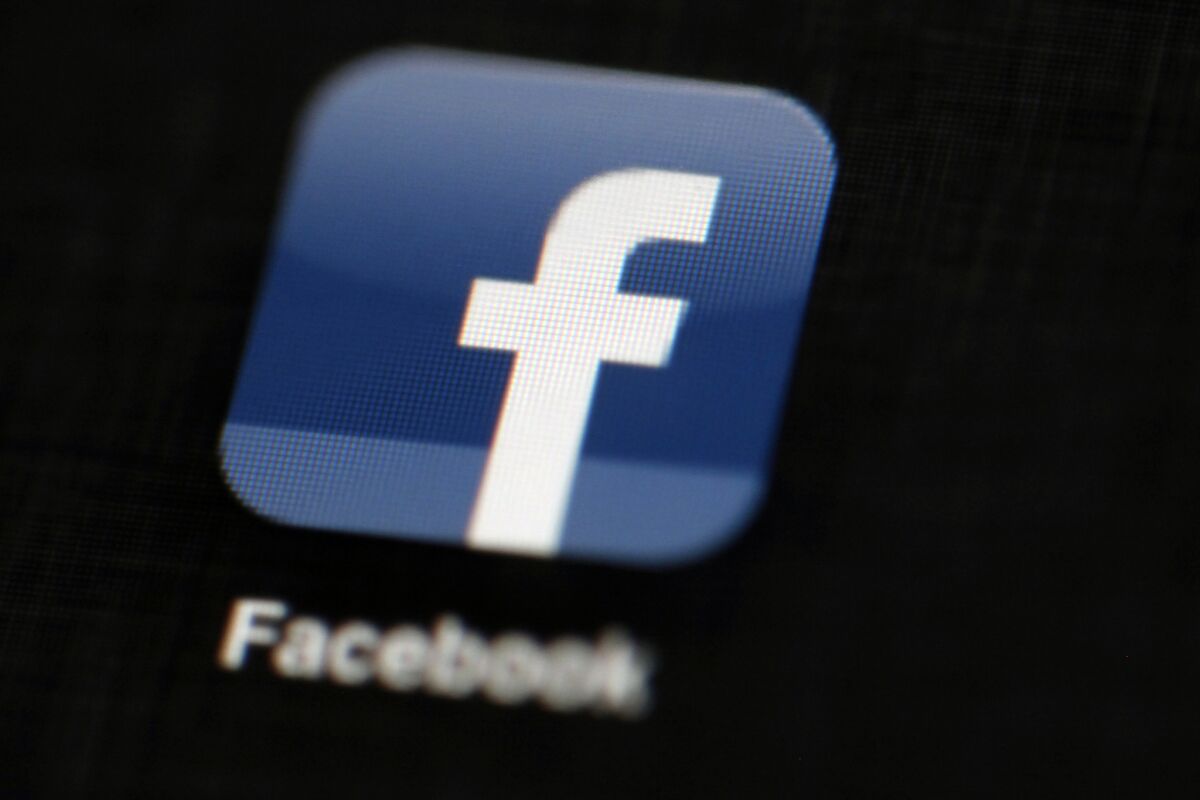 Facebook Inc. is delving even more deeply into the advertising world by giving brands greater access to play their video ads on its collection of third-party mobile apps and sites.
The social media giant said this week that marketers who want to drive "brand awareness and recall" can now use Facebook's Audience Network to increase their video views. Previously, brand-objective campaigns — that is, ads that promote a brand rather than a specific product or promotion — were limited to Facebook's News Feed.
Facebook, based in Menlo Park, said advertisers that use Audience Network reach more viewers than they would by using the mobile News Feed alone.
See the most-read stories this hour >>
With this new option, Facebook is offering two new formats for videos in Audience Network.
One is an in-stream video format, which will play before, during or after a video on an app or mobile or desktop sites, such as that of USA Today Sports Media Group. The other is in-article, which will appear in between blocks of text on the mobile pages of publishers such as Britain's Daily Mail.
Mobile advertising has been a major growth area for the industry for at least the last year, in part because it enables advertisers to reach out to a global audience rather than simply a domestic one, said Gary Wilcox, professor of advertising at the University of Texas at Austin. And the expansion for Audience Network puts Facebook in greater competition with Google for online advertisers, he said.
SIGN UP for the free California Inc. business newsletter >>
Brand-awareness campaigns already are typically seen while viewing television and streaming shows, so Facebook's expansion for its Audience Network makes sense, he said.
"It seems like an interesting and logical path," Wilcox said. "There's a lot of brand advertisers interested in emotion and connection with consumers."
MORE FROM BUSINESS
Waze tests carpooling in Bay Area
Start-up's vision for a virtual reality pairs free games with paid ads
Snapchat, sponsoring Santa Monica Pier Twilight Concerts, announces lineup
For more business news, follow me @smasunaga