Snap Inc. reportedly plans to lay off 100 engineers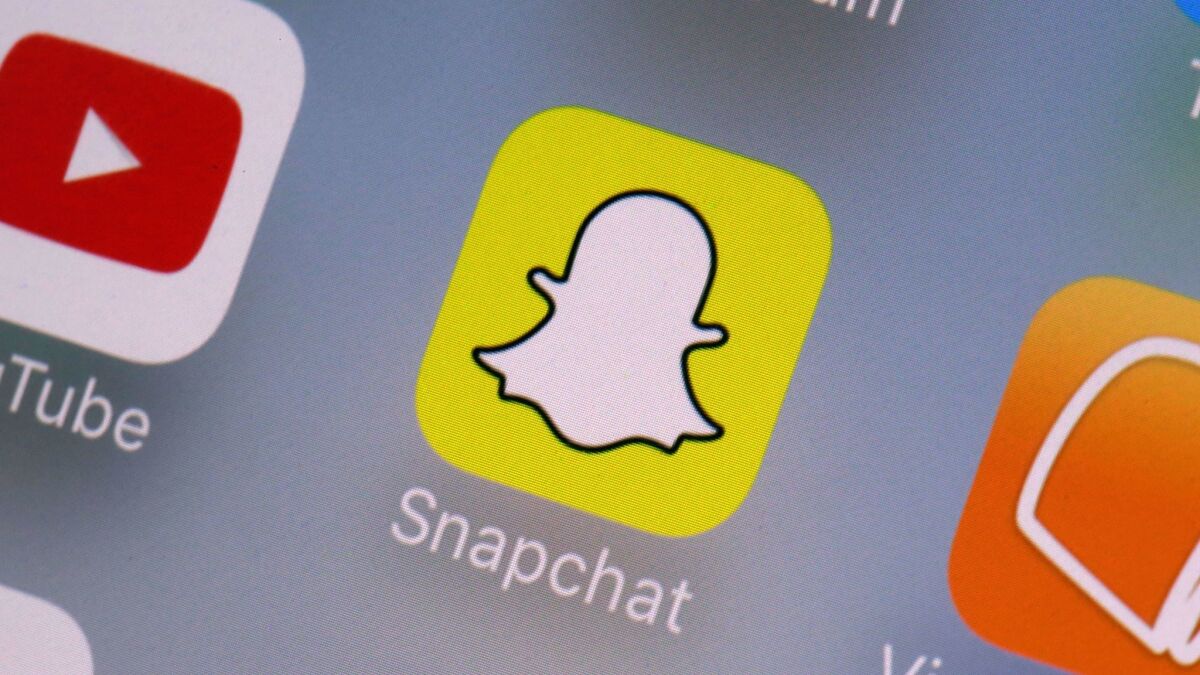 Snap Inc. plans to lay off about 100 software engineers, or 10% of its engineering workforce, according to multiple news reports.
The planned cuts were first reported by the video news outlet Cheddar, which cited unnamed sources.
Snap did not immediately respond to a request for comment. The Venice company has about 3,000 employees.
The reported layoffs would mark the third and largest round of reductions at the social media company since it went public a year ago. Earlier rounds of layoffs came from the company's hardware department, which is responsible for gadgets such as Spectacles, the video camera sunglasses that last year struggled to meet sales expectations.
The potential workforce reduction also follows a string of recent high-profile executive departures, including Tom Conrad, the company's vice president of product who announced plans to leave the company by March. Others who have left include Tim Sehn, head of engineering; Chris Handman, general counsel; Chloe Drimal, an executive in charge of content development; Robyn Thomas, vice president of legal and human resources; Martin Lev, vice president of security; and Jad Boutros, vice president and chief security officer.
Snap has struggled to find its footing since its IPO last year, with its stock price taking a beating after investors grew concerned about its slowed growth, high operating costs and its failure to meet revenue targets. The company went public last March and saw its share price struggle to match its early highs, but it made a significant recovery in February after it exceeded analysts' earnings expectations in its fourth quarter.
Morale is reportedly low at the social media company, which is said to be skipping employee cash bonuses after falling short of internal goals.
Times staff writer David Pierson contributed to this report.
Twitter: @traceylien
---
Sign up for the California Politics newsletter to get exclusive analysis from our reporters.
You may occasionally receive promotional content from the Los Angeles Times.