InterContinental Hotels Group goes after high-end guests and fans of chocolate milk and cookies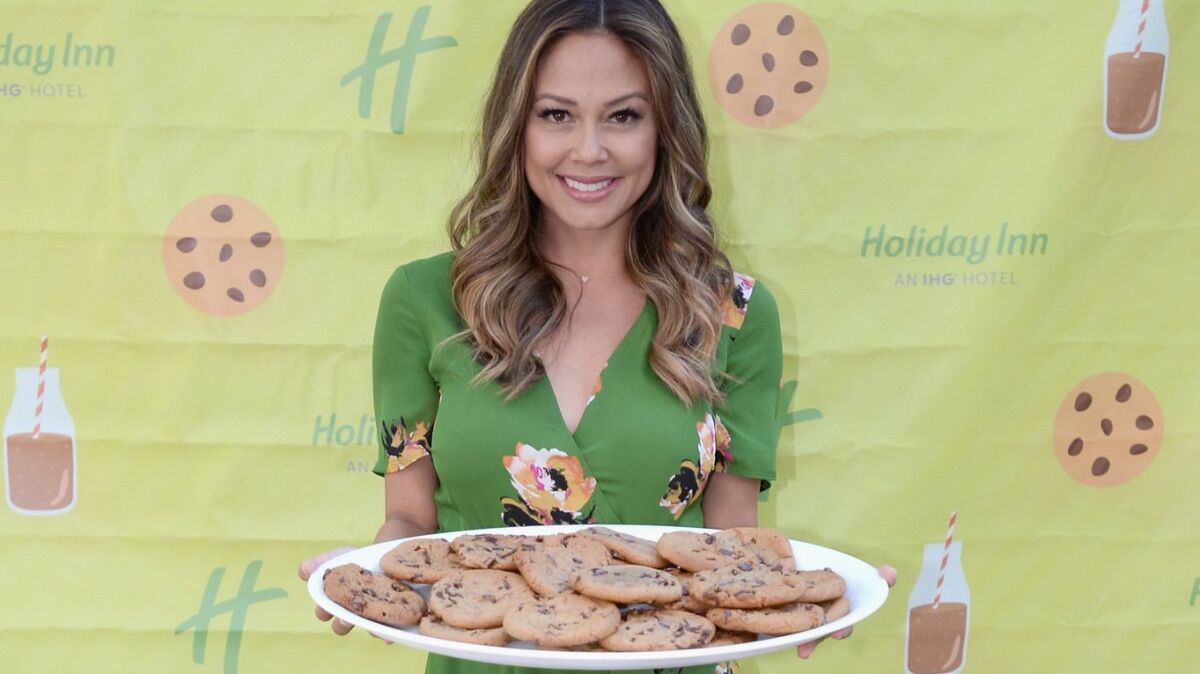 Smart hotel operators try to draw a wide variety of guests, including well-heeled executives and families with snack-loving kids.
The InterContinental Hotels Group, one of the world's largest hotel companies, reached out to both types this week with announcements of a new upscale hotel brand and a giveaway of chocolate milk and cookies at its family-oriented hotel chain.
The company said it plans to create a brand called Voco and would open more than 200 of the luxury hotels "in attractive urban and leisure locations over the next 10 years."
The first Voco hotel is expected to be an existing 388-room hotel near a popular surfers' beach in Australia that will be overhauled and renamed. The hotel brand's three signature features will be an easy check-in process and a "locally influenced treat," "cozy beds and bedding" and "vibrant and sociable bar and lounge spaces."
Future Voco hotels will open first in Europe, the Middle East, Asia and Africa and eventually in North and South America and China, the hotel company said.
InterContinental's Holiday Inn chain announced that it plans a summer relaunch of its "Chocolate Milk Happy Hour" at 20 hotels across the country, including the Holiday Inn in Anaheim. The events, which started last summer, will run through early August. Guests at the hotels — kids and adults — will get free Otis Spunkmeyer Cookies and lactose-free milk.
To read more about the travel and tourism industries, follow @hugomartin on Twitter.