FTC OKs Zillow-Trulia merger, creating real estate behemoth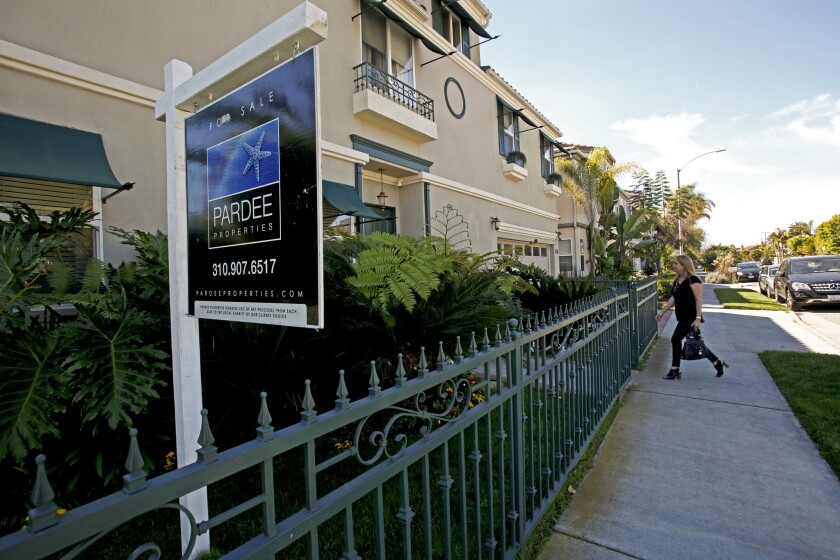 Online real estate websites Zillow and Trulia could join forces as soon as next week after federal antitrust regulators blessed their merger.
Seattle-based Zillow Inc. said it planned to close as soon as Tuesday on the purchase of its largest rival after the Federal Trade Commission gave its approval to the deal Friday.
The deal, worth about $1.8 billion at Trulia's current stock price, would create a behemoth in the fast-growing business of online real estate listings.
Zillow and Trulia are the two largest websites in the industry and combined would have far more reach than their biggest rival, Move Inc., which itself was purchased by News Corp. in November.
The rapid consolidation is designed to cut costs and capture a larger share of the $12 billion spent each year on real estate advertising, which remains fragmented across a wide variety of sources both online and offline, local and national.
Zillow has also said it plans to continue to develop more mobile technology and to expand its rental listing business.
Some in the real estate industry, especially the National Assn. of Realtors, had voiced concern that the merger might concentrate too much power in one company. Zillow delayed the closing while the FTC reviewed the deal, but said Friday that the agency had given its blessing.
Keep an eye on housing and real estate in Southern California. Follow me on Twitter at @bytimlogan
---
Inside the homes of the rich and famous.
Glimpse their lives and latest real estate deals in our weekly newsletter.
You may occasionally receive promotional content from the Los Angeles Times.