Foxconn is buying Belkin, an L.A. maker of routers, chargers and keyboards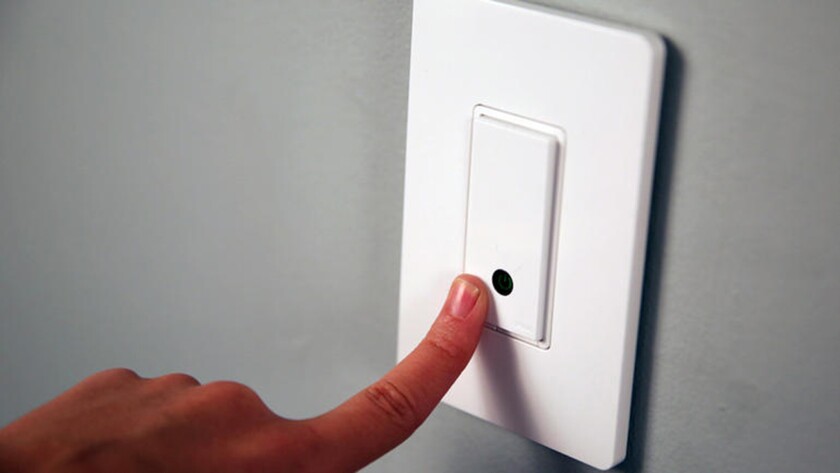 An arm of Taiwanese manufacturing giant Foxconn Technology Group has agreed to buy Los Angeles-based Belkin International Inc. in the latest move by Foxconn's billionaire chief executive, Terry Gou, to expand into branded goods.
FIT Hon Teng Ltd. will pay $866 million in cash for Belkin, a maker of Wi-Fi routers, mobile device chargers and keyboards, the company said in a filing to the Hong Kong stock exchange Tuesday. The deal will give it access to strong research and development capacity, with Belkin owning more than 700 patents, it said.
Belkin is a privately owned company with headquarters in Playa Vista.
Gou, whose empire includes the main assembler of Apple Inc.'s iPhones, is seeking to expand beyond contract production to capture more of the value chain in branded groups. In 2016 he led a deal for control of Japan's Sharp Corp. and he is also investing in artificial intelligence and big data.
"Belkin International is a world-recognized brand, with a wide range of offerings of consumer electronics products, services and solutions," FIT said in the filing.
Belkin had sales of about $789 million in the fiscal year that ended Sept. 30, FIT said. Shares of FIT were unchanged at HK$4.05 in Hong Kong.
---