Google to throw software engineering into the Zika virus fight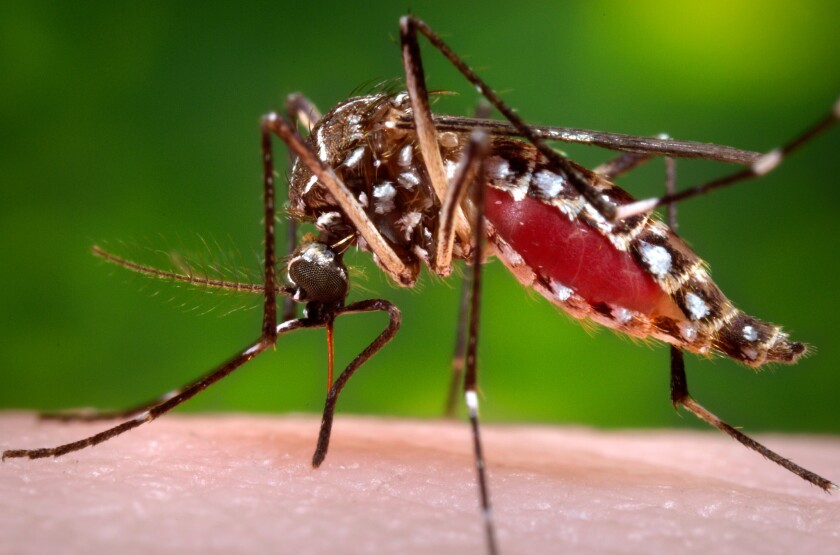 Reporting From San Francisco —
Google is now involved in the fight against the Zika virus.
The tech giant announced Thursday that it is giving UNICEF a $1-million grant to raise awareness about Zika transmission, and is also dedicating software engineering and data science resources to help process information about the virus' outbreaks.
Its support for UNICEF will include developing a platform that processes data from different sources, such as weather and travel patterns; visualizing potential outbreaks; and making Zika virus information more accessible through its search feature in 16 languages.
The company, which owns YouTube, will also work with YouTube video creators across Latin America to raise awareness about Zika prevention through their channels.
"Unlike many other global pandemics, the spread of Zika has been harder to identify, map and contain," Jacquelline Fuller, director of Google's nonprofit arm, Google.org, said in a blog post.
She said four out of five people with the virus don't show any symptoms, and the primary transmitter for the disease, the mosquito Aedes aegypti, is widespread and challenging to eliminate.
"This means that fighting Zika requires raising awareness on how people can protect themselves, as well as supporting organizations who can help drive the development of rapid diagnostics and vaccines," she said.
Google.org has previously donated money to nonprofits as they've fought global crises, such as the Ebola outbreak, the refugee and migrant crisis in Europe and the Middle East, and human trafficking and child abuse in the United States.
Twitter: @traceylien
---
Get our weekly Business newsletter
Tips for how you and your finances can get through the pandemic.
You may occasionally receive promotional content from the Los Angeles Times.