Twitter's new video plan includes partnerships with BuzzFeed, Live Nation and others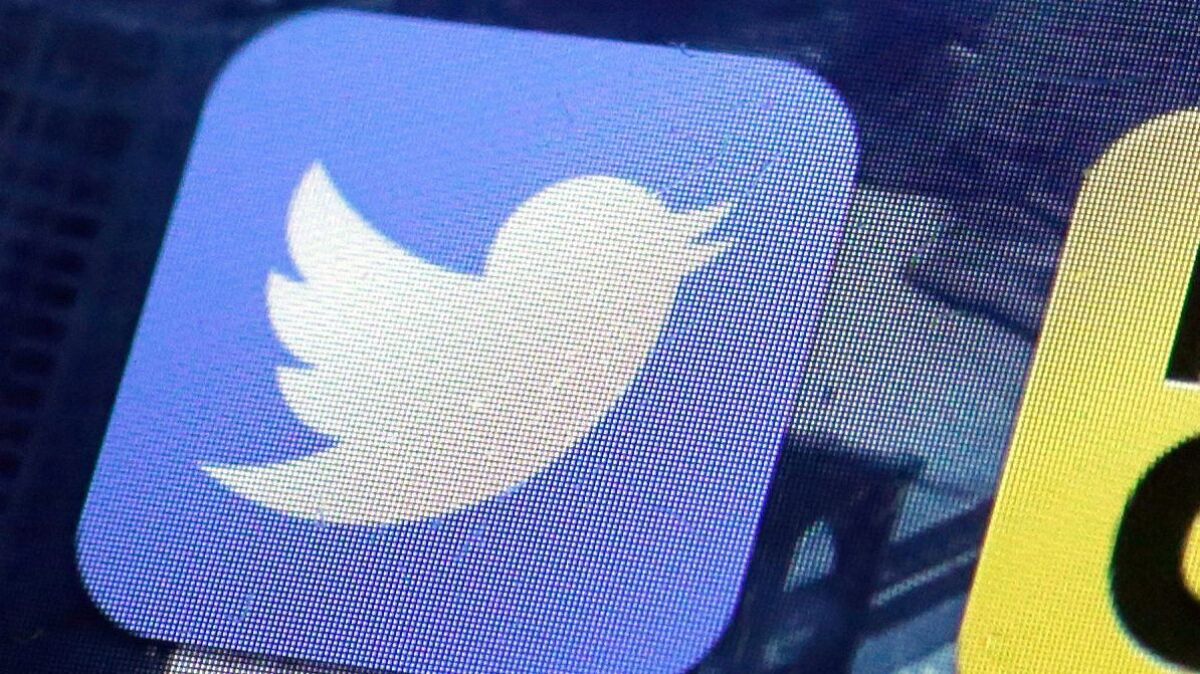 In its quest to reinvent itself as a hub for video, Twitter this week announced a swath of partnerships with sports leagues and media companies.
Along with a deal with Bloomberg Media to stream 24/7 video news announced Monday, Twitter revealed a more expansive plan with a dozen outside firms.
Sports programming will include a weekly live stream of WNBA games during regular-season play in 2017, 2018 and 2019; an interactive show from sports outlet the Players Tribune in which fans can ask athletes questions; and a continued relationship with the PGA Tour to stream tournaments.
In addition to Bloomberg's business news program, digital media company BuzzFeed News will launch "MorningFeed," a morning news and current events show. And Vox Media's the Verge will introduce a weekly program reviewing trendy gadgets.
For entertainment programming, Live Nation plans to stream concerts exclusively on Twitter. IMG Fashion will take Twitter users on the runway for exclusive shows and behind the scenes during Fashion Week.
The plan is in line with Twitter's efforts to ramp up video content. In the first quarter of 2017, Twitter streamed 800 hours of video, up from 600 hours the previous quarter.
"Adding these 12 new live deals tonight is a testament to the success of our only-on-Twitter experience, combining high-quality streaming video with our only-on-Twitter conversation," said Twitter executive Anthony Noto during the company's first-ever Digital Content NewFronts presentation.
According to Wedbush Securities analyst Michael Pachter, the move is a step in the right direction, but the company still needs to build a wider audience.
"Rather than just putting up great content, it's imperative that Twitter let people who don't use Twitter know about it," Pachter says.
And media companies that are increasingly relying on video also benefit from the deal.
"I get why the Verge and BuzzFeed types want to do this," Pachter says. "Twitter will drive traffic to them."
Investors responded positively to the partnership between Bloomberg and Twitter on Monday as Twitter shares rose $1.06, or 6.4%, to $17.54.
Twitter received another boost Tuesday after investor Mark Cuban told CNBC that he started buying shares after Twitter "got their act together on artificial intelligence." The San Francisco company recently announced that it was using IBM Watson's artificial intelligence to fight online harassment and abuse on the platform.
Twitter shares closed Tuesday up 70 cents, or 4%, at $18.24.