Robert Durst
The idiosyncratic scion of a New York real estate empire, Robert Durst, 76, is charged with shooting Berman in the back of the head in her Benedict Canyon rental home in December 2000.
Prosecutors contend the slaying was motivated by Durst's desire to prevent Berman from telling authorities what she knew about his wife's 1982 disappearance. Durst's attorneys have maintained his innocence, and in a 2016 letter to The Times, he wrote, "I'm anxious to get to trial to prove I didn't kill Susan Berman."
Durst was arrested in New Orleans in 2015, the day before the finale of the HBO docu-series "The Jinx," which chronicled his erratic, mystifying life. The LAPD's arrest warrant for Durst listed his net worth at about $100 million. Estranged from the larger Durst family, he was paid tens of millions of dollars in a settlement to relinquish his share of the family trust, according to New York media reports in 2006.
Kathleen "Kathie" McCormack Durst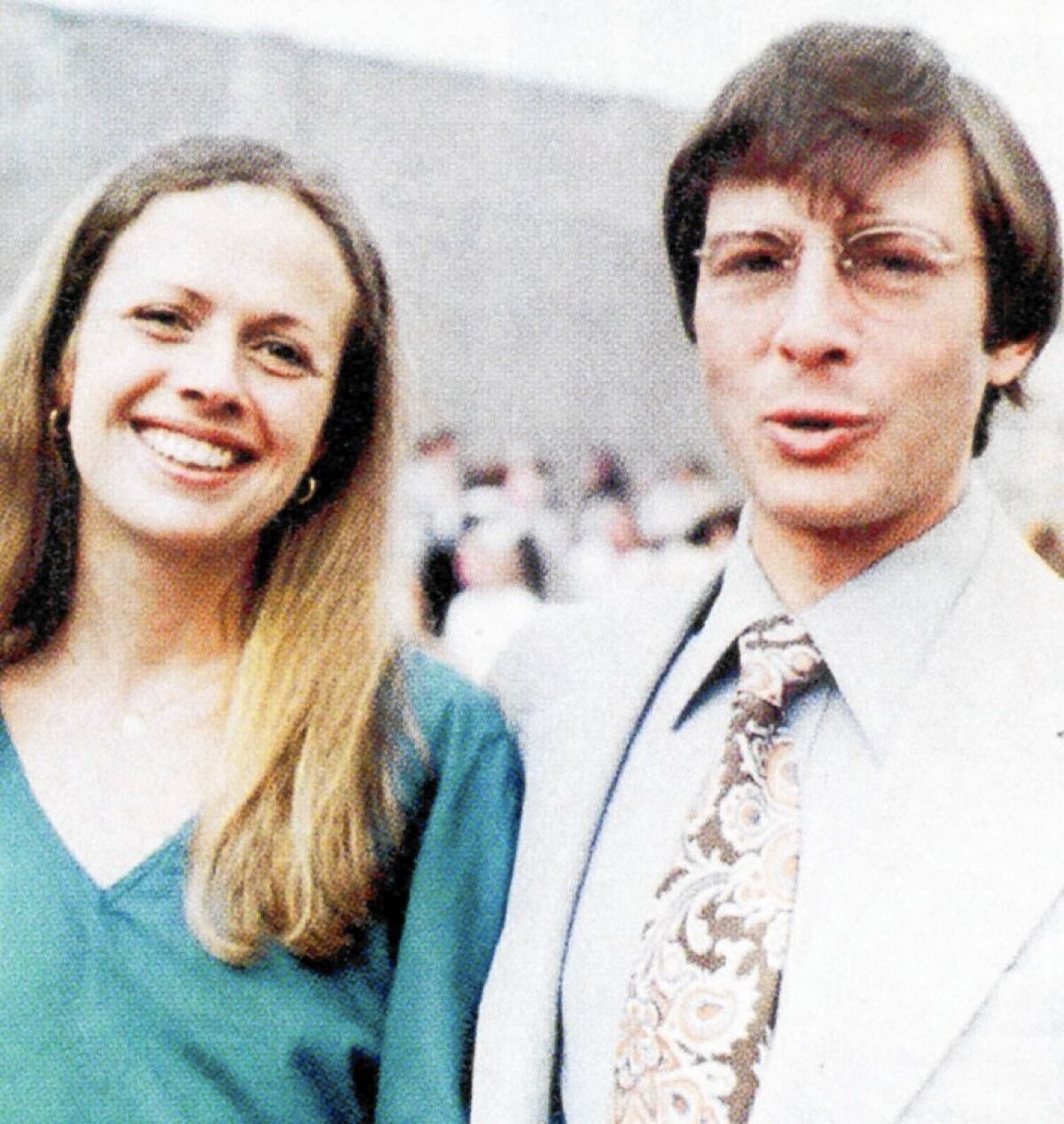 Raised in a blue-collar, working class family on Long Island, Kathleen McCormack was renting an apartment in a building owned by Robert Durst's family when she first met him. The pair wed, and over nine years, their relationship grew increasingly turbulent.
Those who knew Kathleen have recalled she was fearful of her husband and seeking a divorce. "She thought that her husband might hurt her," a former medical school classmate testified in a pretrial hearing.
Durst acknowledged he wielded the power in their marriage, telling authorities in 2015: "I had the money. I was nine years older…. I had the education. I was calling the shots." Prosecutors have argued that before Kathleen's 1982 disappearance, the marital abuse escalated, as did her efforts to pursue a divorce.
Kathleen's body was never found. Many of her family members, as well as prosecutors, believe Durst killed her, although no one has ever been charged. Durst's attorneys have maintained their client was never prosecuted because he's innocent.
The investigation into Kathleen's death was reopened by New York authorities in 1999.
Susan Berman
Susan Berman, a writer and the daughter of Las Vegas mobster David Berman, was a close friend of Durst dating back to when both studied at UCLA. Durst walked Berman down the aisle, and when she released a memoir in 1981, "Easy Street: The True Story of a Mob Family," he hosted the book party in Manhattan.
After Kathleen Durst's disappearance, Berman, who also worked as a journalist, fielded media inquiries. In court papers, prosecutors say Berman also served as a "false alibi" for Durst, claiming to be Kathleen in a call to her medical school dean. Days later, Durst reported his wife missing to the NYPD, and Berman's call, according to prosecutors, propped up Durst's account that his wife vanished after traveling back to Manhattan from their lakeside vacation home.
When New York investigators reopened Kathleen's case about two decades later, prosecutors say Durst "tied up a loose end" by shooting his best friend and silencing her forever.
Defense attorneys have said such theories rely on hearsay evidence, and note that no witnesses saw Durst at or near Berman's home, nor did any physical evidence link Durst to the scene of the crime.
Morris Black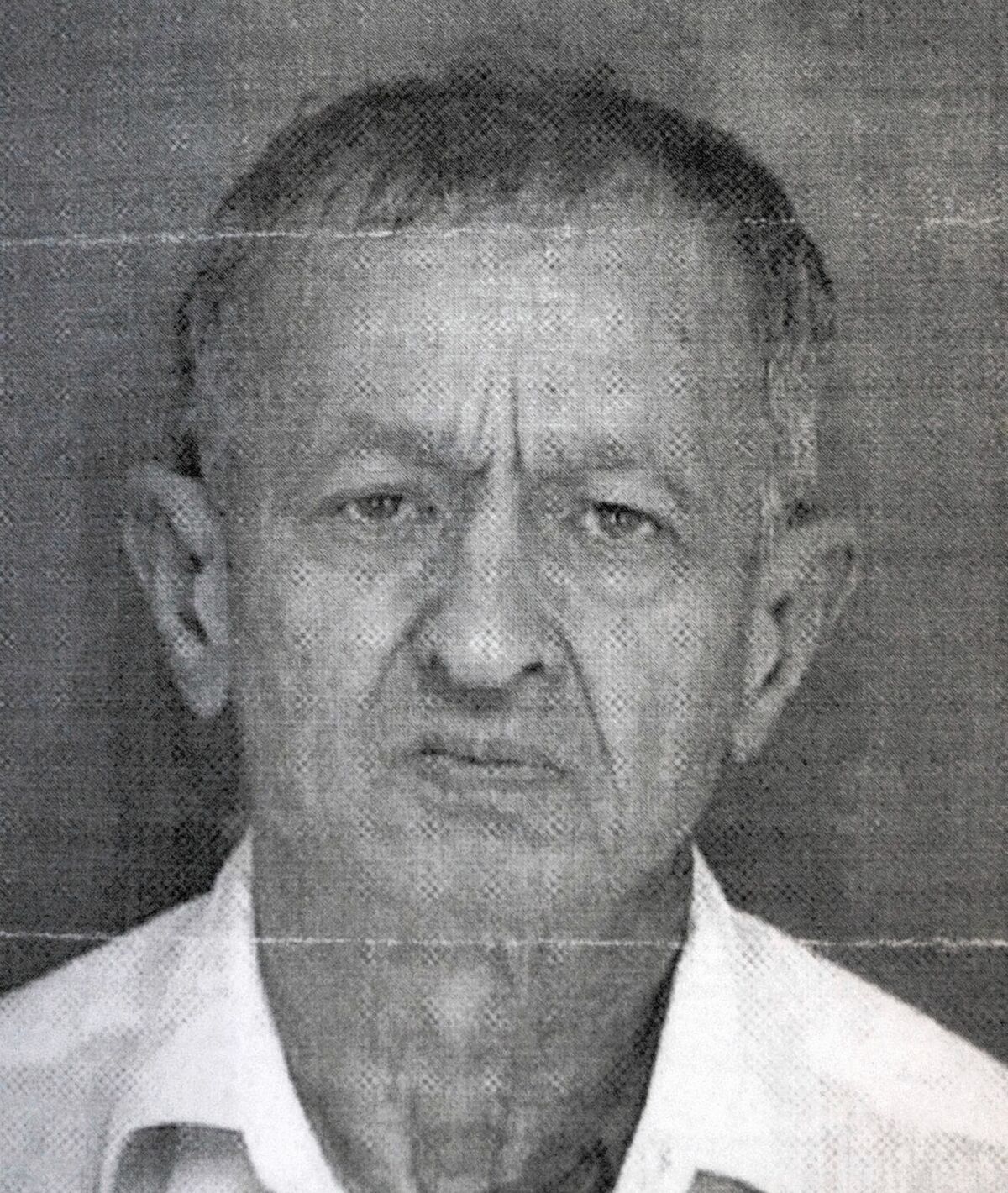 To escape the media frenzy after New York authorities relaunched their investigation into Kathleen's disappearance, Durst found refuge in the coastal Texas city of Galveston. He disguised himself as a mute female botanist named Dorothy Ciner, rented out a shabby apartment, and struck up a friendship with a 71-year-old neighbor, Morris Black.
Prosecutors contend that Black was the only person in Galveston who knew Durst's true identity.
On Sept. 28, 2001, about nine months after Berman's death, Durst shot Black. Charged with murder, Durst admitted to the shooting but claimed he acted in self-defense while the pair struggled over a gun. He also admitted to chopping up Black's body, placing the pieces in trash bags and dumping them into the Gulf of Mexico. Black's head was never found.
Durst was tried in 2003 and ultimately acquitted. One juror said afterward, "It comes down to reasonable doubt."
Douglas Durst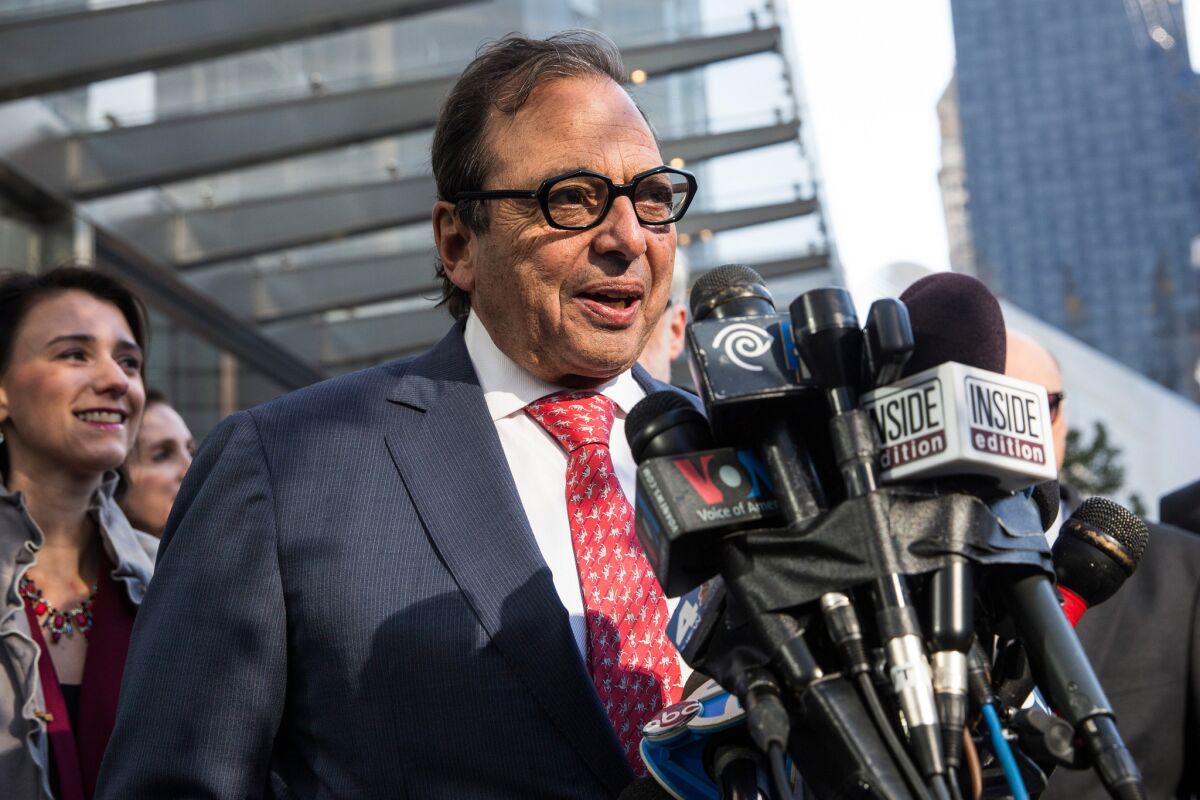 Douglas Durst is the younger brother of Robert Durst and chairman of the Durst Organization, the massive, privately held New York real estate firm that owns several Manhattan skyscrapers.
The patriarch, Joseph, was a Polish emigre who purchased an office building in 1915, kick-starting the family's acquisitions. His son, Seymour, as well as two other sons joined the firm and spearheaded a massive expansion.
Two of Seymour's sons, Robert and Douglas, in-turn joined the family enterprise, but Douglas was ultimately promoted over his elder brother and remains the company's chairman.
Douglas has rarely spoken publicly about his black sheep brother, but told the New York Times in 2015: "There's no doubt in my mind that if he had the opportunity to kill me, he would."
Douglas Durst told the newspaper that in the time before Kathleen's disappearance, his brother owned dogs that met untimely, mysterious deaths. All the dogs were named Igor.
He theorized that Robert was killing the dogs as a form of practice, and cited his brother's own words. "When he was in jail in Pennsylvania, he was recorded saying, 'I want to Igor Douglas.'"
John Lewin, Habib Balian
Leading the prosecution is Deputy Dist. Atty. John Lewin, a veteran of Los Angeles County courtrooms who is known for deftly handling cold cases and for doing so with an obsessive attention to detail.
"When John's in court, you watch him and you immediately get the sense that he's unlike any other D.A. you've ever seen. He'll do strange things," prosecutor Ethan Milius, also on the Durst case, told Los Angeles Magazine in 2015. "He has a plan. Every day is an effort to achieve that plan, and it's somewhat disguised by his eccentricity."
Lewin has worked the Durst case for about seven years, and he led the jailhouse interview of Durst following his 2015 arrest in New Orleans.
Joining Lewin is Habib Balian, another longtime prosecutor who successfully won a murder conviction against Christian Gerhartsreiter, who masqueraded as a member of the Rockefeller family.
Balian is considered more low-key than Lewin, with a self-effacing style, and known for being meticulous about his cases. Also on the prosecution team are Eugene Miyata and Tim Henderson.
Dick DeGuerin, Chip Lewis, David Chesnoff and Donald Re
It remains a legend in Texas and beyond: winning an acquittal for Robert Durst even after he admitted to shooting Morris Black and dismembering his body. Dick DeGuerin and Chip Lewis led the 2003 defense team for Durst in the Galveston murder case, and now the two are once again part of the team tasked with arguing their client's innocence in another killing.
In the Galveston case, the defense attorneys sought to steer the jury's attention away from Black's severed limbs. "It was like asking them to forget the elephant in the room," DeGuerin told Texas Monthly in 2004. "But we got their promise that they could separate the facts and put them in their place."
DeGuerin is considered among the top lawyers in Texas. He successfully defended former Sen. Kay Bailey Hutchison from felony charges of misusing her political office and represented cult leader David Koresh during the Waco standoff. Lewis defended former Enron CEO Kenneth Lay as well as a host of Texas public officials.
David Chesnoff, a longtime Las Vegas-based attorney, has a roster of former clients that reads like two decades of Us Weekly headlines: Lindsay Lohan, Paris Hilton, Bruno Mars, Britney Spears, Mike Tyson and Suge Knight.
Among the four lawyers, Donald Re is the only one admitted to the California bar, and he's no stranger to high-stakes cases. He defended Hollywood private eye Anthony Pellicano against charges of running an illegal wiretapping operation that collected information about celebrities, executives and other attorneys.
Andrew Jarecki and 'The Jinx' team
Andrew Jarecki along with Marc Smerling and Zac Stuart-Pontier were the writers behind the massively popular HBO miniseries about Durst, "The Jinx: The Life and Deaths of Robert Durst." The 2015 series explored his marriage to Kathleen and her disappearance and scrutinized the evidence linking him to Berman's death.
On the eve of the finale, Los Angeles police arrested Durst in New Orleans after convincing an L.A. judge that he was a flight risk.
Before "The Jinx," Jarecki and his team made "All Good Things," a fictionalized movie about Durst's marriage to Kathleen, starring Ryan Gosling and Kirsten Dunst.
After watching the film, Durst agreed to sit for interviews that provided commentary for the DVD release, and later, "The Jinx," prosecutors said in court papers.
"I felt strongly that the interview would not be a hatchet job, because you didn't do a hatchet job in the movie," Durst told Jarecki. His only complaint, the filmmakers told police: that the character based on Durst was depicted killing his dog.
The recorded interviews are key evidence in the case and portions may be aired for the jury.
Defense attorneys sought to paint Jarecki and his team as agents of law enforcement, contending that the filmmakers collaborated with investigators, shared recordings and received extensive access to confidential material. A judge rejected those arguments.
Times staff writer Marisa Gerber contributed to this report.
---