Actors, actresses and entertainment folks have a love-hate relationship with photography — especially images of themselves.
The Los Angeles Times prides itself on its Pulitzer Prize-winning, artistically crafted, exclusive photos of subjects profiled in the newspaper. But things are topsy-turvy these days. With stay-at-home orders and social distancing, the paper has had to get creative with its photography.
We already know they're artists, so we asked our Envelope Emmy Roundtable participants to take their own pictures, using the Huji Cam app, and to get as creative as they want. And, of course, to send us only the ones they love. Here are some of the results.

Sandra Oh, 'Killing Eve'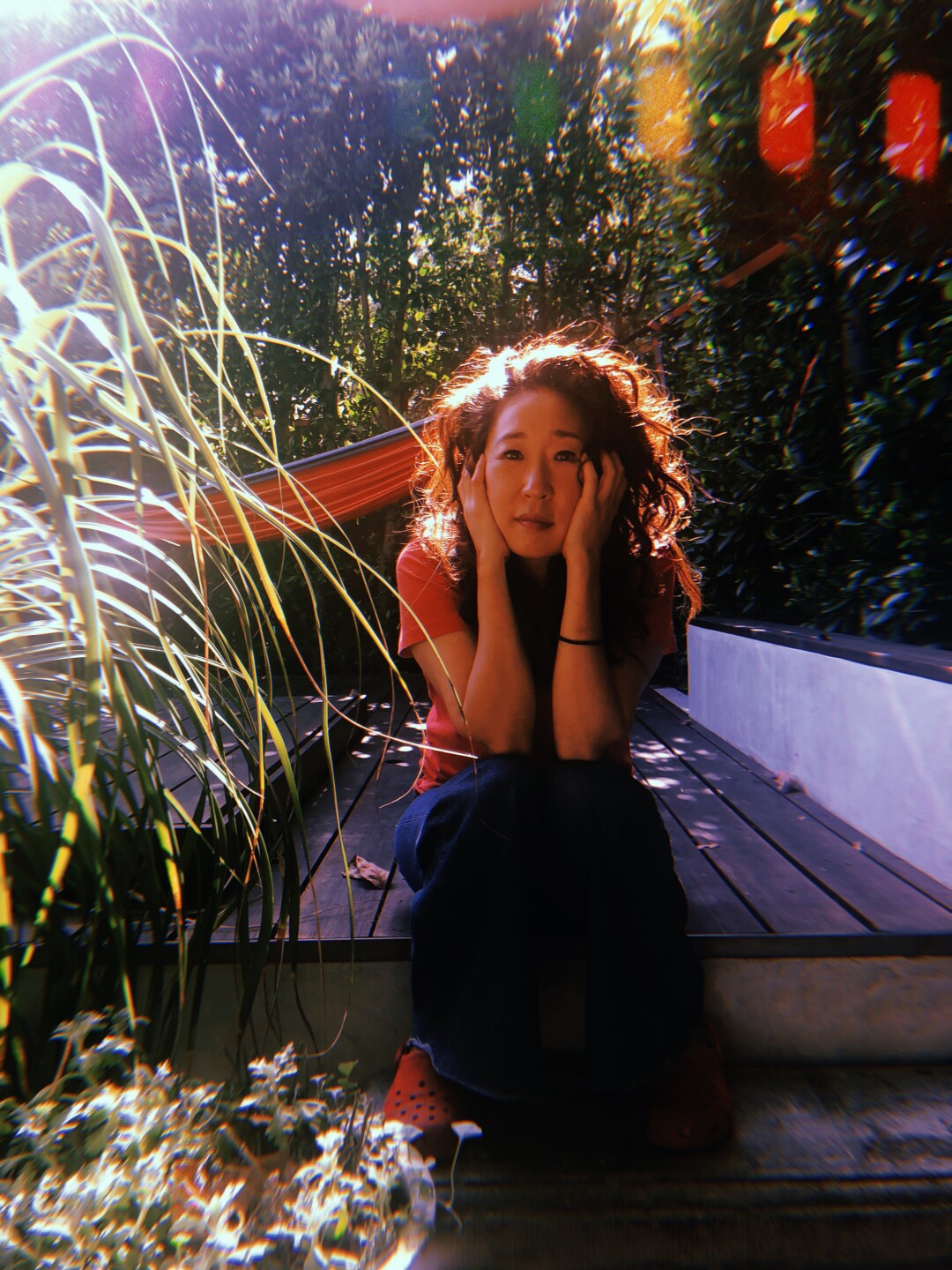 Regina King, 'Watchmen'
Nicole Kidman, 'Big Little Lies'
Kerry Washington, 'Little Fires Everywhere'
Jeremy Strong, 'Succession'
Hugh Jackman, 'Bad Education'
Cynthia Erivo, 'The Outsider'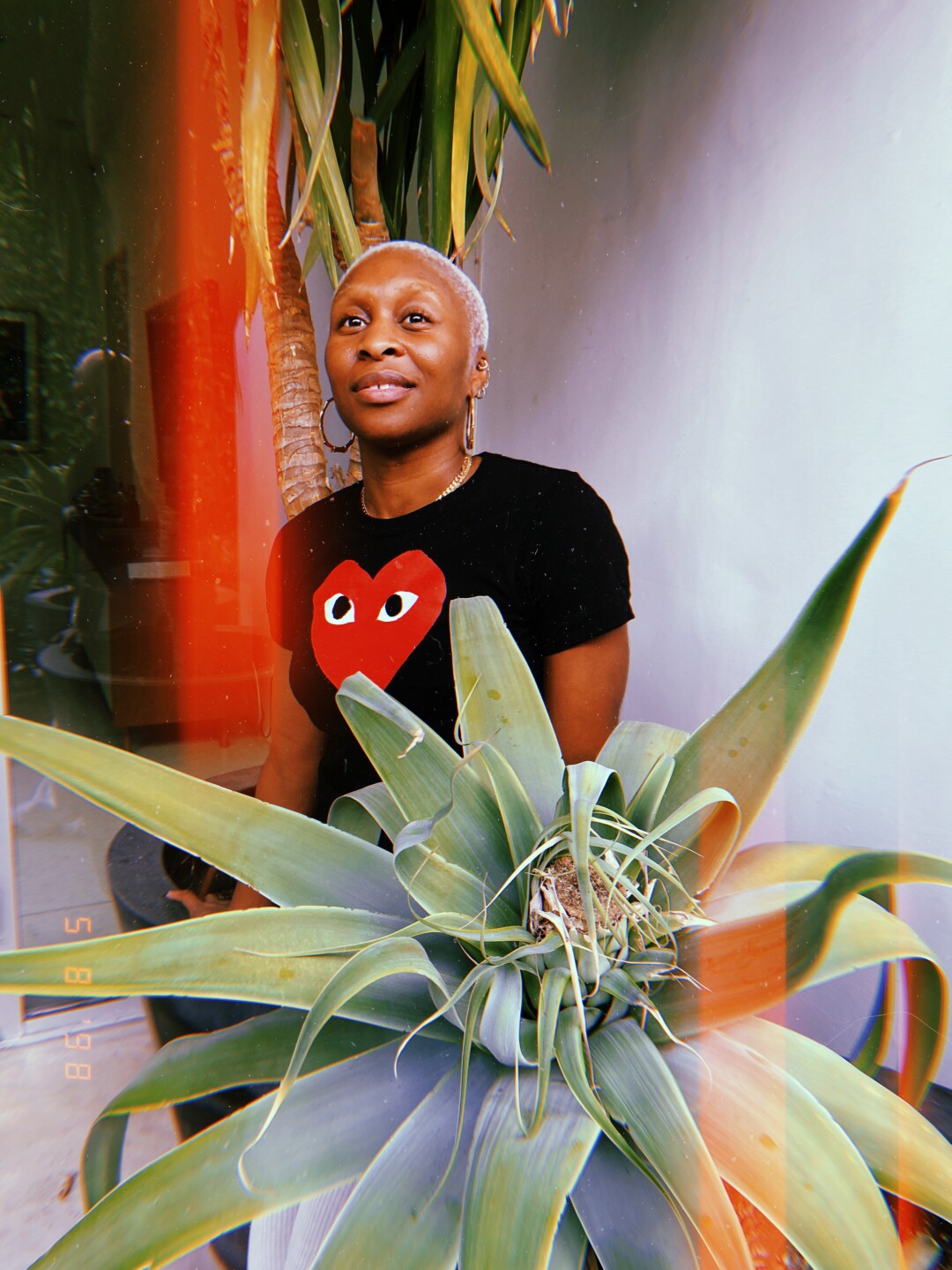 William Jackson Harper, 'The Good Place'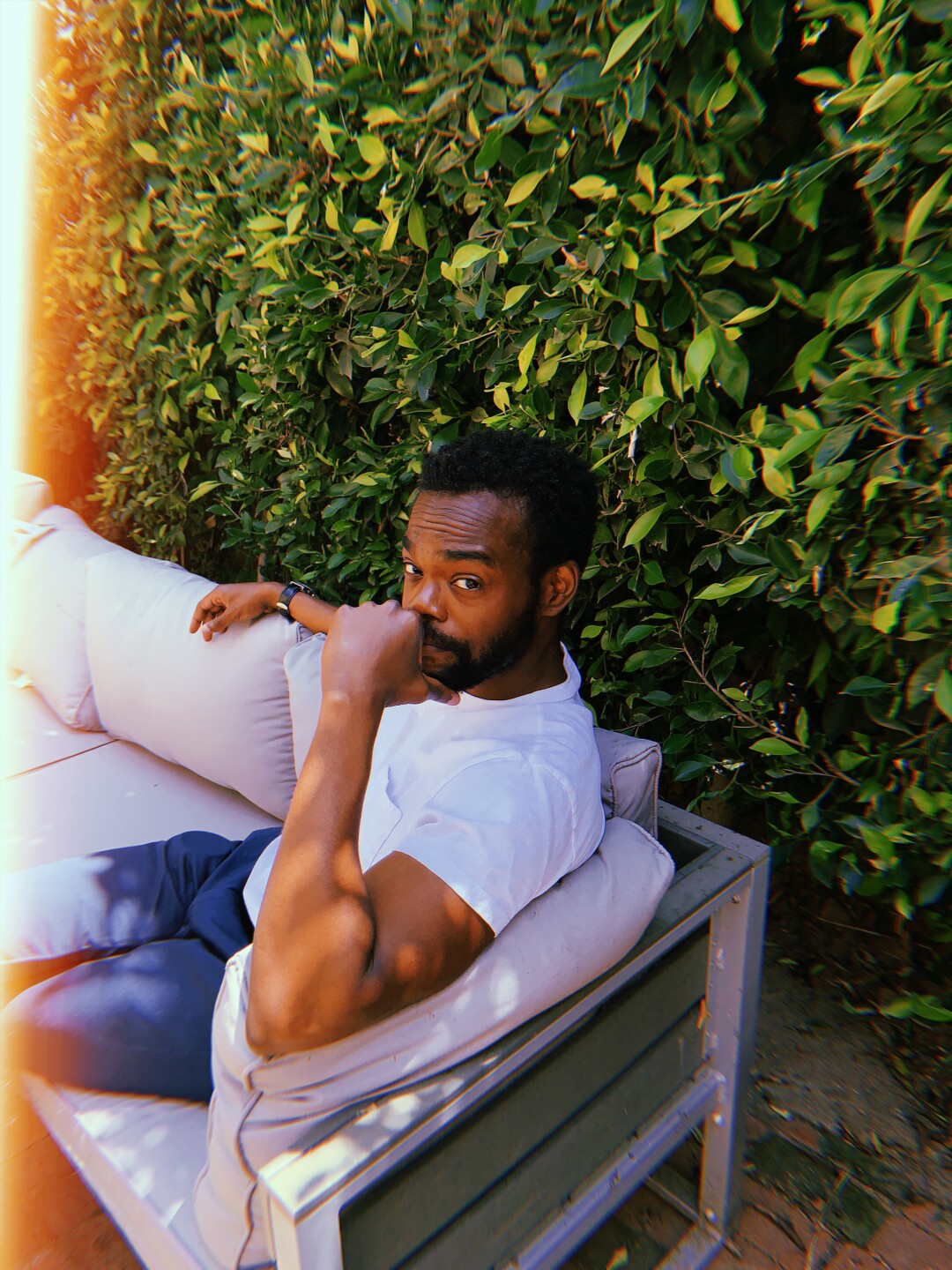 Ted Danson, 'The Good Place'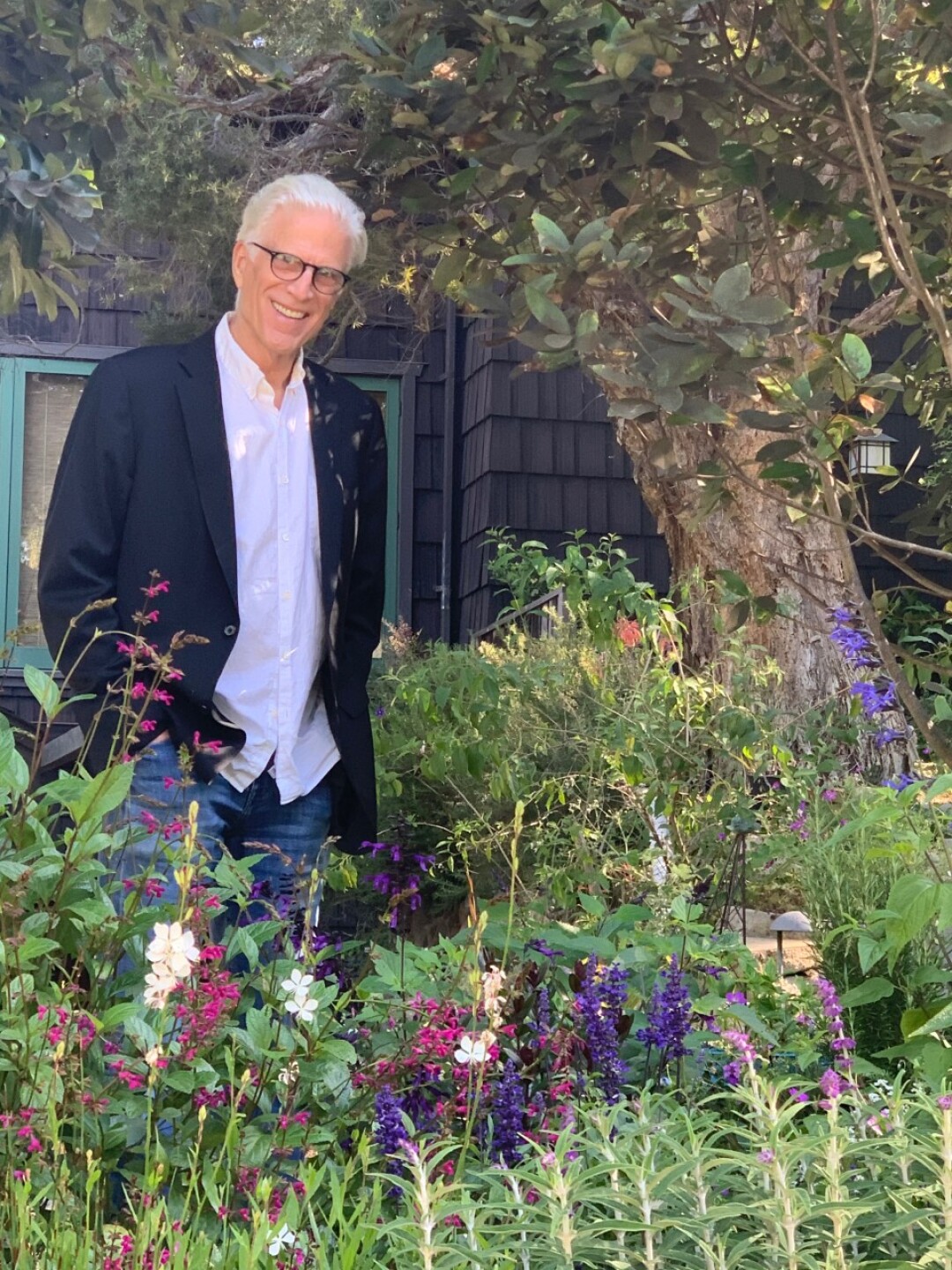 Nicholas Hoult, 'The Great'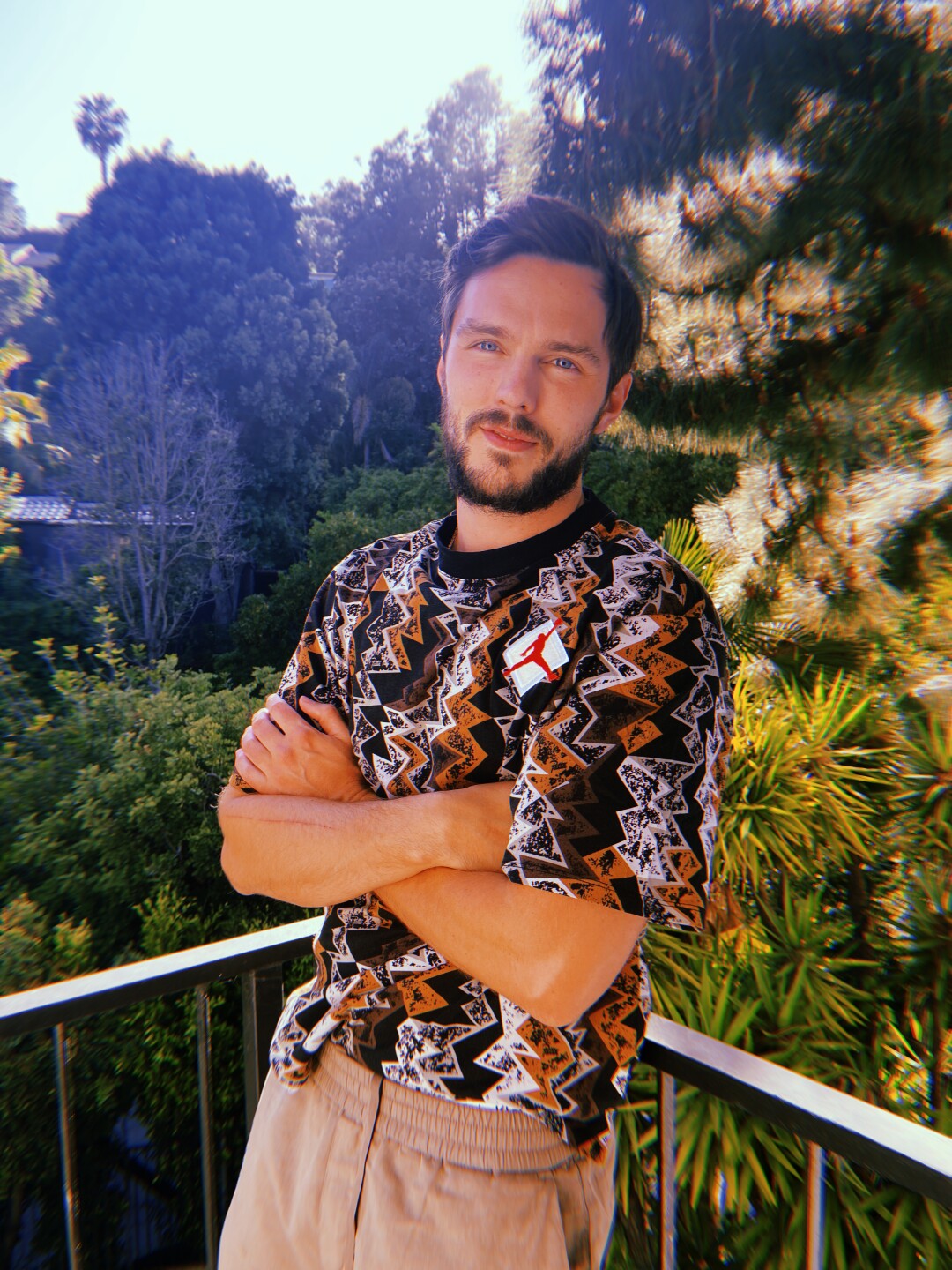 Linda Cardellini, 'Dead to Me'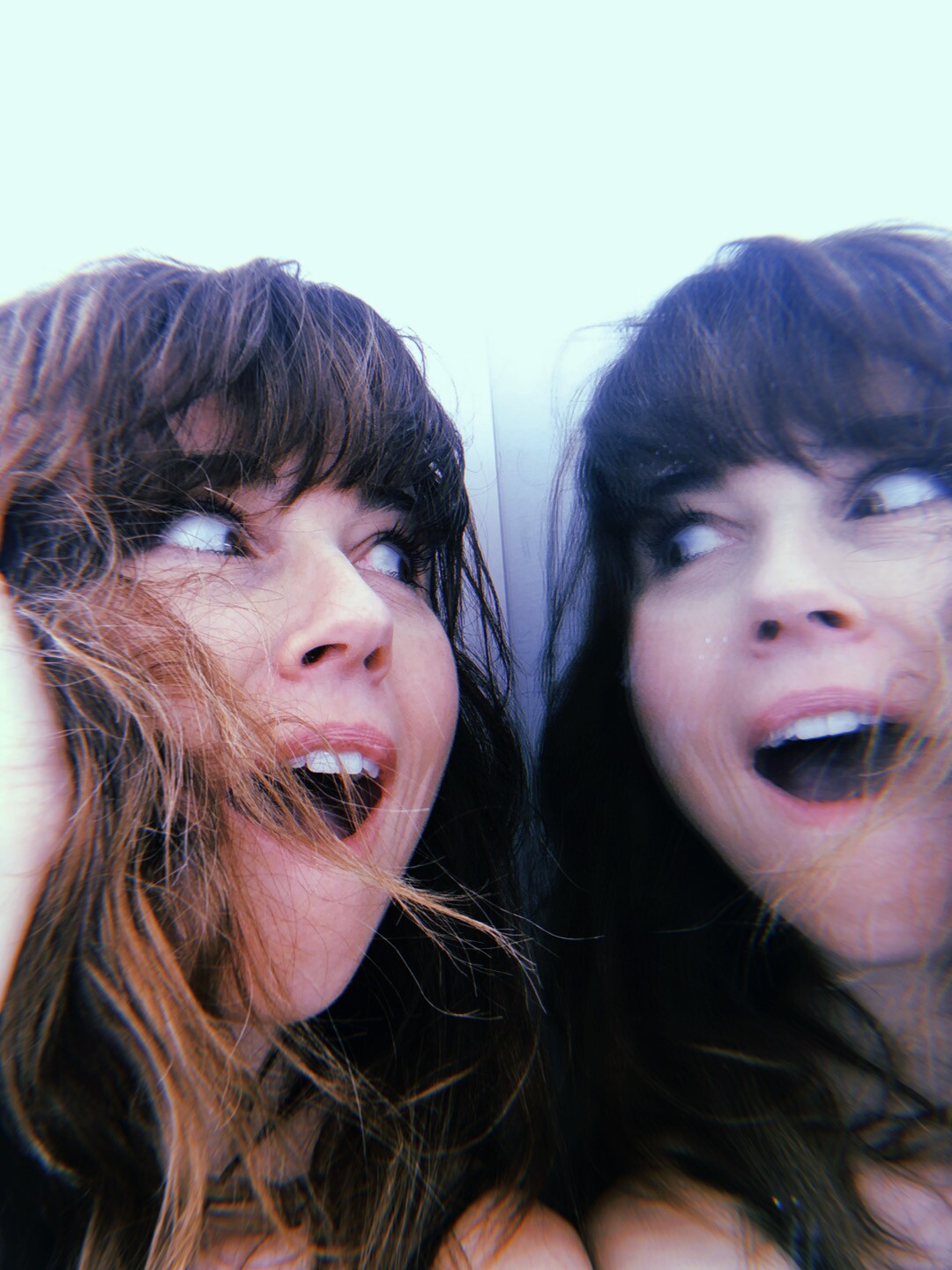 Jane Lynch, 'The Marvelous Mrs. Maisel'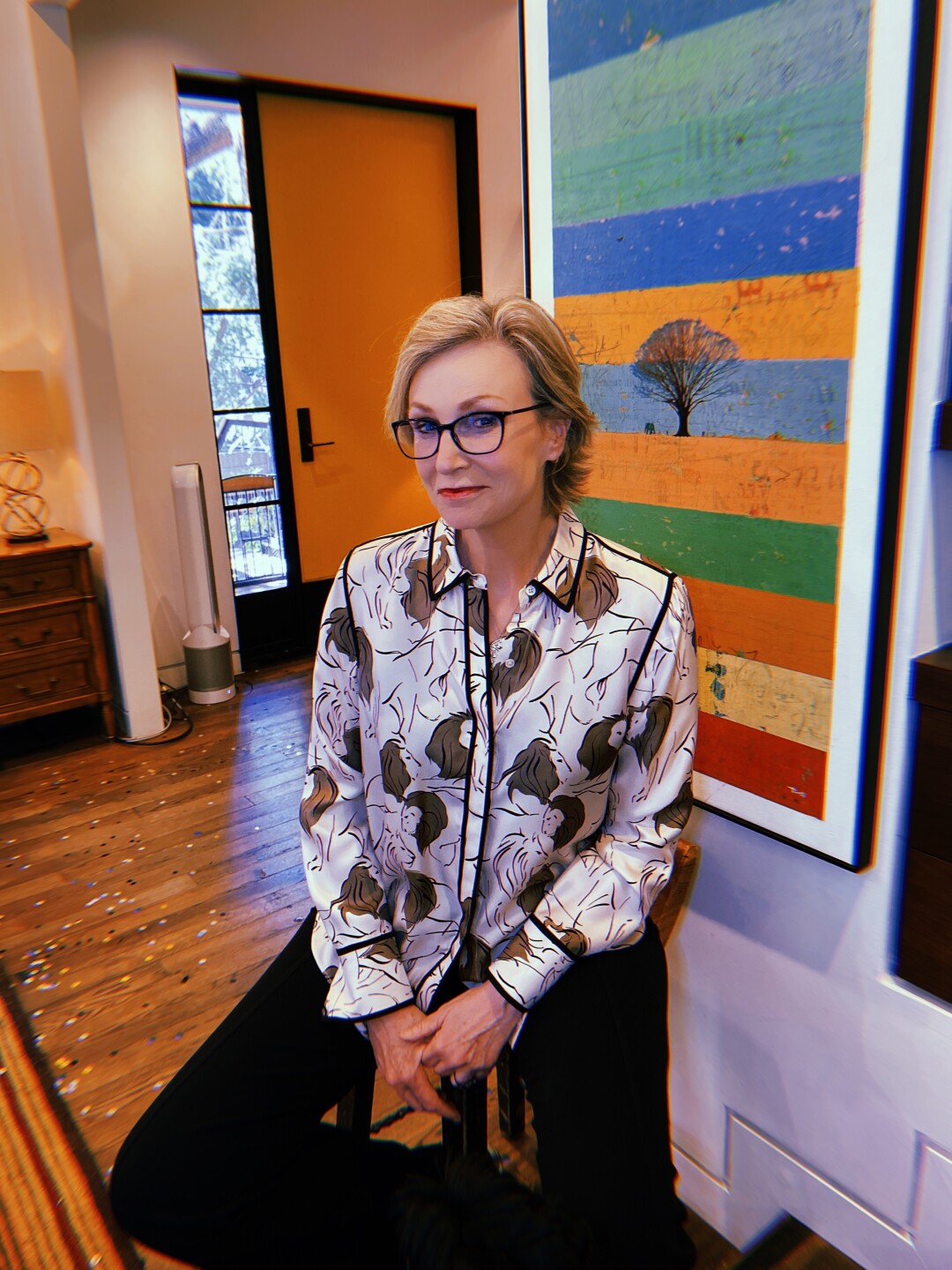 Annie Murphy, 'Schitt's Creek'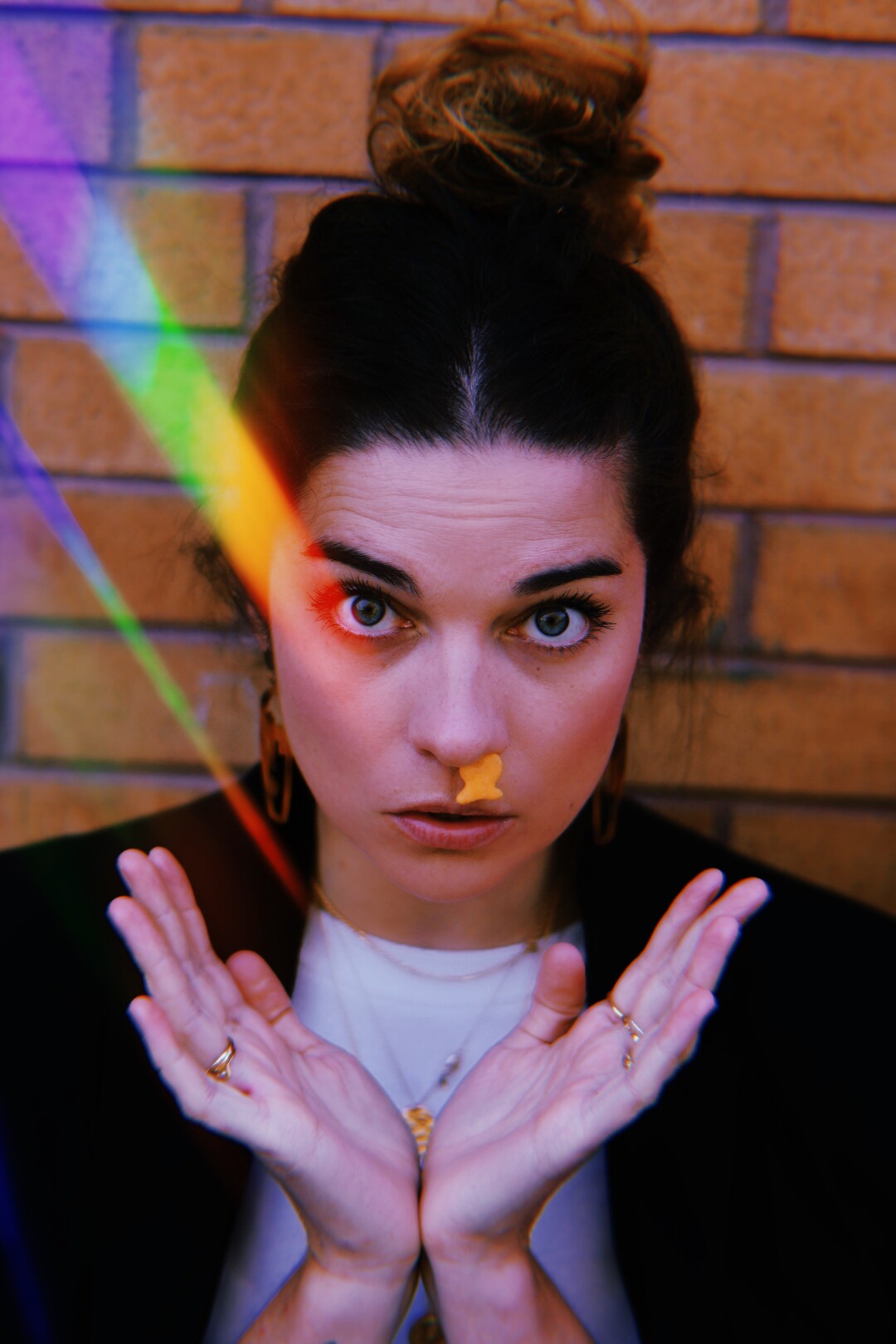 Dan Levy, 'Schitt's Creek'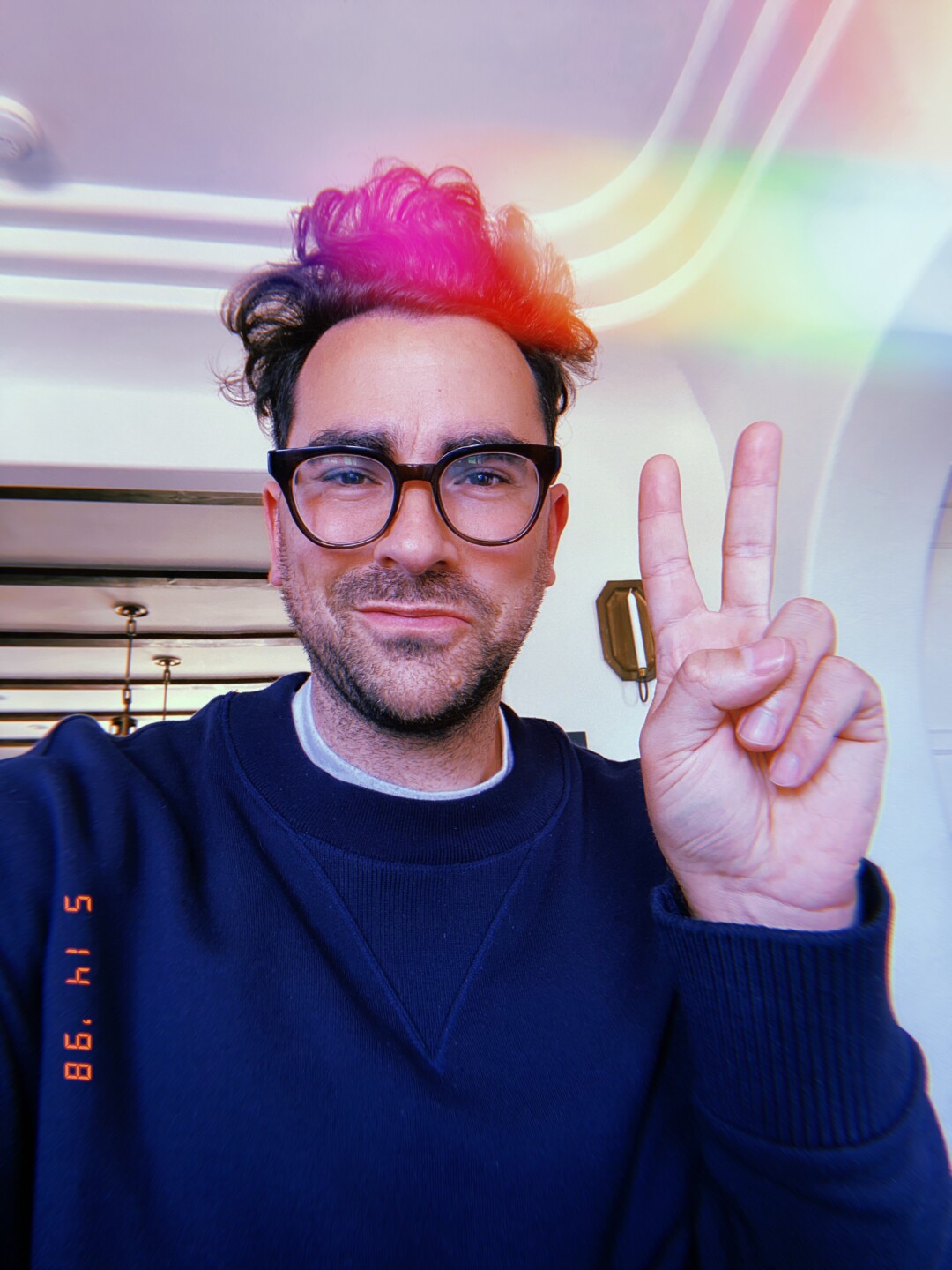 ---
Get our daily Envelope newsletter
The Awards and Industry Insider brings you exclusive awards season coverage, the business of show business and more.
You may occasionally receive promotional content from the Los Angeles Times.