What does it mean to be a "fine artist"? That's the question vexing California's actors, singers, dancers and musicians as they begin to grapple with the state's new gig-economy law, which went into effect Jan. 1.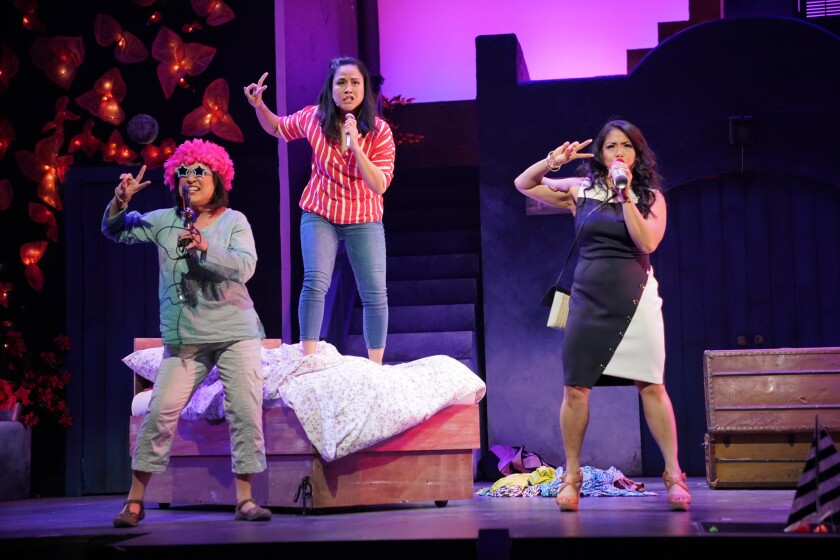 AB5, the state's new gig economy law, is intended to protect workers. But small theater, opera and dance companies worry it could ruin them.
The ambiguous language in the law — specifically the definition of "fine artist," or lack thereof — has left the performing arts community in a state of fear and confusion. Some have already postponed productions or had difficult conversations about cutting programs.
Are you a California artist or arts organization affected by AB5? We'd like to hear from you.
---