Annenberg Space for Photography names new director and readies for 10th anniversary
The Annenberg Space for Photography has named a new director — former interim director, Katie Hollander — in advance of its 10th anniversary in 2019, a year that will mark two new exhibits, one being dubbed a visual history of hip-hop; and another about the cultural, artistic and political significance of walls throughout history.
The announcement, made Thursday by the Annenberg Foundation's president and chief executive, Wallis Annenberg, signifies a vote of confidence in Hollander, who has served as interim director since November 2017.
"As interim director, I was here to make sure everything was moving forward and steering the ship," said Hollander in an interview. "Now as director, I have the ability to really work with Wallis, and talk to her about her vision around the space."
That ability, she added, will allow her to incorporate her own ideas, and will help her to identify points of synergy and connection with Annenberg's goals.
"Wallis had a really strong vision for the space when she created it," said Hollander. "It was really about highlighting photographers' work and giving people the opportunity to experience different perspectives."
That will still be the goal going into the space's second decade of life, she said. The 10th anniversary will also provide an opportunity for Hollander to reach out to new audiences, to "get beyond our own walls, and engage with a larger public."
The kind of public engagement she seeks is coming in April of next year with the migration of Brooklyn's annual photo festival, Photoville, to the Annenberg Space. This will be the first time in its seven-year history that the festival, created and produced by United Photo Industries, will be staged on the West Coast. It normally attracts about 90,000 people to New York and presents a wide range of local and international photographers inside of freight containers that are turned into galleries. Having the festival in L.A. will enable Hollander to recruit many talented local photographers, she said.
There are two 10th anniversary exhibits planned: "Contact High: A Visual History of Hip-Hop" in April; and "W/alls," which is co-curated by Hollander and examines the historical use and artistic treatment of walls over the ages.
Of "Contact High," Hollander says, "It's an insider look at the work of hip-hop photographers, told through their unedited contact sheets."
Many of the images, she says, are of the musicians in their early years, taken by photographers who captured the essence of their personalities and music.
"W/alls," is a passion project that arose from Hollander's thoughts about walls and what they represent to various societies. It is particularly timely given the current debate about the U.S.-Mexico border, she says, but the exhibit will examine so much more than that.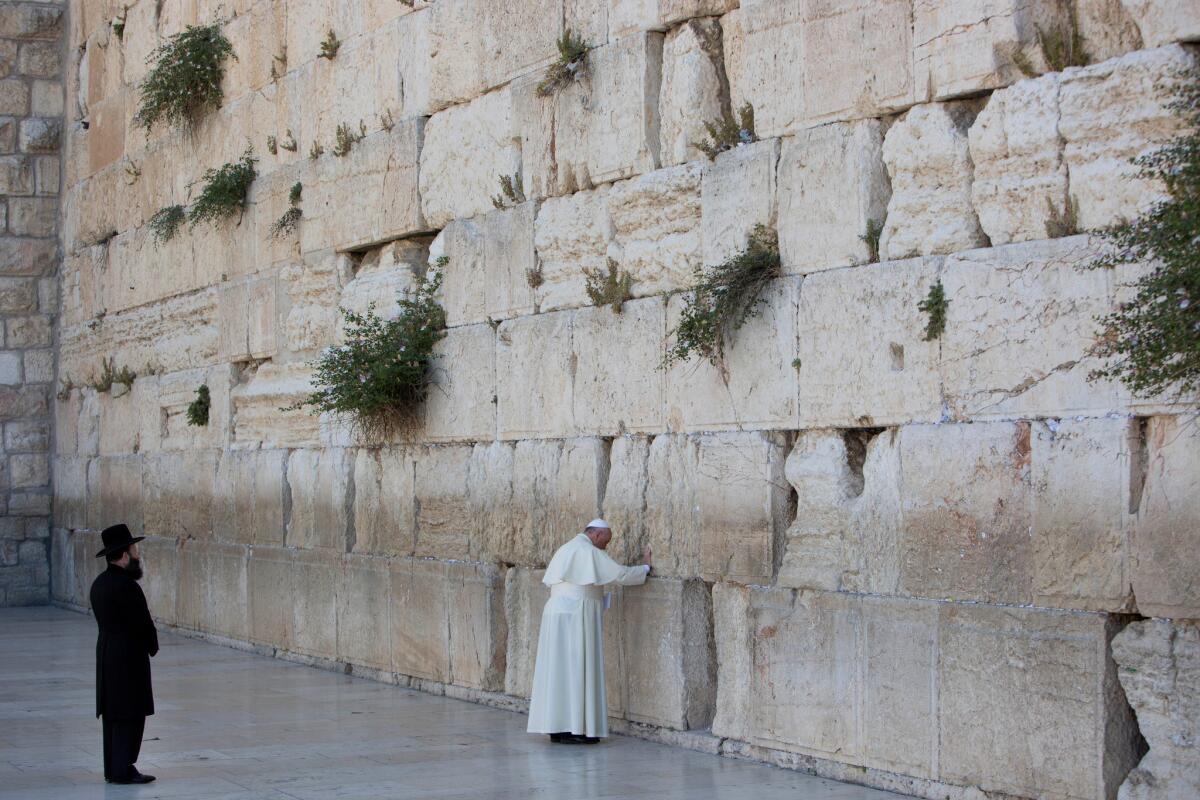 "Seeing walls and fences built to delineate and deter made me think a lot about how this isn't a new phenomenon," said Hollander. "Our relationships with these walls are not one-sided — they serve multiple purposes and have over time."
For context she mentioned the Berlin Wall as well as the famous walled-off villages in Europe, as well as the walls the Aztecs built. She also talked about murals and walls as art.
Hollander brings a variety valuable experience to her new role, much of it seeded in the New York arts scene. She was executive director of the nonprofit public arts organization Creative Time, and is also known for "Tribute in Light," the installation that commemorated the victims of the Sept. 11, 2001, terrorist attacks.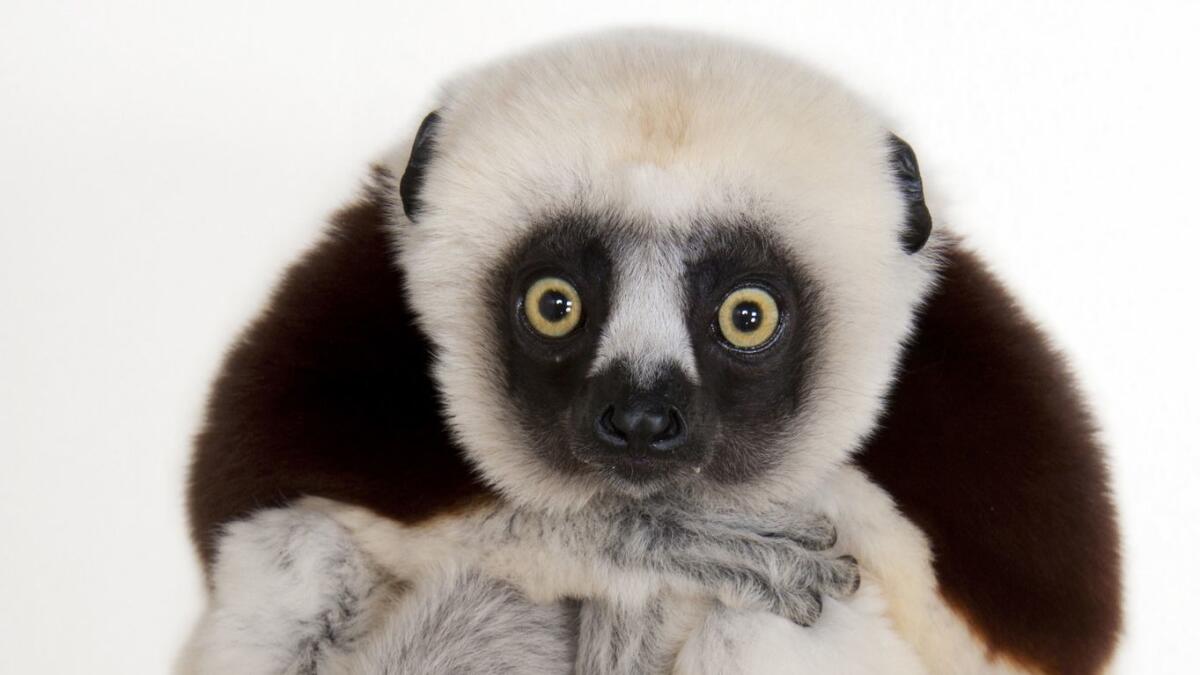 One final exhibit will close out the Annenberg Space's last year before its anniversary: "Photo Ark" opening, Oct. 13. Organized by the National Geographic Society, the show is an epic project led by Joel Sartore in his quest to photograph every species living in zoos and wildlife sanctuaries around the world.
Get our L.A. Goes Out newsletter, with the week's best events, to help you explore and experience our city.
You may occasionally receive promotional content from the Los Angeles Times.