Chernin Group, AT&T nearing deal for Fullscreen YouTube network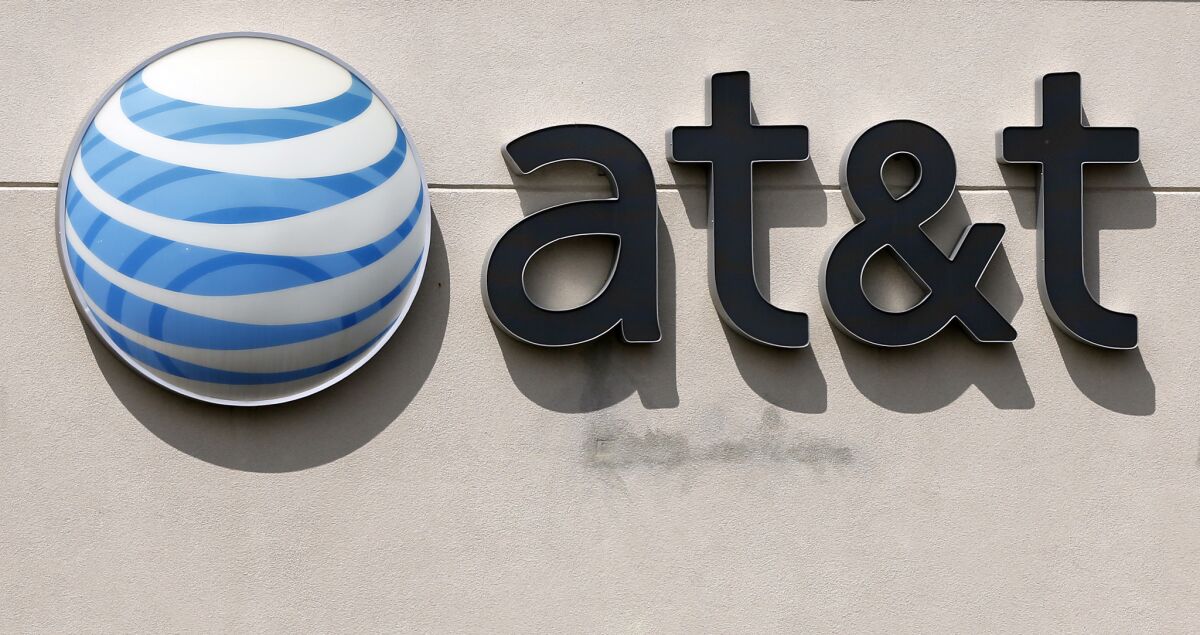 AT&T Inc. and the Chernin Group are nearing a deal to acquire a majority stake in Fullscreen Inc., a popular YouTube video network, a source close to the transaction said.
The deal between Fullscreen and Otter Media, a joint venture of AT&T and Chernin, would put the valuation of the company at $200 million to $300 million, said the source, who was not authorized to comment on the transaction.
Founded in 2011, Culver City-based Fullscreen, which has helped boost the popularity of many YouTube stars, has built more than 15,000 channels with 200 million subscribers and gets about 2.5 billion views a month. Chernin is a media group run by the former Fox President Peter Chernin.
Otter Media and a spokesperson at Fullscreen declined to comment.
Earlier this year, Chernin and AT&T formed a venture to invest more than $500 million in online video services. The goal, the companies said, was to invest in advertising and subscription video-on-demand channels and streaming services.
Acquisitions of multichannel networks, or start-ups that help YouTube stars earn revenue, are increasing because of growing consumer appetite for YouTube.
DreamWorks Animation purchased YouTube teen network AwesomenessTV for $33 million last year.
This year, Walt Disney Co. acquired YouTube network Maker Studios in a deal worth up to $950 million. The massive buyout has been heralded since the spring as a major milestone for Los Angeles' budding tech community, and rumors of Fullscreen being the next to sell had picked up in recent weeks.
But the lower valuation for Fullscreen is sure to stir some concern. Analysts have said advertisers remain unsure about the effectiveness of online video advertising. It's a key revenue source for the likes of Fullscreen, but one that's also split with YouTube for now.
"As much as online video is growing, TV is still dominating in terms of importance," Jim Nail, an online video market analyst at Forrester Research, told the Los Angeles Times in an interview this month.
But as analytics improves, there's plenty of optimism for online producers.
"In the early days of online banner ads, ad agencies said, 'Wait till I can show my 30-second ad on the computer,' " Nail said. "Well, we are there now, and I'm hearing a tremendous amount of momentum about bringing the branding dollars into digital video."
The online analytics firm Comscore reported this week that Fullscreen content was seen by nearly 33 million unique U.S. viewers in June. Maker Studios saw about 37 million viewers.
Staff writer Ryan Faughnder contributed to this report.
For more news on tech and entertainment industry news, follow @saba_h, @peard33 and @DanielNMiller
---
Get our L.A. Goes Out newsletter, with the week's best events, to help you explore and experience our city.
You may occasionally receive promotional content from the Los Angeles Times.