Why the diversity controversy won't hurt the Academy Awards' bottom line
The lack of diversity among Academy Awards nominees could tarnish the Oscars' image, but the furor is unlikely to cause much financial damage to this year's telecast.
The ABC television network already had sold nearly of all of its commercial time in the show before the controversy erupted. Most advertisers had finalized their commitments in September and October, and so far, none of the advertisers have pulled out of the Feb. 28 broadcast, according to two people close to the award show who asked not to be identified discussing internal matters.
#OscarsSoWhite: Full coverage of the boycott and Hollywood's reaction
The situation could change in the coming weeks, however, should calls for an Oscars boycott gain momentum.
"It's definitely a hot topic ... and there might be some drama in the next few weeks," said Esther Franklin, head of consumer insights for Starcom Mediavest Group's multicultural division. "But we don't expect that advertisers will be changing their approach to the Oscars, or their plans to participate in the broadcast."
In fact, some industry experts suggested the controversy could boost TV ratings by heightening interest in the awards show. Many viewers are expected to tune in to see how comedian Chris Rock, the host of the 88th Academy Awards show, tackles the topic.
2016 awards season database: Search all of the nominees and winners
"Controversy, in general, helps TV ratings," said Ashwin Navin, chief executive of the analytics firm Samba TV. "Anything that generates interest in a program is good for ratings. We've seen that happen during the last year with the Republican presidential debates."
Still, the controversy over lack of diversity poses challenges for the advertisers, Walt Disney Co.'s ABC, and the Academy of Motion Picture Arts and Sciences. The TV broadcast has become a signature and highly lucrative event, ranking as one of the highest-rated TV broadcasts of the year, although less popular than the Super Bowl and NFL divisional championship games. An average of 37 million viewers watched the Oscars last year.
Weeks before there are any winners, we already know that only white actors will take home an Oscar in 2016.
Much is riding on the academy and the network's performance. In recent years, ABC has raked in nearly $100 million in advertising revenue from marketers who were willing to pay a premium to be associated with the glamour of Hollywood. Most of that money covers the rights fees that ABC pays the academy, but the network makes a healthy profit on the telecast. Disney also has rights to distribute the program internationally.
The academy collects the bulk of its annual revenue from the TV rights fees. The telecast and other Academy Awards-related events generated $95.6 million in revenue for the academy in 2013, according to the organization's most recent tax filings.
Because the program has long been viewed as a prestigious platform, ABC was able to hike its rates by as much as 10% for this year's telecast, with 30-second commercial spots going for as much as $2.25 million, a new record.
The telecast in recent years has become more valuable because advertisers are eager to get their products in live programs to lessen the risk that viewers will digitally record the show to watch it later when they can fast-forward through the commercials.
Viewers want to be part of the conversation with their friends on social media who chat about the celebrities and fashion. The controversy over diversity has showcased the lack of opportunities in Hollywood for people of color, which could tarnish the Oscar brand.
"There will be something of a cloud hanging over the Academy Awards this year because of the absence of African American A-listers, and also because of the times that our nation finds itself in," Nicholas Pearce, clinical assistant professor of management & organizations at Northwestern University's Kellogg School of Management, said in an interview.
Historically, the audience for the Academy Awards telecast has been overwhelmingly white. According to Nielsen data, whites make up roughly 80% of the viewership for the award show while African Americans make up about 9% of the audience. That number has remained consistent over the last five years.
The Oscars already suffered from the perception of being not sufficiently diverse.
"As the highest-rated award show, the Oscars continue to miss out on attracting a growing audience pool," Franklin said. "If there was more diversity in the award nominees, you would see higher ratings among African Americans and other minorities. This is a heavy moviegoing population, and they have an interest and a need in seeing themselves reflected on screen."
A few of the nominees for the top awards -- picture, director, actor and actress -- and other selected categories at this year's Academy Awards.
()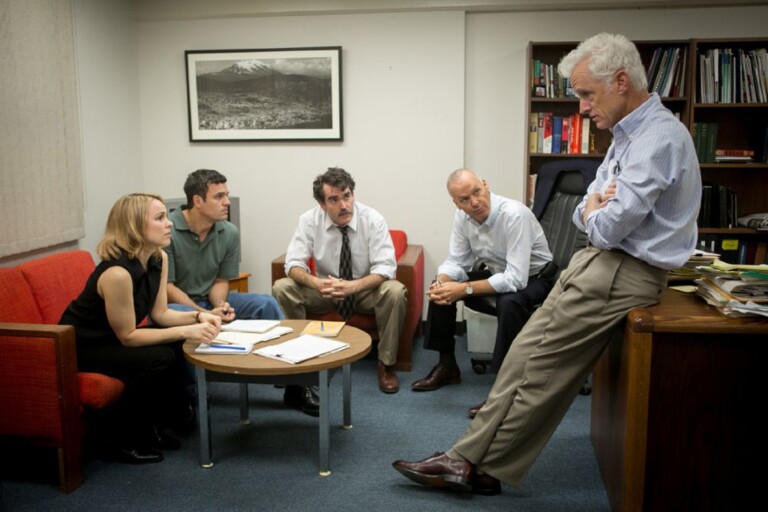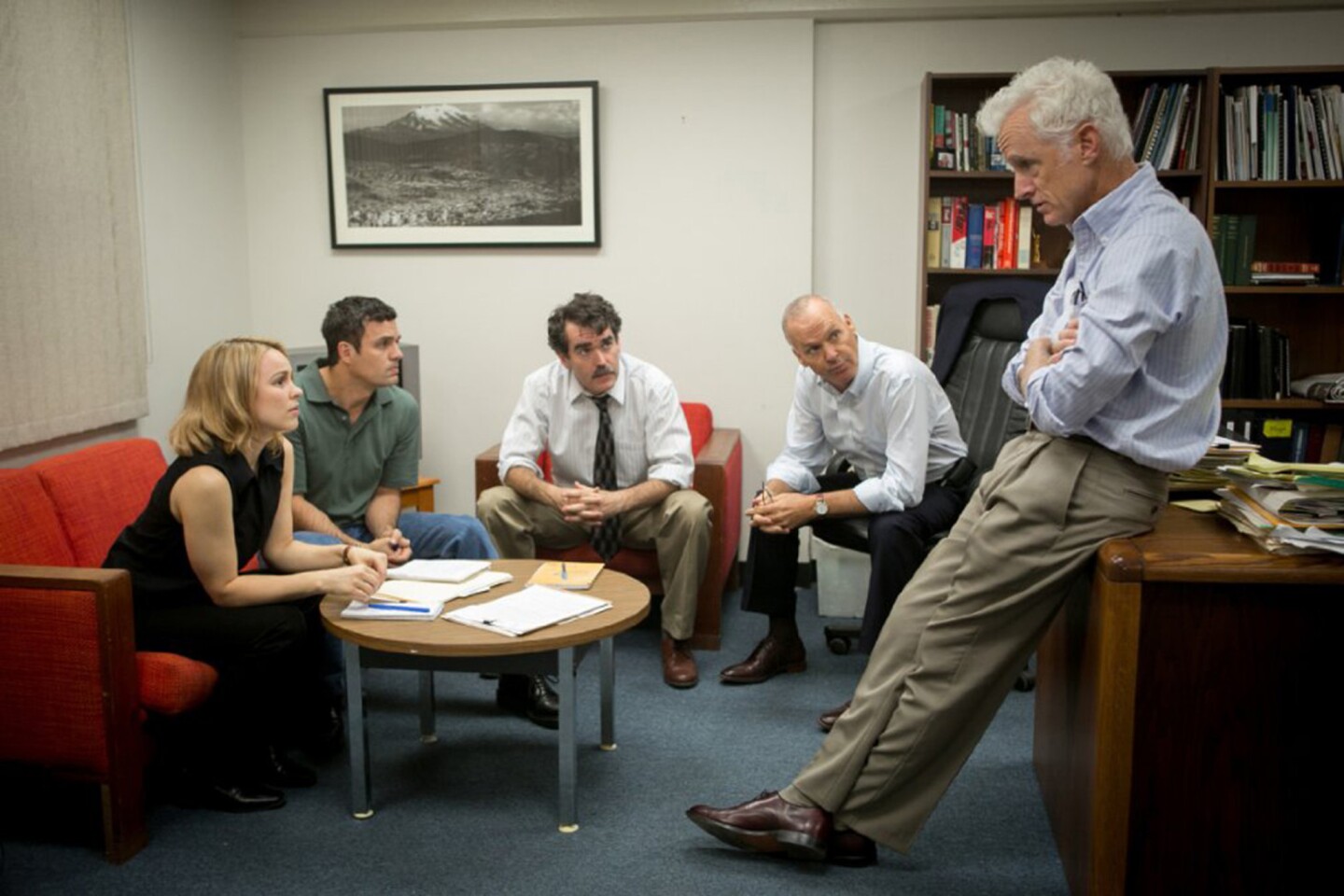 Winner: Picture | Original screenplay. Nominations: Supporting Actor - Mark Ruffalo | Supporting Actress - Rachel McAdams | Director - Tom McCarthy
(Kerry Hayes)
Winner: Actor - Leonardo DiCaprio | Cinematography | Director - Alejandro González Iñárritu. Nominations: Picture
(Kimberley French / Twentieth Century Fox)
Winner: Actress - Brie Larson. Nominations: Director - Lenny Abrahamson | Adapted screenplay
(Ruth Hurl / Element Pictures)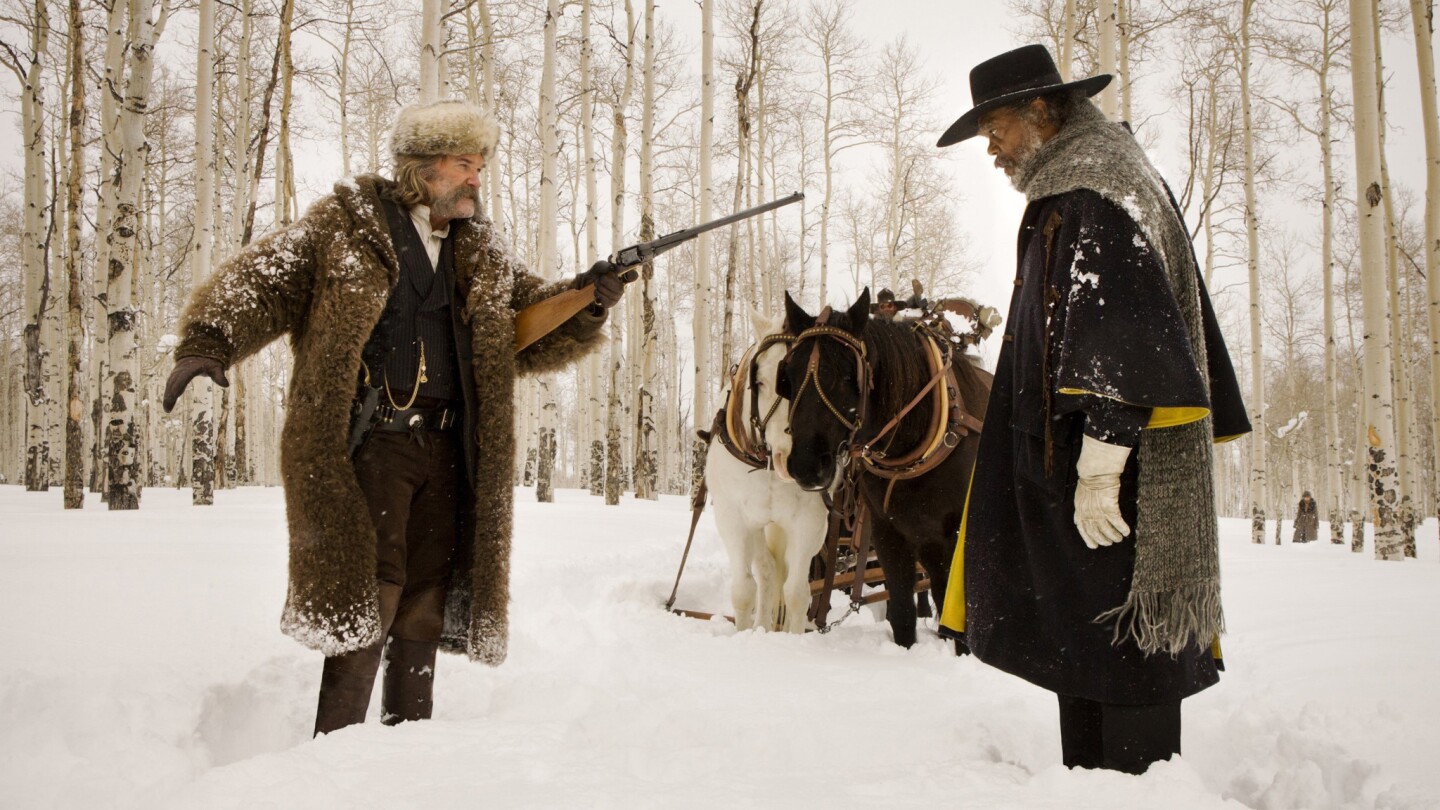 Winner: Original score. Nomination: Supporting actress - Jennifer Jason Leigh
(Weinstein Company / TNS)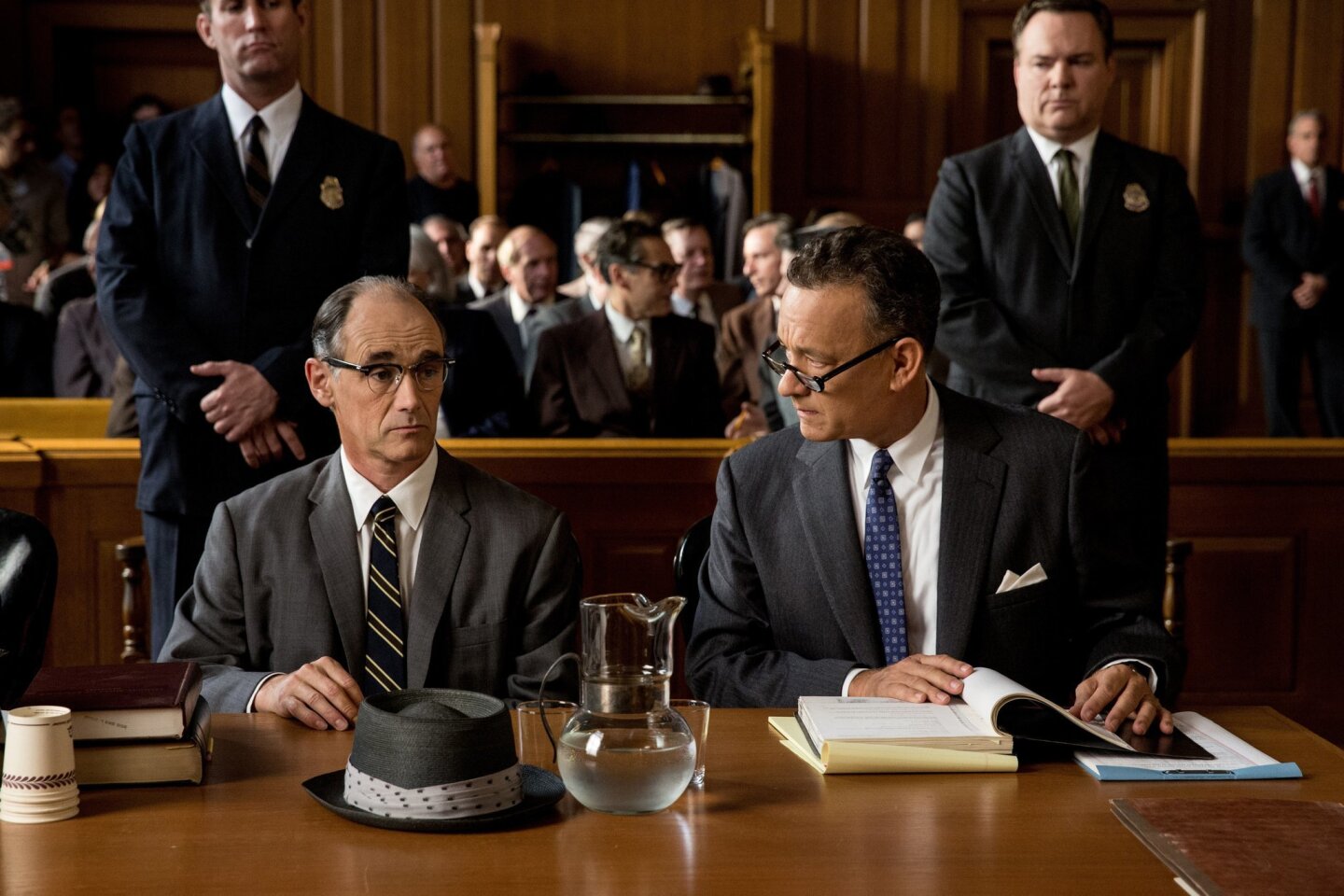 Winner: Supporting actor - Mark Rylance. Nominations: Picture | Original Screenplay
(Jaap Buitendijk / DreamWorks)
Winner: Animated feature. Nominations: Original screenplay.
(Handout )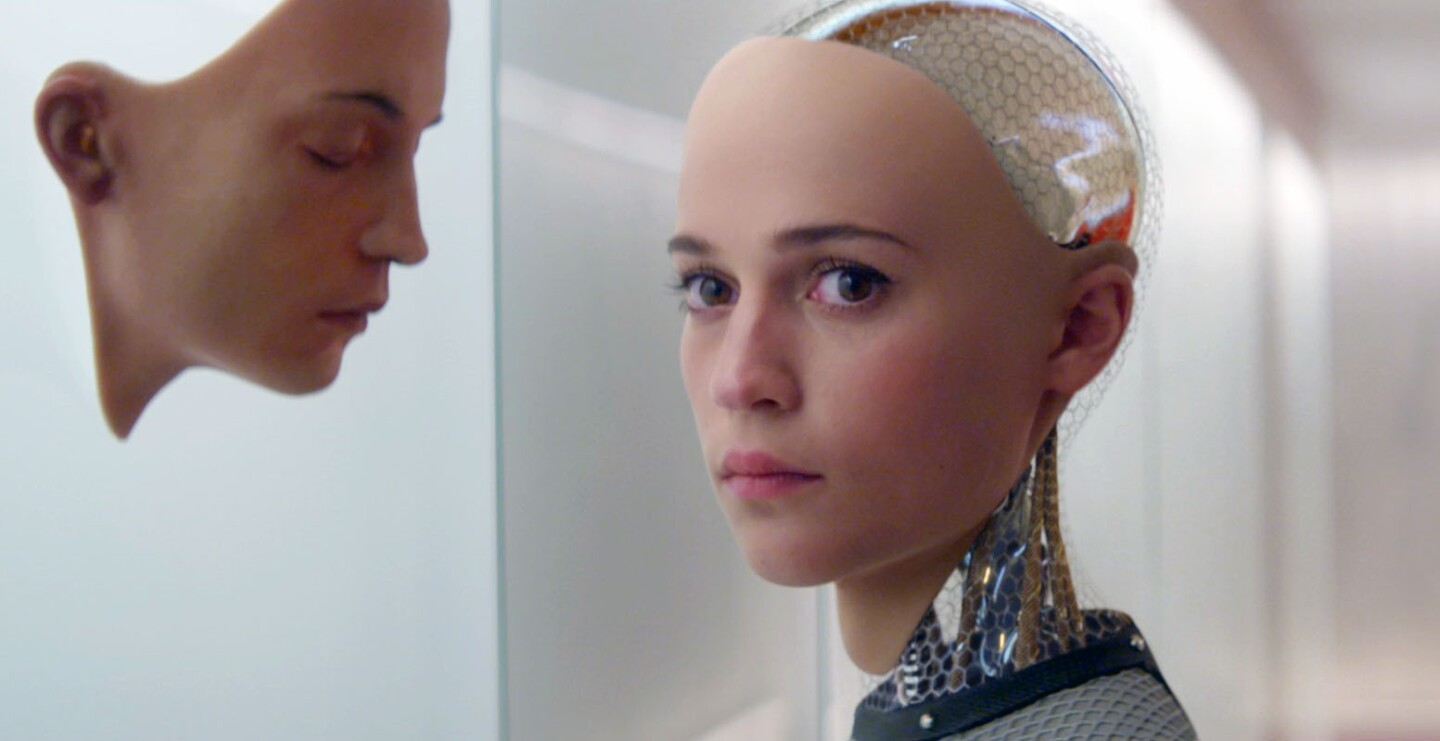 Winner: Visual effects. Nominations: Original screenplay.
(AP)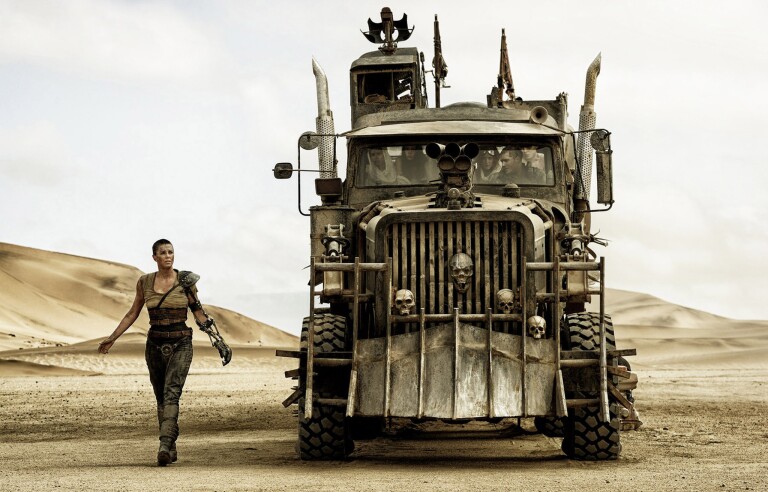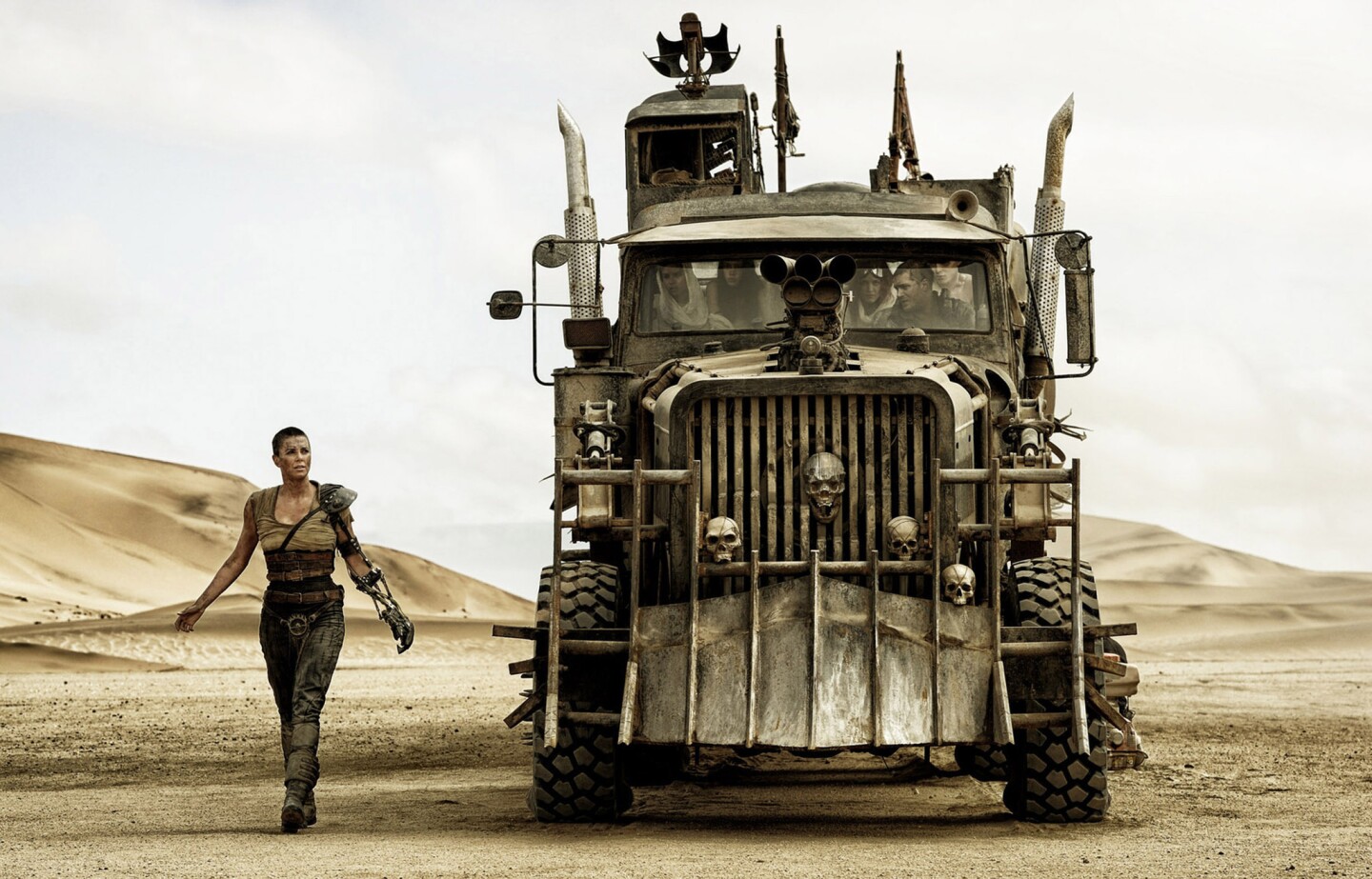 Winner: Sound mixing | Sound editing | Film editing | Costume design | Production design | Make-up and hairstyling. Nominations: Picture | Director - George Miller
(Jasin Boland / Warner Bros.)
Winner: Supporting actress - Alicia Vikander. Nomination: Actor - Eddie Redmayne
(Agatha A. Nitecka / Focus Features)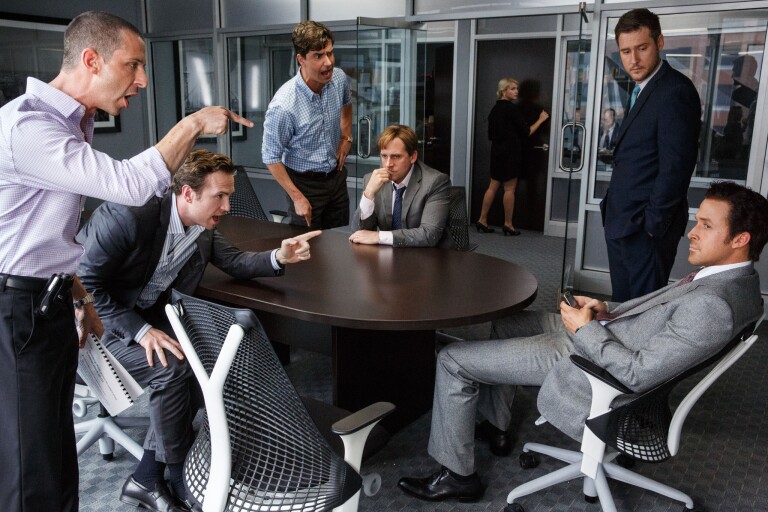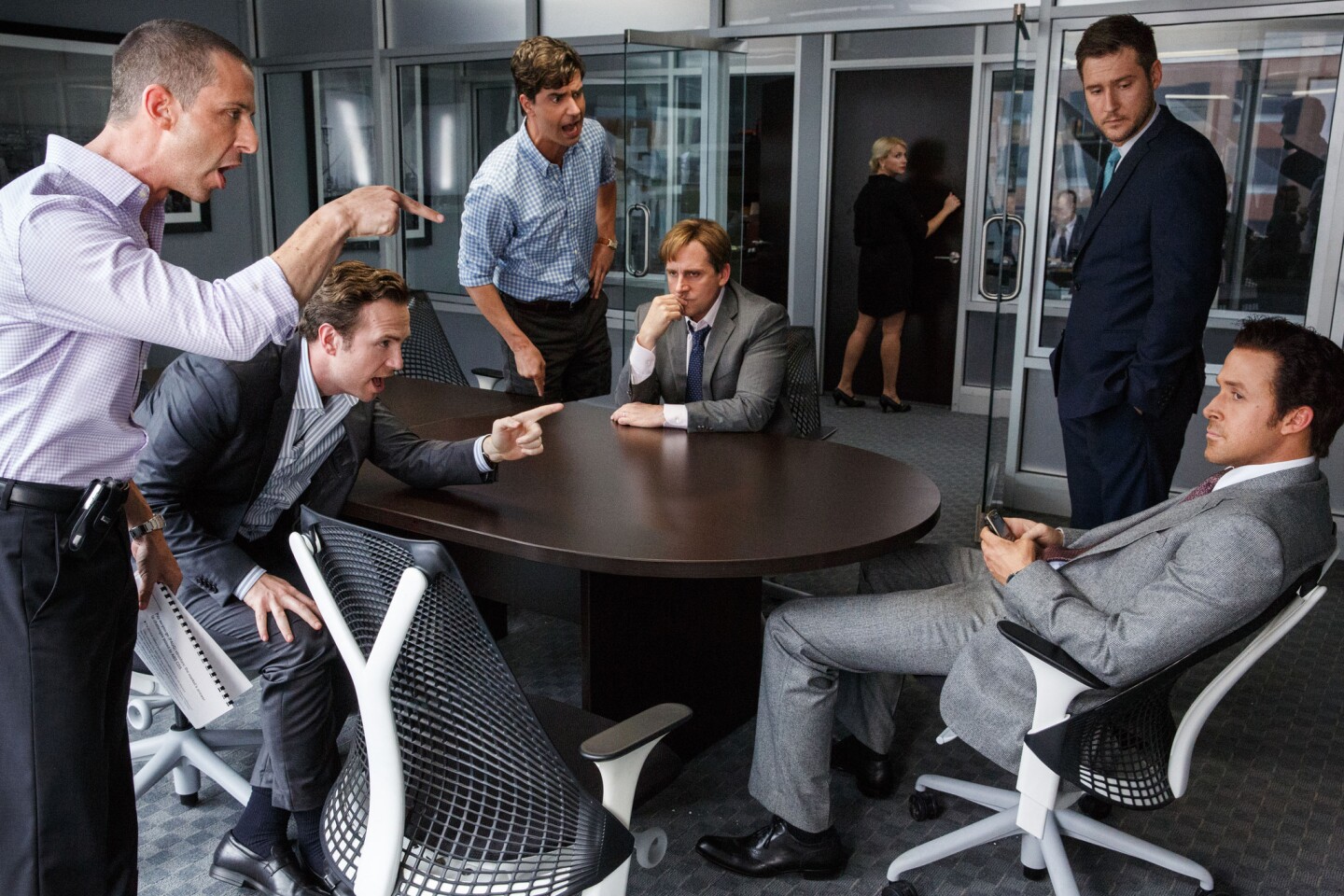 Winner: Adapted screenplay. Nominations: Picture | Supporting actor - Christian Bale | Director - Adam McKay
(Jaap Buitendijk / Paramount Pictures)
Nominations: Picture | Actor - Matt Damon
(Giles Keyte / Twentieth Century Fox)
Nominations: Supporting actor - Sylvester Stallone
(Barry Wetcher / Warner Bros.)
Nominations: Picture | Actress - Saoirse Ronan
(Kerry Brown / Twentieth Century Fox Film Corpo)
Nominations: Actor - Bryan Cranston
(Hilary Bronwyn Gayle / Bleecker Street)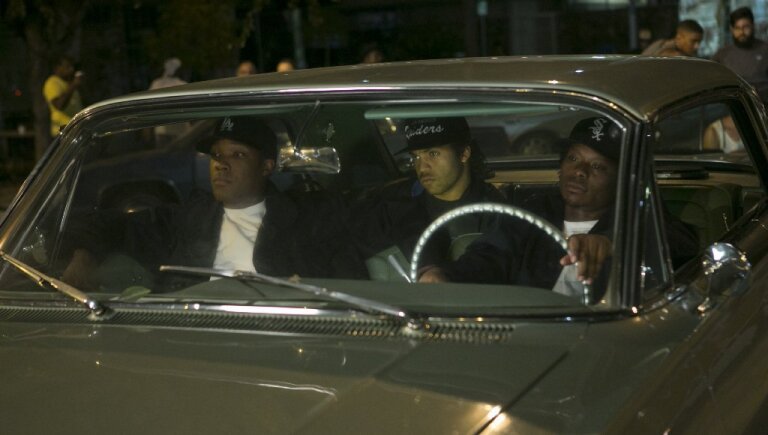 Nominations: Original screenplay
(Jaimie Trueblood / Universal Pictures)
Nominations: Actor - Michael Fassbender | Supporting actress - Kate Winslet
(Francois Duhamel / Universal Pictures)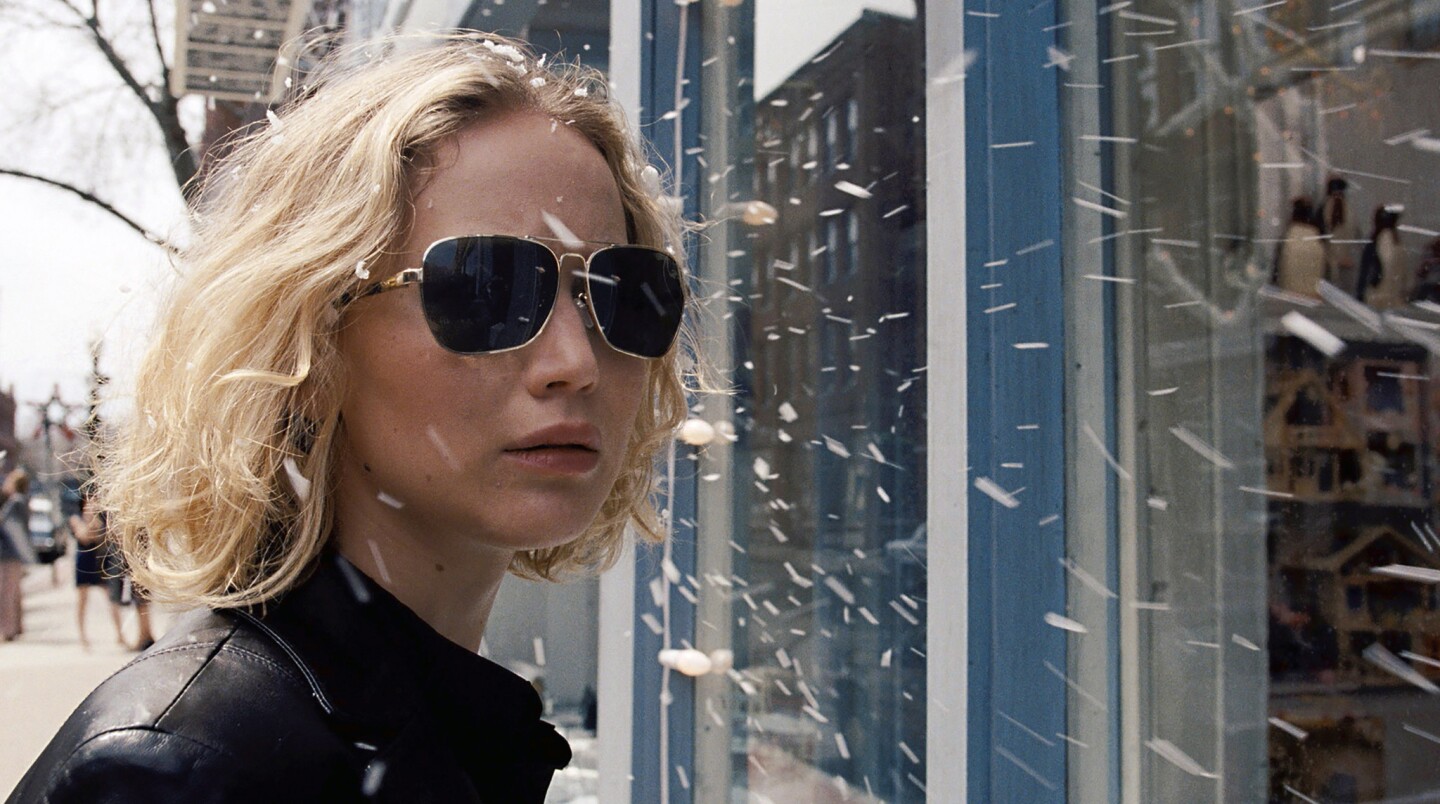 Nominations: Actress - Jennifer Lawrence
(Twentieth Century Fox)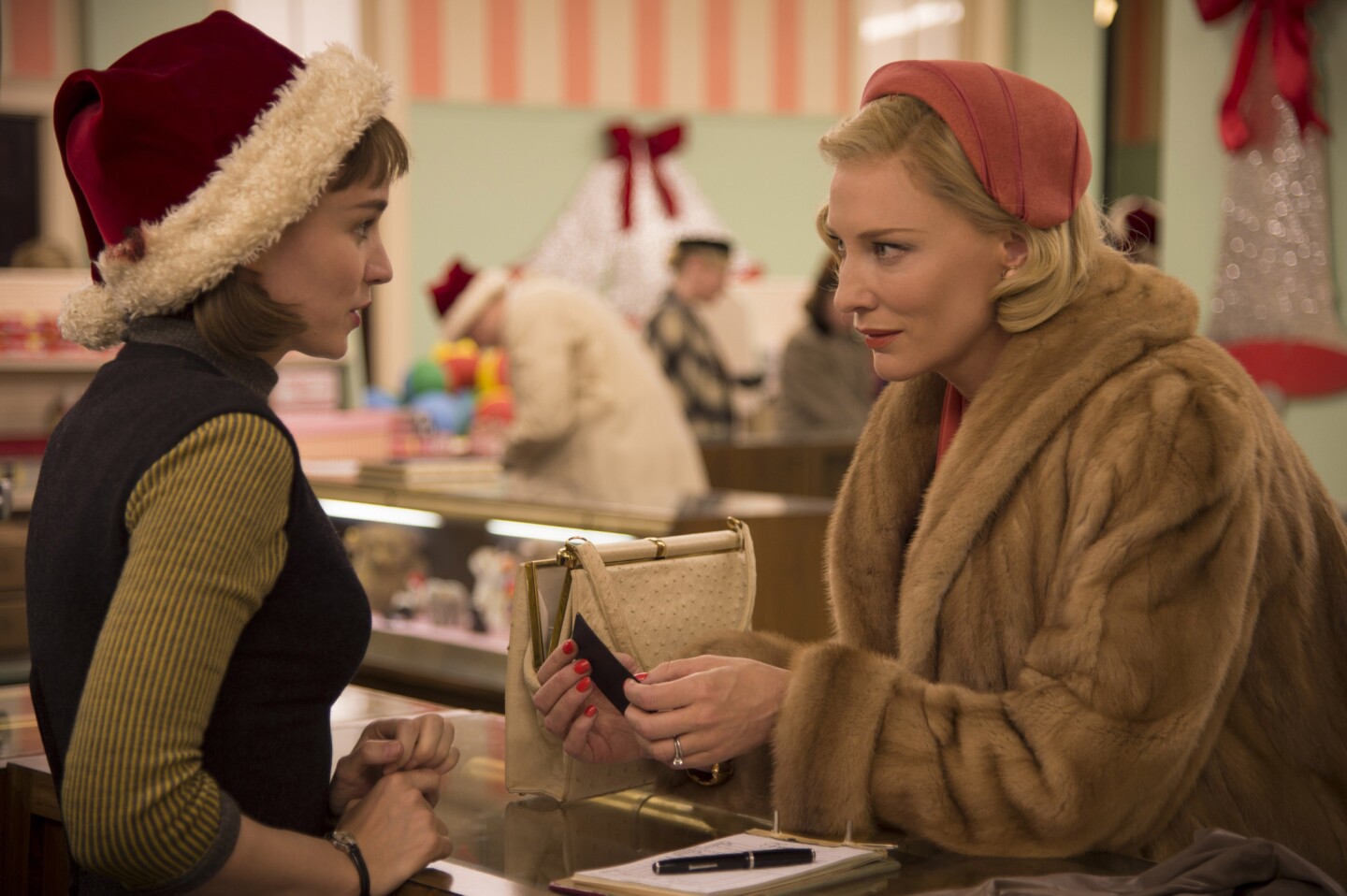 Nominations: Actress - Cate Blanchett | Supporting actress - Rooney Mara
(Wilson Webb / Weinstein Co.)
Nomination: Animated film
(Paramount Pictures)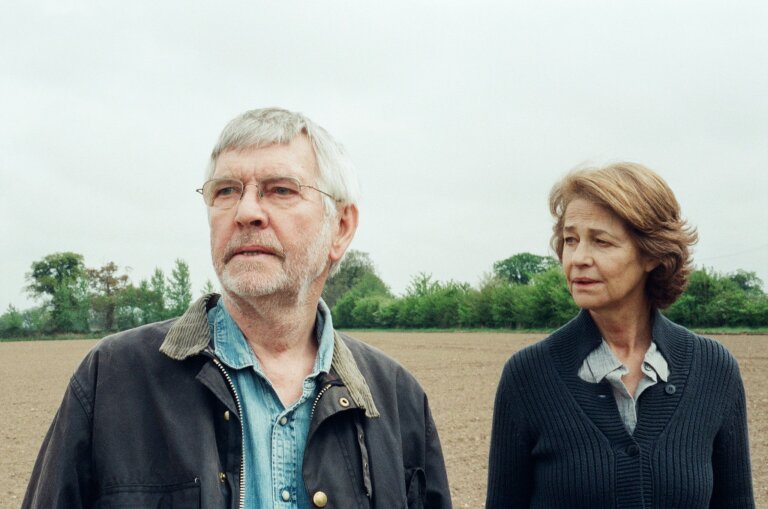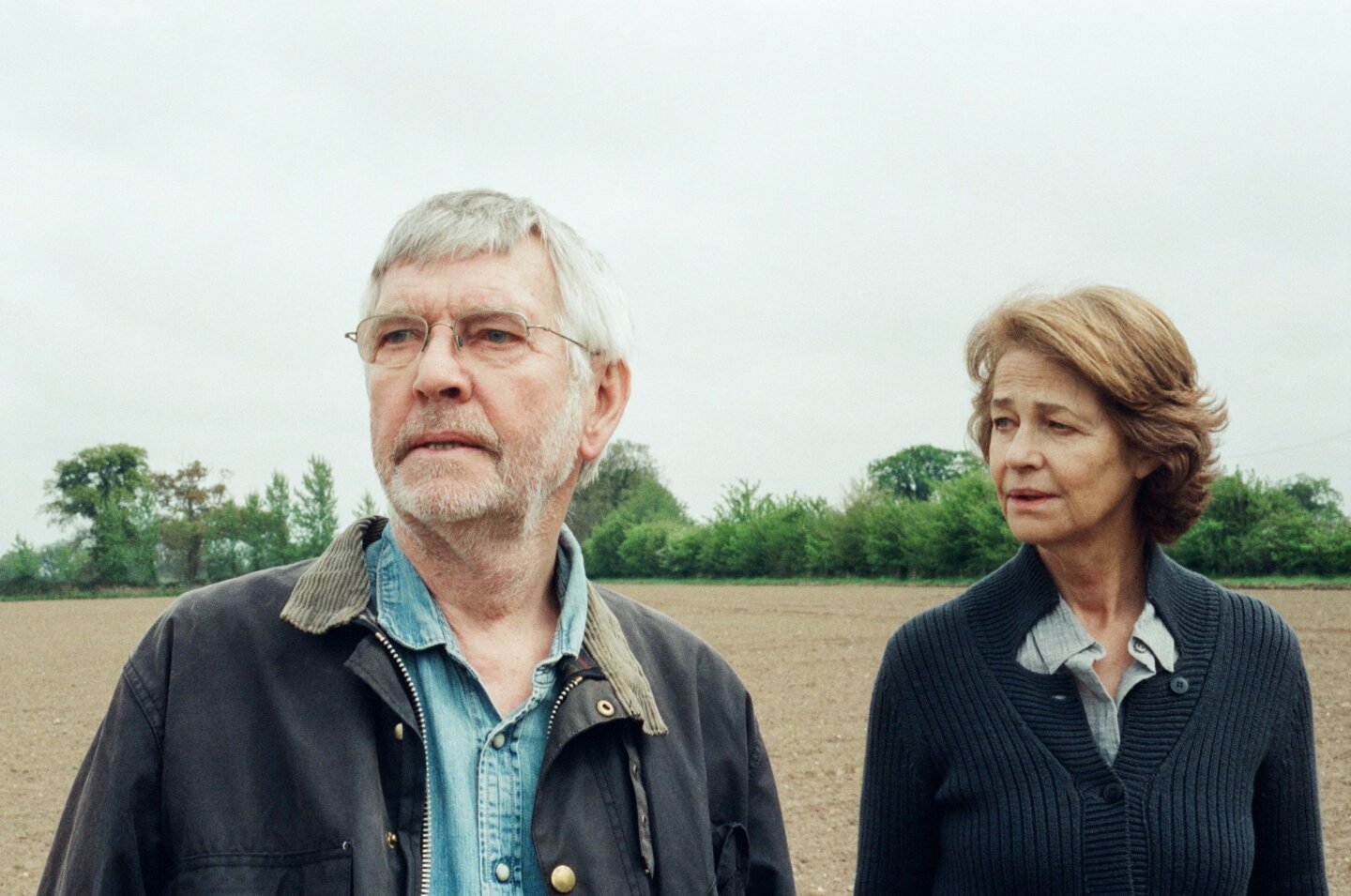 Nomination: Actress - Charlotte Rampling
(Agatha A. Nitecka / Sundance Selects)
Nielsen data do suggest that the African American audience increases when the nominees are more diverse. The last time Chris Rock hosted the Oscars ceremony, in 2005, African Americans accounted for 13% of the audience. That year, the Ray Charles biopic "Ray" was nominated in the best picture category and its star, Jamie Foxx, won the Academy Award for best actor. Morgan Freeman won for best supporting actor for his performance in "Million Dollar Baby."
It might be several years before any financial impacts are felt. ABC last negotiated its rights contract with the academy in 2011, which extended the partnership through 2020.
"If I were an organization who had purchased time during the Academy Awards, I would do some soul searching to see whether I had the courage to use the platform to advance justice, inclusion and equality," Pearce said. "Or would I just be contributing to the status quo? Advertisers run the risk of being labeled part of the problem — or part of the solution."
Times staff writer Stephen Battaglio contributed to this report.

ALSO:

Why the #OscarsSoWhite fuss matters
Here's what the academy may do about the #OscarsSoWhite boycott
Yes, Stacey Dash, white people do get NAACP Image and BET awards
#OscarsSoWhite creator on Oscar noms: 'Don't tell me that people of color, women cannot fill seats'
---
From the Emmys to the Oscars.
Get our revamped Envelope newsletter for exclusive awards season coverage, behind-the-scenes insights and columnist Glenn Whipp's commentary.
You may occasionally receive promotional content from the Los Angeles Times.