Gold Standard: How will the SAG Awards influence the Oscars?
The Screen Actors Guild Awards has become such a strong indicator of the Oscars that it has created its own cottage industry of reasoning that publicists use to explain why their clients, the ones who lost at the SAGs, could still prevail with the film academy.
The most common explanation offered: With its 121,546 eligible members, SAG-AFTRA isn't as "exclusive" (translation: "knowledgeable" or "informed") as the 6,687-deep pool of Oscar voters. The SAGs are bestowed by (cough) meteorologists and DJs, hardly, the thinking goes, the kinds of discerning types able to gauge and appreciate nuanced acting.
But sometimes the weather man knows which way the wind blows. And I'm guessing this is going to be one of those years when the SAG Awards and the Oscars match up exactly. But let's look at the history of the two events and see if there's maybe, just maybe, however remote, a chance for a differing opinion.
LEAD ACTRESS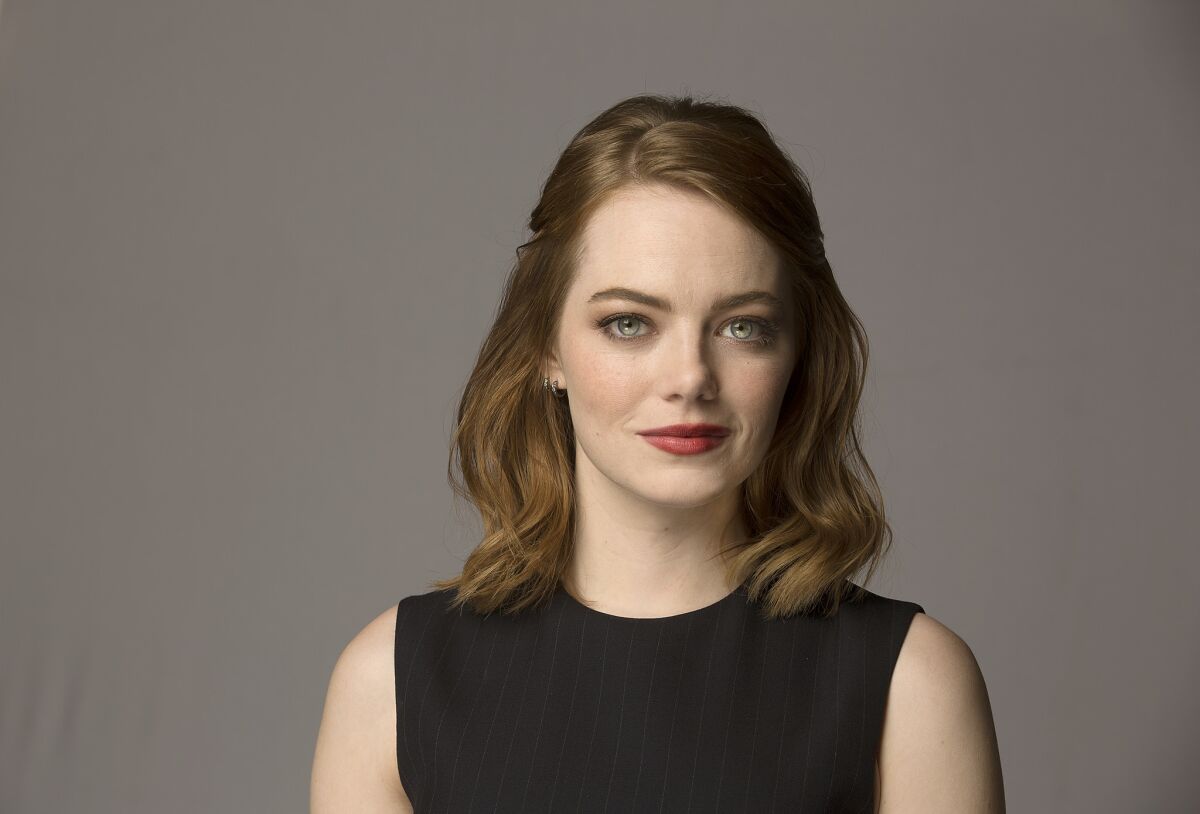 Isabelle Huppert, "Elle"
Ruth Negga, "Loving"
Natalie Portman, "Jackie"
Emma Stone, "La La Land"
Meryl Streep, "Florence Foster Jenkins"
Analysis: Oscar voters have diverged from the SAGs here six out of 22 times, most recently in 2012 when they chose Meryl Streep ("The Iron Lady") over Viola Davis ("The Help"). (That errant pick is but one reason Davis will win the supporting actress Oscar this year.) That's enough variance to make this year's deep, distinguished lead actress race interesting, though perhaps not in the way some pundits believe.
Stone's SAG Awards win makes her the prohibitive favorite, as does the pervasive love for "La La Land" and the fact that she owns a showstopping scene — the song, "Audition (The Fools Who Dream)" — that kills whenever it's shown on a clips reel.
Huppert, the actress most often mentioned as a potential dark horse, wasn't nominated by the SAGs for her daring, high-wire work in "Elle." That's a problem, as no actress has ever won the Oscar without also earning a SAG nod. The French acting legend will undoubtedly pull in some votes from those in awe of her work, present and past, but it's highly unlikely that enough Oscar voters know and love "Elle" for her to win. Stone's a pretty safe pick.
LEAD ACTOR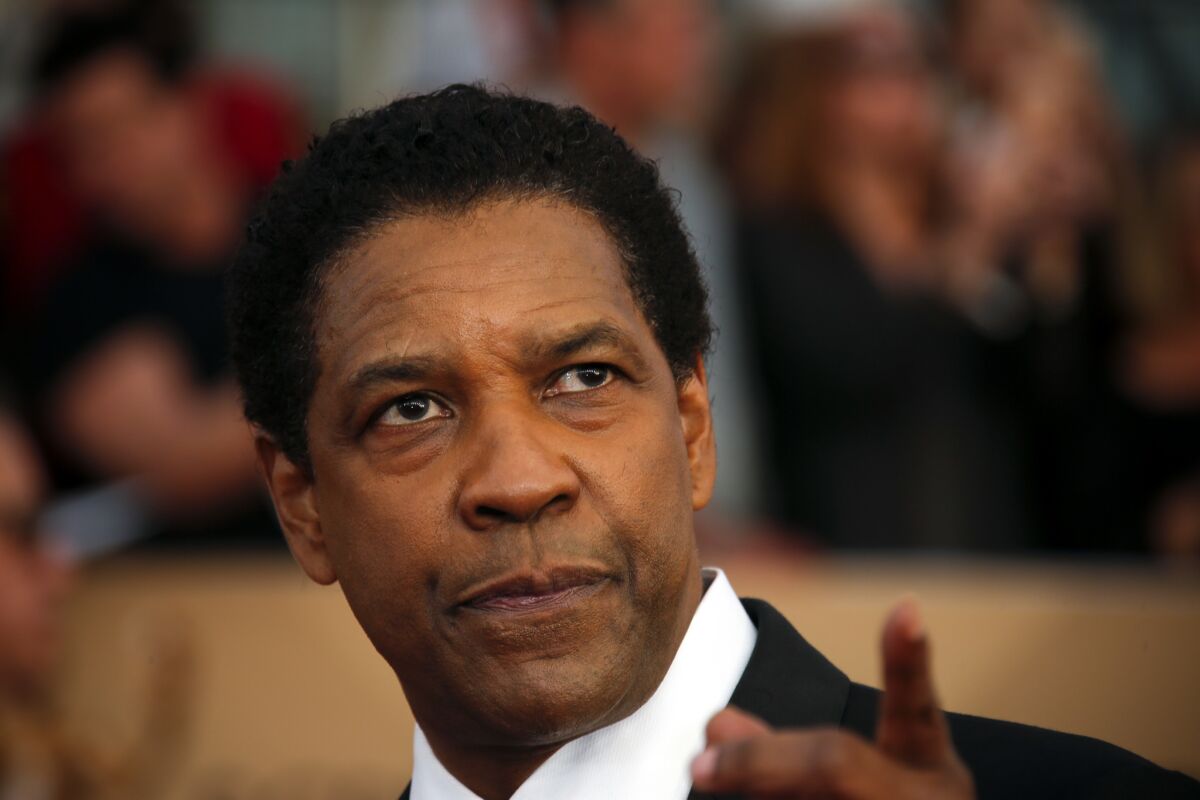 Casey Affleck, "Manchester by the Sea"
Andrew Garfield, "Hacksaw Ridge"
Ryan Gosling, "La La Land"
Viggo Mortensen, "Captain Fantastic"
Denzel Washington, "Fences"
Analysis: Washington won the SAG Award, his first victory in four tries. So you could argue he was "due" and that his victory there was an outlier in what has been otherwise a season dominated by Affleck.
Or … you could notice that in the 22 years of shared history only two actors have not won the Oscar after taking the SAG honor, and one of them, Benicio del Toro, actually did win the Oscar but in the supporting category, and the other was playing a pirate in a movie based on an amusement park ride.
Which is not to say that Affleck can't bounce back and win the Oscar for his stripped-back turn in "Manchester," a movie admired by a great many academy members. But there does feel like there's been a tangible turn toward Washington. There are plenty of reasons why his towering, dialogue-devouring turn in "Fences" would appeal to Oscar voters, not the least of which being that Washington's involvement as director and star was instrumental in bringing August Wilson's work to the screen. He gets props for using his star power for artistic good.
Washington also knows how to turn on the charisma when he's in the mood, while the reserved Affleck is disinclined to politick. Voters, forced to choose between wildly different work, do notice these little things. And the background noise from Affleck's 2010 settled sexual harassment suits certainly doesn't help his cause. Consider Washington the clear favorite.
SUPPORTING ACTRESS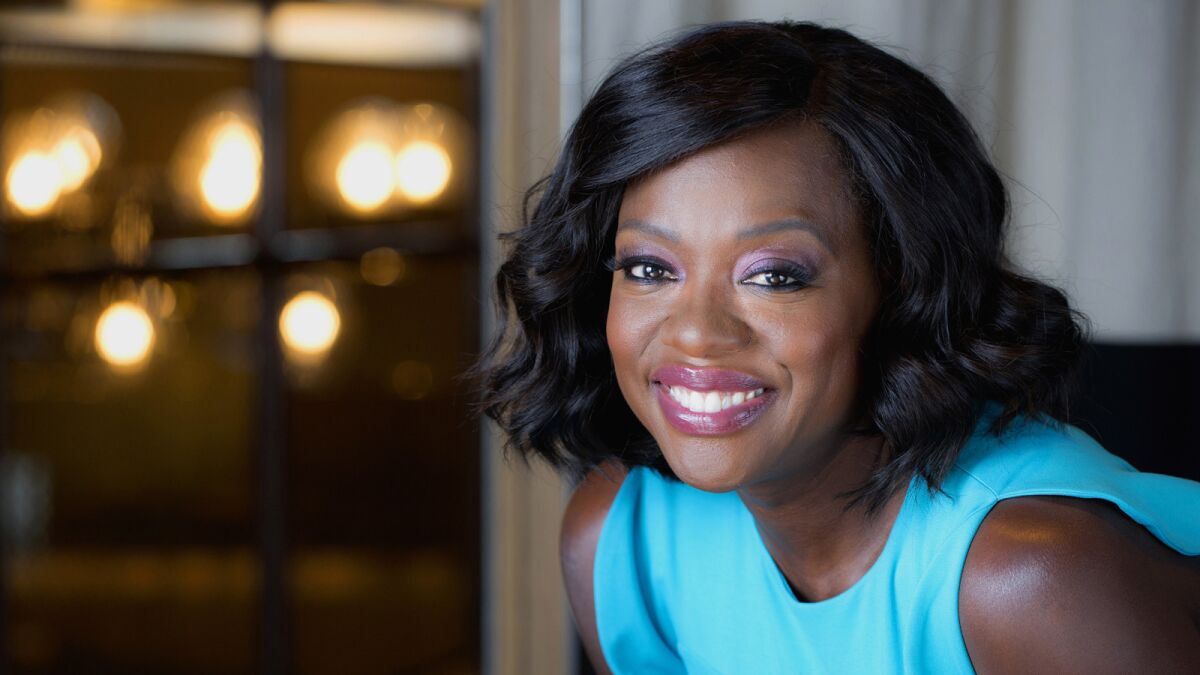 Viola Davis, "Fences"
Naomie Harris, "Moonlight"
Nicole Kidman, "Lion"
Octavia Spencer, "Hidden Figures"
Michelle Williams, "Manchester by the Sea"
Analysis: The last seven SAG winners have gone on to take this Oscar. But stats are beside the point when it comes to Davis, a revered actress who, as I mentioned earlier, should have won five years ago for "The Help." This Oscar will look nice sitting next to the Tony she won for her powerful work in Wilson's play.
SUPPORTING ACTOR
Mahershala Ali, "Moonlight"
Jeff Bridges, "Hell or High Water"
Lucas Hedges, "Manchester by the Sea"
Dev Patel, "Lion"
Michael Shannon, "Nocturnal Animals"
Analysis: Here's where it gets interesting. Oscar voters have disagreed with their SAG Awards counterparts here nine times, eight if you throw out Del Toro's category-straddling for "Traffic." Partly that's because supporting work tends to offer a wide range of performances in terms of style and screen time. More than a decade ago, for instance, SAG went for Eddie Murphy's wonderful work in the musical "Dreamgirls," but Alan Arkin took the Oscar for playing a porn-loving, heroin-shooting grandpa in "Little Miss Sunshine." That's like comparing apples and dragon fruit.
So while SAG winner Ali must still be considered the favorite, an upset could be in the cards in this often-unpredictable category, possibly to Patel for the well-liked "Lion" or maybe the beloved Bridges or the loose-cannon Shannon.
See the most-read stories this hour »
Twitter: @glennwhipp
---
Get our L.A. Goes Out newsletter, with the week's best events, to help you explore and experience our city.
You may occasionally receive promotional content from the Los Angeles Times.