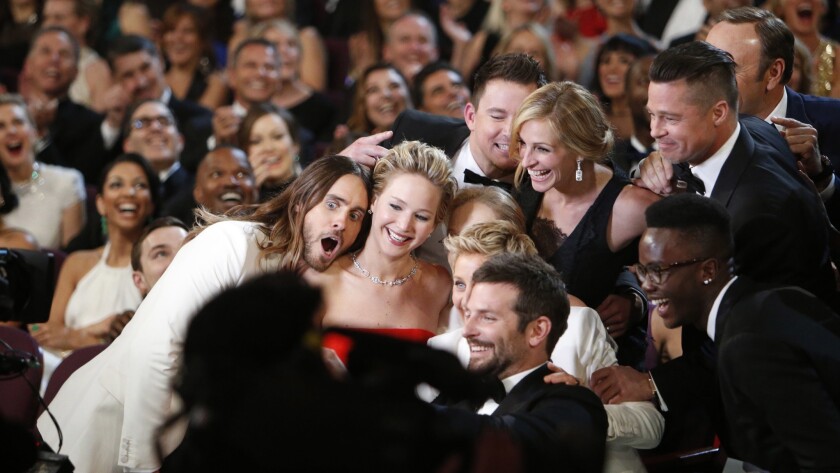 Move over, summer solstice: Today is also National Selfie Day.
Created in 2014 by DJ Rick McNeely from Fishbowl Radio Network, the would-be holiday is meant to celebrate what most people already do on a daily basis: the art of the fleeting self-portrait.
The #NationalSelfieDay hashtag has been circulating on social media today and observed by celebs ranging from Ellen DeGeneres and Kermit the Frog to Ava DuVernay and even the folks at NASA. .
Here are highlights from the salute to the selfie:
---