A look at women directors at the summer box office the year after Patty Jenkins' 'Wonder Woman'
Over the last year, women have seemingly gained ground in Hollywood with female directors leading the charge. But according to Martha Lauzen, executive director of the Center for the Study of Women in Television and Film, "it is very easy to be misled by a few high-profile cases."
"We see Ava Duvernay or the success of Patty Jenkins with 'Wonder Woman' or we see Greta Gerwig nominated for best director at the Oscars and we assume everything must be OK and women have achieved some sort of parity," she said. "The truth couldn't be further from that."
Take for example the upcoming summer slate where only two of nearly 50 films scheduled for wide release between May and August are directed by women: Susanna Fogel's "The Spy Who Dumped Me" and Jennifer Yuh Nelson's "The Darkest Minds" both open Aug. 3. That's a worrying trend compared with last year, when there were fewer wide releases (around 40) but five were female-helmed.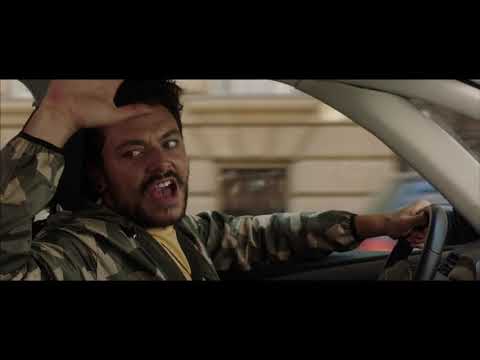 "The Spy Who Dumped Me" stars Mila Kunis and Kate McKinnon, and is directed By Susanna Fogel.
There should be so many women making movies it should be a completely normal and realistic thing.
— Jennifer Yuh Nelson
"My impression is that people believe in this notion of 'creeping incrementalism,' that things are getting a little bit better every year and that eventually this is an issue that will take care of itself," Lauzen continued. "But there is no evidence that that is the case."
Each year for the last 20, Lauzen has authored "The Celluloid Ceiling" with support from San Diego State University, where she is a professor. The study looks at the behind-the-scenes employment of women in film. Her 2017 analysis found that women constituted just 18% of directors, writers, producers, executive producers, editors and cinematographers working on the top 250 grossing films domestically, a 1% increase from 2016, but virtually even with the number achieved in 1998. Women accounted for 11% of the directors on the top 250 grossing pictures, a value on par with female director representation in 2000.
Last summer was notable for having five vastly different films directed by women receiving the 1,000-plus theater treatment: Jenkins' "Wonder Woman," Stella Meghie's "Everything, Everything," Lucia Aniello's "Rough Night," Kathryn Bigelow's "Detroit" and Gabriela Cowperthwaite's "Megan Leavey." (Sofia Coppola's "The Beguiled" came close but didn't quite crack 1,000 engagements.)
"Wonder Woman" would go on to become a record-defying blockbuster as the highest-grossing film of the summer and the third-highest-grossing film of the year at the domestic box office, and pulled in nearly $822 million worldwide.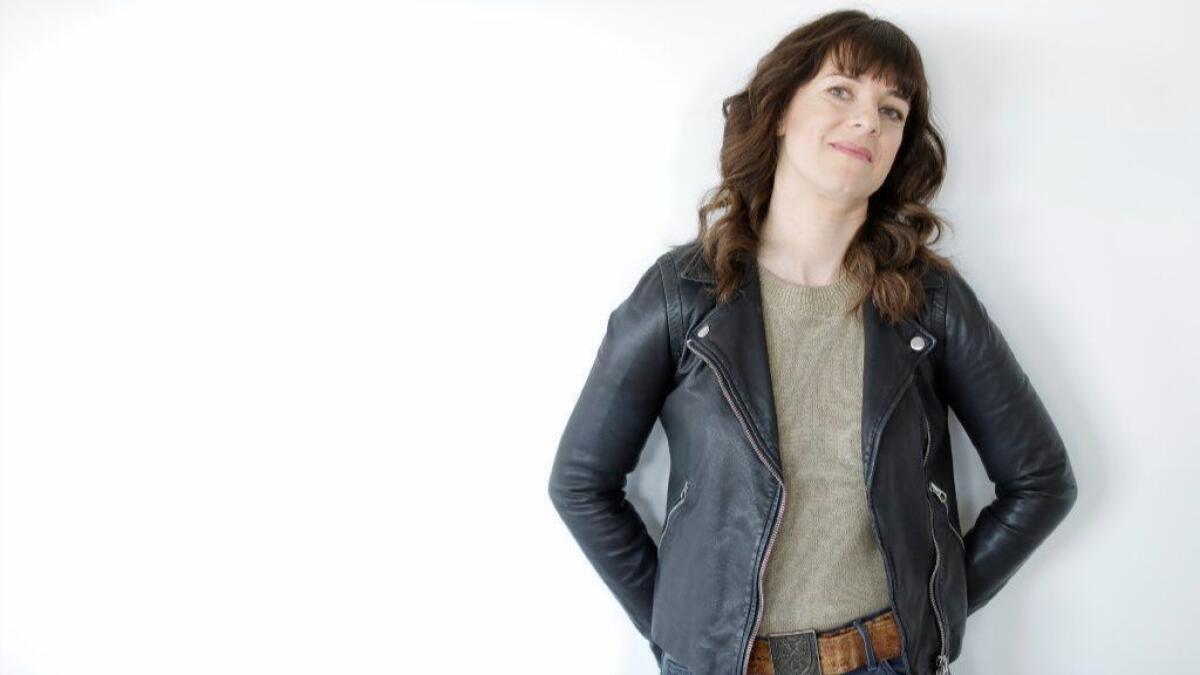 Amid the "Wonder Woman" box office reign, Fogel returned from Budapest where she was filming "The Spy Who Dumped Me," an action comedy in which two best friends, played by Mila Kunis and Kate McKinnon, unwittingly become part of an international conspiracy when one of the women discovers the boyfriend who dumped her was actually a secret agent. Fogel called the new environment she returned to, in which Hollywood writ large was now looking to actually work with women filmmakers, a "culture shock."
"People are so receptive now," the 16-year industry veteran said, noting that "sometimes the way that manifests does feel [like an] opportunistic interest in making female-driven content [as opposed to] an authentic 'Thank God we can tell these stories and there's a market for them.'
"They know they want to find the next 'Wonder Woman' ... but that doesn't mean much to them on a creative level. They just know they want to replicate that success," she said. "So it does feel like it's on the female artist to go in and tell them what they want within that umbrella."
Yuh Nelson, who makes her first foray into live action this summer with the Amandla Stenberg-led YA adaptation "Darkest Minds," can't quite place if true change is coming or has already arrived in the industry. But she knows that in the world of animation, women don't often get opportunities to lead.
"There should be so many women making movies it should be a completely normal and realistic thing," the director of the "Kung Fu Panda" sequels said. "But more and more women will be making these big films and then more and more people won't think it's unusual."
FULL COVERAGE: 2018 Summer Movie Sneaks »
Moreover, she said, the goal should be to ensure women can tell whatever types of stories they want, ones that have female leads and ones that don't.
"There are so many stories to be told and so many great female filmmakers that could be making them," she said.
Fogel added: "The way I feel about female-driven content and women directors is just that there needs to be so many more movies like that. We need 10 'Wonder Womans', 10 movies with different types of heroines."
"And while it gives this illusion that now we're done, that progress is complete," she said, "it's never that easy and change takes much longer.
"And sometimes it's more dangerous to think that we're there when we're not."
READ MORE: See the full list of summer release dates »
Get your life! Follow me on Twitter (@TrevellAnderson) or email me: trevell.anderson@latimes.com.
Get the Indie Focus newsletter, Mark Olsen's weekly guide to the world of cinema.
You may occasionally receive promotional content from the Los Angeles Times.