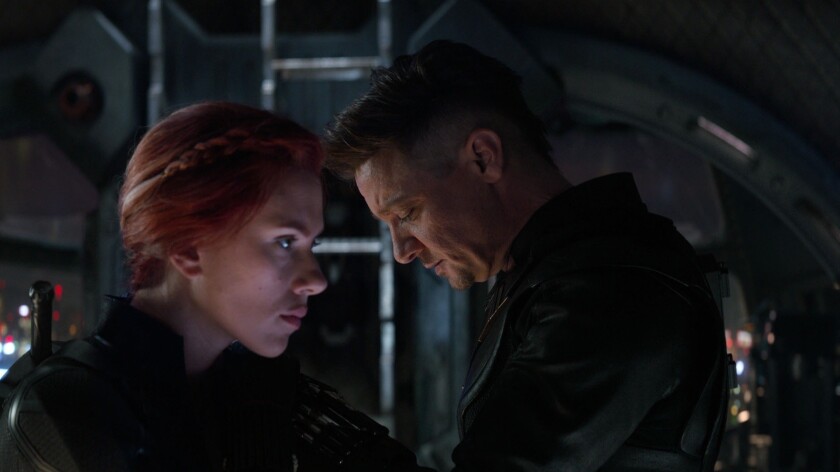 "Avengers: Endgame" is having a record-breaking weekend at the box office. The only question is: How high will it go?
By Saturday, analysts said it was all but certain that the superhero movie, directed by the Russo Bros., will cross $300 million at the domestic box office, beating projections of $260 million.
"At this point, it's a fait accompli that 'Endgame' will be the first film in box office history to open to over $300 million in North America," said Paul​ Dergarabedian, media analyst at Comscore. "Having already crushed the global opening weekend record set a year ago by its predecessor, 'Infinity War,' the film has become a historic, cinematic and cultural event."
"Endgame" is playing in 4,600 theaters in the U.S. and Canada, the widest release ever, and some AMC theaters are staying open through the night all weekend to meet audience demand.
The three-hour epic, which ties up story lines from 21 previous films in the Marvel Cinematic Universe, got off to a record-breaking start in China earlier this week. In previews Thursday night, it brought in $60 million domestically, topping the Thursday record previously set by "Star Wars: The Force Awakens."
"Endgame" has been bolstered by positive reviews and strong word of mouth. Times critic Justin Chang said the film represents a "stirring, satisfying finish" to the Marvel franchise.
---